Michigan CIO Brom Stibitz to leave state government
Stibitz, who was appointed as CIO shortly before the pandemic began, accepted a role with a benefits system for retired public-sector workers.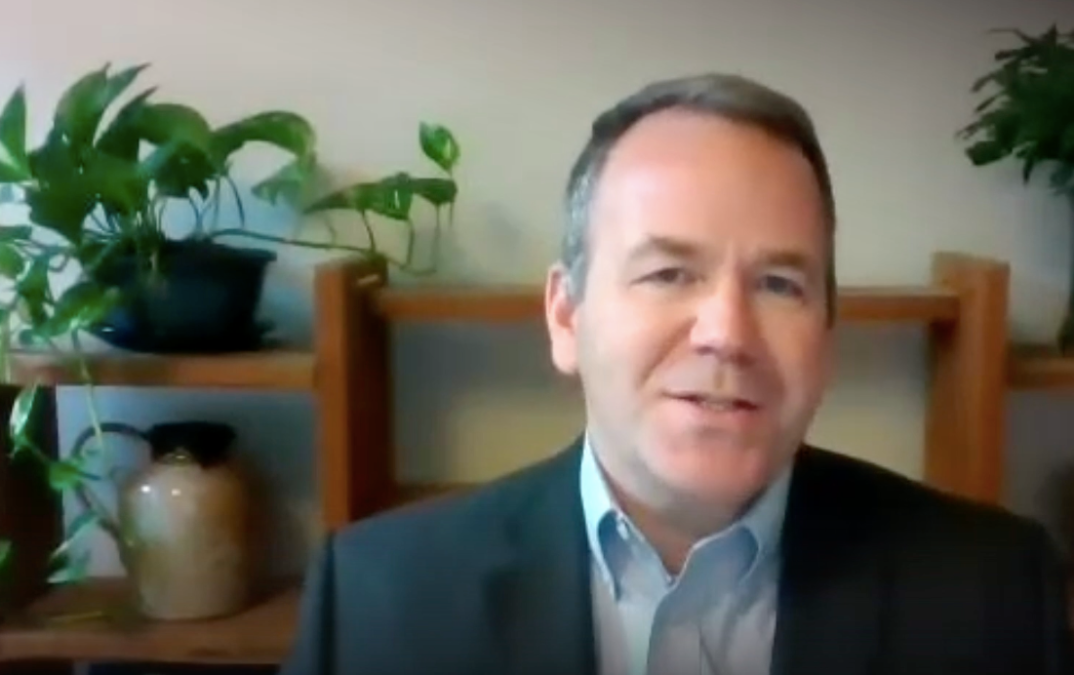 Brom Stibitz, Michigan's chief information officer and head of the state's Department of Technology, Management and Budget, said Thursday he intends to leave state government Oct. 16 after more than a decade-and-a-half, during which he served in a variety of roles.
Stibitz announced his impending resignation on LinkedIn, where he wrote that "making the decision to leave a job that you love is hard." A DTMB spokesperson confirmed Stibitz's announcement and said that he will take a position with the Michigan Employees' Retirement System, a privately run benefits administrator for state and local public-sector workers.
Stibitz, a longtime DTMB deputy director, was named CIO in March 2020, shortly before the COVID-19 pandemic began. At the time, the role had been vacant for more than a year, with Michigan's IT governance being led by a quartet of officials including Stibitz and Chief Security Officer Chris DeRusha, who went on to join the Biden administration as federal chief information security officer. In a press release, Gov. Gretchen Whitmer credited Stibitz's work through the health crisis.
"Director Stibitz led the state through historic crises and facilitated a smooth transition to remote work for thousands of state employees to help ensure Michiganders got the resources they needed during the COVID-19 pandemic," she said.
Whitmer last October also named Stibitz as director of the Department of Technology, Management and Budget, a Cabinet-level role that also put him in charge of the state's procurement and budgeting processes.
Stibitz was not available for comment Friday. In his LinkedIn post, he took a victory lap for DTMB's recent work and his overall tenure with the agency.
"When I look back at the six and a half years I have spent at DTMB, I am astounded by how much we accomplished together. We are ranked #1 in the nation in procurement, #1 in digital experience for residents, and received the top score for overall IT operations," he wrote. "We created a comprehensive veterans onboarding program and a robust diversity, equity and inclusion program."
He added that he will always be the agency's "biggest fan."
The CIO and DTMB director roles are often — but not always — held by the same person, and the positions appear likely to be split again. While Whitmer on Thursday named Julia Dale, the state's assistant attorney general in charge of business and charity oversight, as DTMB's new director, the job of chief information officer will remain open for now. A department spokesperson said the CIO role will be determined "at a later time."