Michigan cyber chief to also serve as state CIO
Laura Clark, who was named the state's chief security officer in February, will get double duty as CIO, Gov. Gretchen Whitmer said.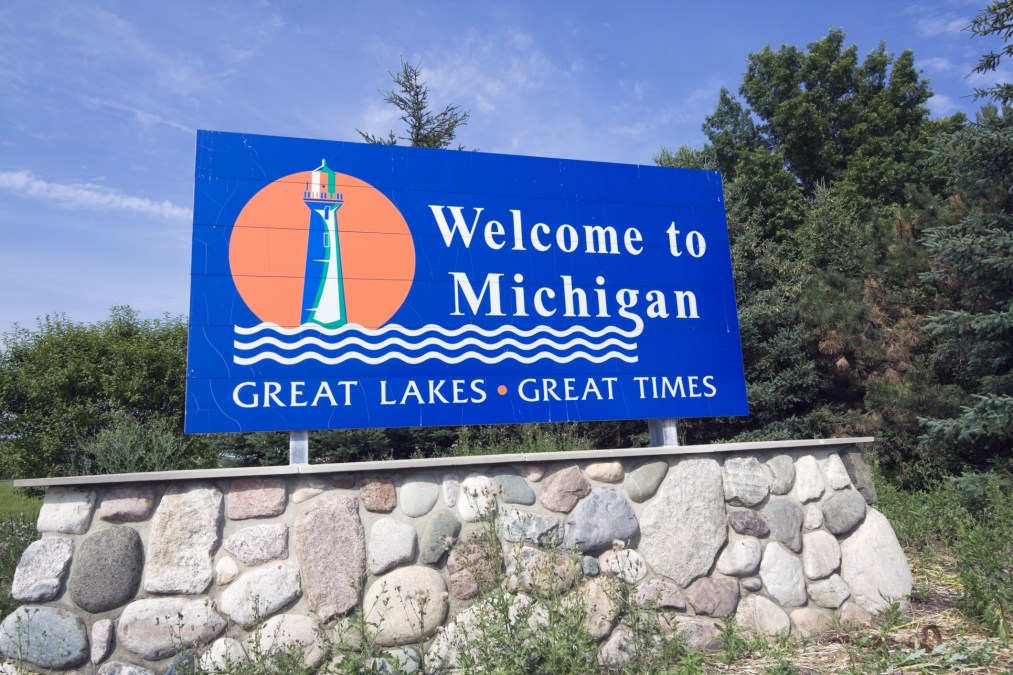 Michigan Gov. Gretchen Whitmer said Monday that Laura Clark, the state's chief security officer, will take on the added role of chief information officer, settling a vacancy created earlier this month by the resignation of Brom Stibitz.
Clark, a longtime state-government employee, was named to the security job in February, putting her in charge of Michigan's cybersecurity and infrastructure-protection programs. Among the initiatives she's overseen are the launch of a smartphone app called Michigan Secure, which gives users alerts if their phones are connected to unsecured networks; workforce cyber hygiene trainings; and a volunteer incident-response team known as the Michigan Civilian Cyber Corps.
"Laura's leadership plays a key role in keeping state employees safe online and helps them focus on getting things done for families," Whitmer said in a press release.
Clark last week also led the Michigan Cybersecurity Summit, an annual state-government event, which featured remarks from her predecessor, Chris DeRusha, who is now the federal chief information security officer.
Stibitz announced Oct. 1 that he was leaving state government to become the lead internal operations and compliance officer at the Michigan Employees' Retirement System, a privately run benefits administrator for the state's public-sector workers. At the time, Stibitz also served as director of the Michigan Department of Technology, Management and Budget, a Cabinet-level role in charge of a sprawling agency responsible for the state's IT, procurement and budgeting processes.
While the CIO and DTMB posts have sometimes been linked, Whitmer on Monday also appointed Michelle Lange, a deputy in the department, as its acting director. Lange has also served as chief operating officer in Whitmer's office and as a legislative liaison for Whitmer's predecessor, Rick Snyder.