Oklahoma's IT division to be audited amid potential restructuring
The state's new chief operating officer says the governor's office isn't suspicious, but wants to better understand where the division's money is going.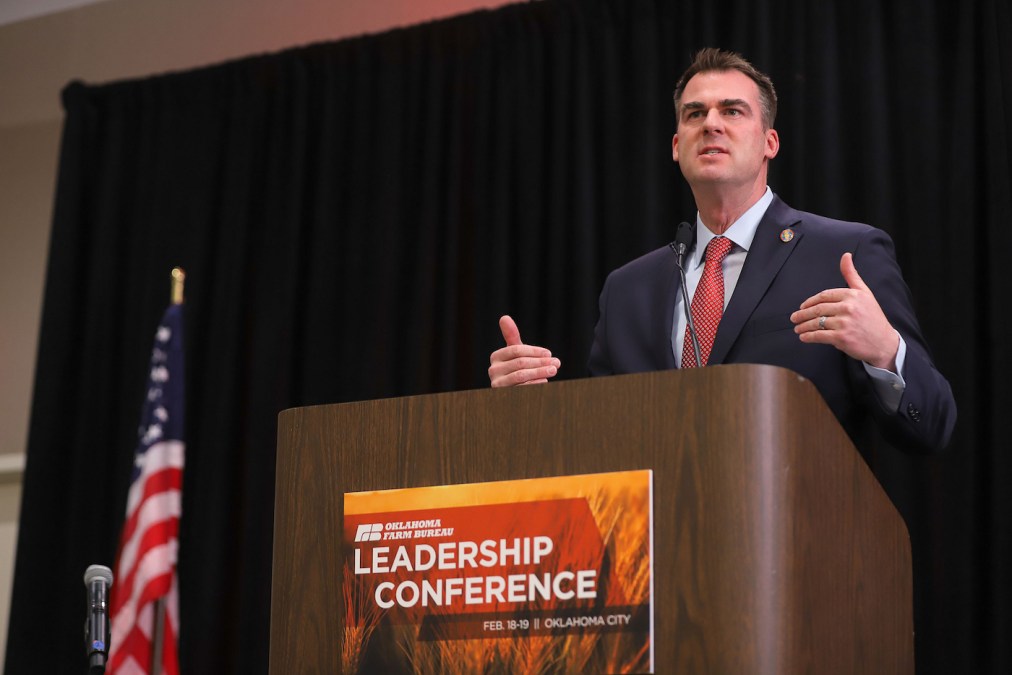 Oklahoma Gov. Kevin Stitt requested a financial audit of the state's technology division last week after its parent agency, the Office of Management and Enterprise Services, asked for an additional $16 million to pay outstanding bills.
Stitt and John Budd, whom the governor appointed to the newly created position of state chief operating officer in January, said Thursday the audit will look at the finances of the Information Services Division from July 2017 through February of this year. The call for an audit comes after OMES reduced its budget request from a $23 million supplement originally requested last October.
"As we have spent the first two months of our administration digging into ISD's finances, we believe that an outside-in view of the division's budgeting, billing, accounts receivable and accounts payable processes will help us better understand the inherited cash-flow issues and how we can make permanent improvements," Budd said.
The audit comes as state lawmakers advance a bill that would allow the technology division to peel off from OMES. The bill would also allow customer agencies the option to opt out of some IT services currently offered by OMES.
Talks on whether the split would be beneficial to Oklahoma center around cost and whether the division would rewind the state's progress on consolidating services. The state's chief information officer, Bo Reese, has said the state's largely consolidated IT environment has saved the state upward of $370 million.
Reese declined to comment for this story.
"We're just looking for the truth," Budd said. "We're not coming into it with suspicions. We just want an accounting of how did the money come in and where did it go."