Meet the StateScoop 50 GoldenGov Nominees: Pennsylvania CIO John MacMillan
MacMillan describes his cloud-focused work over the course of his first year in office.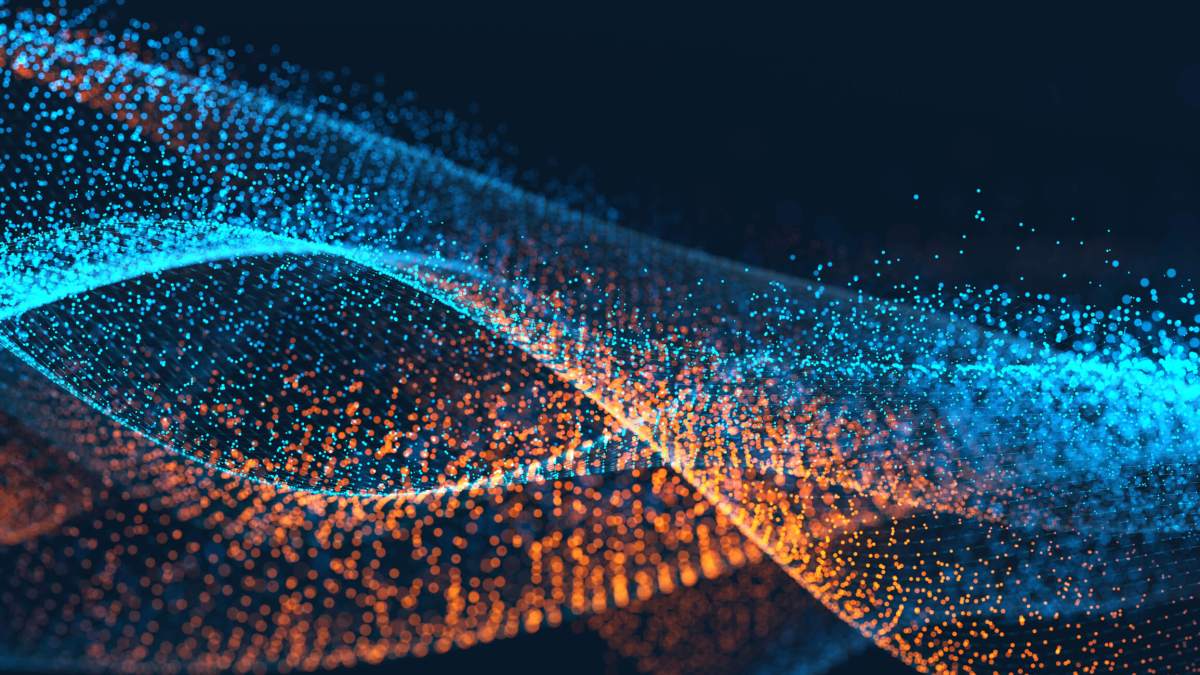 Pennsylvania Chief Information Officer John MacMillan inherited a massive cloud migration project when he took over the state's IT shop a year ago, and his work to shepherd that effort has earned praise from all corners of the state.
By the end of 2015, the state's Office for Information Technology was able to finish the first phase of the ambitious project, moving seven state data centers into a consolidated cloud environment.
MacMillan also worked to change the state's cloud funding model, and in the coming months, he'll continue to consolidate the state's IT operations in the cloud, with the goals of saving millions in the process.
The CIO earned a StateScoop 50 GoldenGov award nomination for that work, among his other efforts, and he spoke with StateScoop to detail the rest of his efforts over his first year on the job.
Editor's Note: This interview has been edited for length and clarity.
StateScoop: Tell us about some of your main achievements over the past year that may have resulted in your nomination for a GoldenGov award?
John MacMillan: Having been in my current role for just over a year now, I am most inspired by the efforts of our staff in the Office for Information Technology to drive innovation into our service portfolio.
This includes the launch of a unified service management process initiative, migration of IT systems to a commercial data center as part of an ongoing consolidation strategy and the establishment of capabilities to improve emergency communications. We have also optimized service delivery costs and expanded enterprise security services and integrated procurement, invoicing and payment processes with our enterprise resource planning (ERP) system based on service catalog orders.
SS: What are you most proud of accomplishing during your time in your role? What's still left to be done?
JM: It's people that make IT happen. All of the achievements I mentioned were possible because of the staff in the Office for Information Technology, our customers and our extended network of suppliers. Our service management process initiative will set the investment strategy for our staff, which will help to drive better results from IT services over the long term.
Looking ahead, I believe there are exciting opportunities to transform government services, bolster mobility initiatives and work together with citizens, businesses and employees.
SS: What's been the biggest challenge you guys have faced in the past year? How'd you overcome it?
JM: Our state continues to face significant fiscal issues that make funding for current IT operations and new investments a challenge. It is our job as CIOs to align our services to the demands of our customers and be able to demonstrate the value that IT delivers.
SS: Why public service? What lessons would you like to share with the next generation of state and local IT leaders?
JM: Much of my 30 year career has been in public service. I find the work to be meaningful. I get great satisfaction from establishing and executing a service strategy that benefit citizens' lives on a daily basis and optimizes spending whenever possible.
In terms of lessons, I would say I've learned a lot about the need to establish business relationships with peer leaders. People make changes to strategic information technology happen.
SS: What advice do you have for next year's eventual class of GoldenGov nominees?
JM: Invest in people. Concentrate on building peer relationships, especially with your finance folks. Establish realistic strategies, relentlessly execute and strive to get consumers to rave about your services.
This Q&A is part of a StateScoop series highlighting the nominees for the StateScoop 50 GoldenGov award. Winners of the StateScoop 50 awards will be announced on May 4.