Meet the StateScoop 50 GoldenGov Nominees: Maine CIO Jim Smith
In this Q&A, StateScoop introduces StateScoop 50 GoldenGov nominee Jim Smith, the chief information officer for Maine.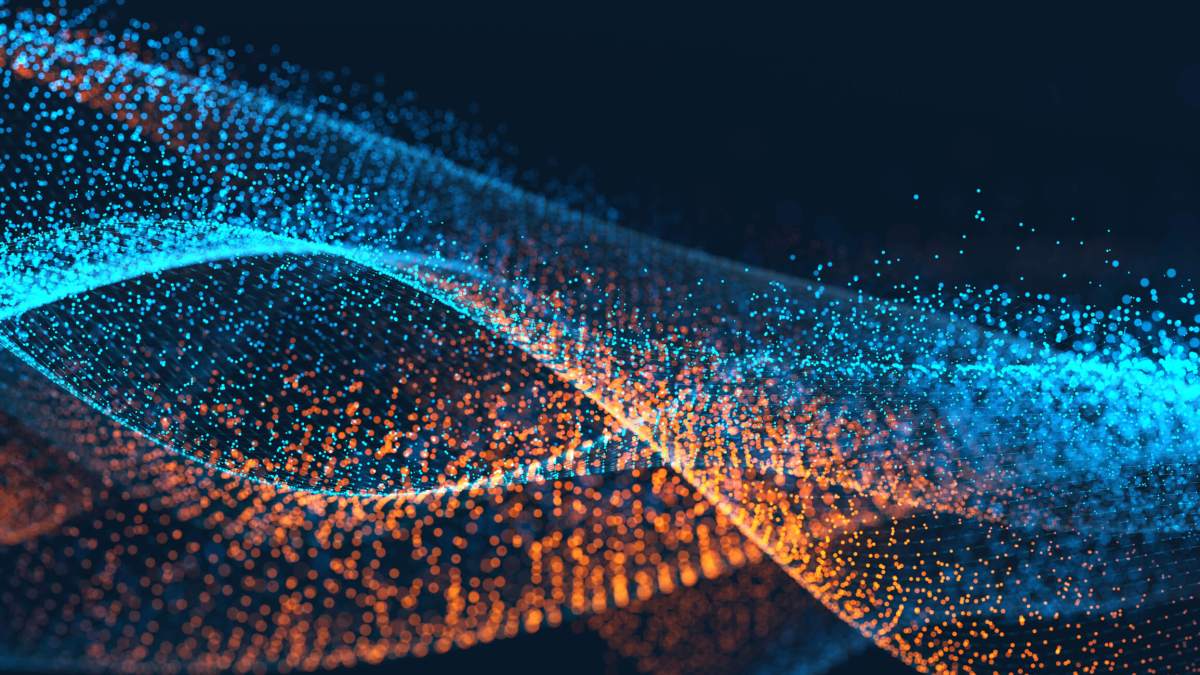 Maine Chief Information Officer Jim Smith touts the progress he and his team have made in project management, the implementation of agile development, procurement reform and workforce development in the last year.
Now he says he's focused on making state agencies more receptive to embracing technology — and changing the way it funds, plans and implements tech projects.
For his efforts, Smith earned a nomination for StateScoop's GoldenGov StateScoop 50 award, which recognizes state and local leaders setting the course for the future of the industry.
StateScoop talked with Smith about his approach to leadership, his plans for the next year in Maine and the challenges his state faces.
Editor's note: This interview was edited for clarity and conciseness.
StateScoop: Tell us about some of your main achievements over the past year that may have resulted in your nomination for a GoldenGov award?
Jim Smith: The journey we started four years ago is picking up speed. What was true then — the need for strong project management, the need to spend taxpayers dollars wisely — is more important now than ever. We are building out some foundational items to support our agency partners:
A really strong project management office, with strong, experienced IT and agency leaders, for strong project results.
Agile methodology — deliver fast, testable code. We are now on three-week sprints.
Strengthen procurement — We have a strong partnership with our procurement department that is helping us revise how we approach purchasing, in areas like competitive bidding, to get the best value for the state.
Cybersecurity — Over the past couple of years, a very strong partnership has developed in the state — government, university, National Guard, Maine Emergency Management — to share practices and approaches.
Recruiting — We can't do anything without getting the right people on the bus. We have modernized our IT recruiting process — online, mobile, using social media sites — we want to be where the people are looking.
SS: What are you most proud of accomplishing during your time in your role? What's still left to be done?
JS: We've had a lot of accomplishments:
Maturing of our Business Process Management — The pilots we started with are showing strong results, and we have been able to build applications in multiple agencies. And we have over 30 components that we can reuse in new process, so it is now saving us significant time.
Agile — it is part of our culture now. When a commissioner asks, "where is this week's burn down report?" we know it is becoming part of the culture.
Recruiting — Our new online, mobile, social media process is showing great promise — the number of applications we are seeing has increased 300 percent.
High School Technology night — Each year, we invite local high school students to our offices to learn about IT careers from the professionals. Each year, more students attend, and the excitement and interests builds. Whether the students are working together on team challenges, or learning about cybersecurity, or the coding process, or even sharing pizza, it is exciting for both them and our IT staff.
SS: What's been the biggest challenge you guys have faced in the past year? How'd you overcome it?
JS: Of course, there are many challenges — recruiting, cybersecurity, disaster recovery, IT funding. But maybe I will just mention one challenge — self-governing agile teams. I mention this because this was a challenge for me personally. It required a leap of faith to allow and encourage teams to be self-governing. It is a dramatic change from the hierarchical control of the last thirty years. The way to overcome it — for us — is to trust your people and your teams.
Some other challenges we face:
DevOps — Agile lets us create code faster — three-week sprints — but we have to redouble our efforts so that infrastructure support can keep pace.
Cloud — All our new, large projects are in the cloud, but we believe the industry is still evolving, and things are more beta than we would like.
Enterprise culture — Maine, like most states, has to work hard to build a true enterprise culture — the idea, across agencies, that it is imperative that we "build once, use many." We should not have six imaging systems, or 25 licensing systems. It is a challenge is line up the funding, and timeframes, and need to get to single, enterprise solutions.
SS: Why public service? What lessons would you like to share with the next generation of state and local IT leaders?
JS: I have worked in the private sector for most of my career, over 30 years. My comment now, after four years in public service, is that it would be great if everyone could work for their state government for one year. Then they would see, first hand, the dedication, the energy, and the talent public employees bring to the job.
SS: What advice do you have for next year's eventual class of GoldenGov nominees?
JS: What you do is important, and your talents are building the future. As for advice, get the vision right — set the direction for the future, and then start to build that foundation. People will get excited, and you will have many helping hands join you.
This Q&A is part of a StateScoop series highlighting the nominees for the StateScoop 50 GoldenGov award. To vote for this nominee, and to vote in the other categories up for awards, go to the StateScoop 50 awards page. Winners of the StateScoop 50 awards will be announced on May 4.