Meet the StateScoop 50 GoldenGov Nominees: Connecticut CIO Mark Raymond
In this Q&A, StateScoop introduces StateScoop 50 GoldenGov nominee Mark Raymond, the chief information officer for Connecticut.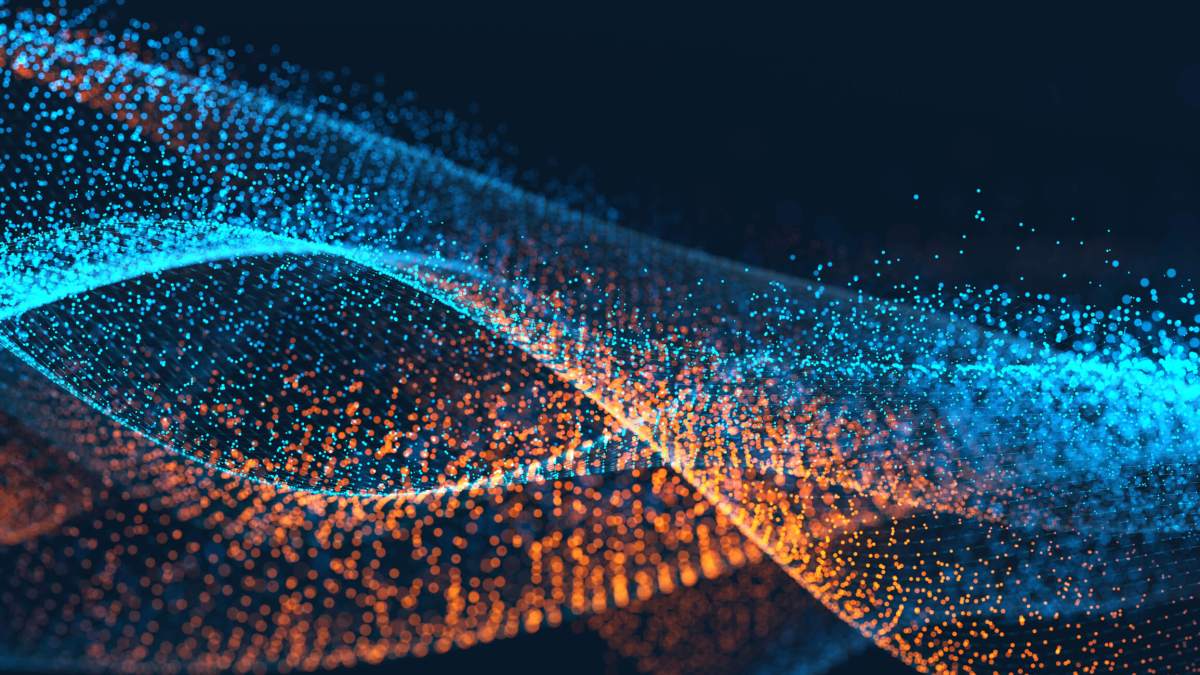 For Mark Raymond, Connecticut's chief information officer, the last year was defined by the data center.
Over the last 12 months, the state moved its primary data center from East Hartford approximately 60 miles southeast to Groton. The move also offered staff the opportunity to virtualize as many servers as possible, which took the state's number of physical servers from 248 to 30 — saving cooling, power and networking costs along the way.
In addition, the move reduced the data center network infrastructure device number from 75 to 35, and completely removed magnetic-tape-saved data from the data centers.
Raymond was nominated for a StateScoop 50 GoldenGov award for these and other efforts in the state.
StateScoop talked with Raymond about the data center project, his other accomplishments over the last year and his advice for the next generation of state and local information technology leaders.
Editor's note: This interview was edited for clarity and conciseness.
StateScoop: Tell us about some of your main achievements over the past year that may have resulted in your nomination for a GoldenGov award?
Mark Raymond: We've completed a massive move of the primary Data Center from East Hartford, Connecticut, to Groton, Connecticut, — including a last-minute addition of the Judicial Branch. Through this move we implemented new architectures for networking, security and platform, to deliver technology services in a much more resilient manner. All of this with minimal disruption to the critical work of the state.
We completed an agreement with Massachusetts to share [its] Springfield Data Center. This arrangement is a win-win for both states as we improved our disaster recovery capability in a cost-effective manner and provided better utilization of the space in Springfield for Massachusetts. We stood up the SDC for networking, data backup, mainframe and VM recovery, which reduces recovery times from weeks to days and hours.
In addition, we:
Implemented a new network and brought 30 new next-generation 911 sites into production on our Public Safety Data Network (PSDN).
Opened the state education network to municipal use, providing 50 new fiber-optic connections to towns on the Connecticut Education Network.
Launched the first electronic regulations process in the country that tracks new and changed regulations from creation through approval and publishing to the public. This includes the conversion of over 27,000 pages of regulation content for which there were no centralized, editable sources.
Launched our new CT.gov website, which is mobile friendly and helps users find content more quickly without needing to know the agency that provides the service.
Conducted a citizen survey to understand how they view electronic government services.
Migrated 42,000 executive branch accounts and 500 million-plus exchange items from Exchange 2007 to Exchange 2014 in a four-month period to a new version that offers new features and service, including new eDiscovery capabilities.
SS: What are you most proud of accomplishing during your time in your role? What's still left to be done?
MR: I am most proud of raising the visibility of IT. It was previously viewed as a cost center that is primarily the concern of technicians. It is now seen as a necessity and a priority for all of our agency business leaders.
We still have a long way to go in identifying and leveraging enterprise assets. If we can find additional ways to harness key capabilities, we can reduce our costs and create more efficient services for our citizens.
SS: What's been the biggest challenge you guys have faced in the past year? How'd you overcome it?
MR: Our budget continues to be our top challenge. Incremental reductions have taken us below levels anyone can remember, and we really don't expect that to change. This is the new normal. We continue to add value in our services by rethinking how we view our work and where various resources can help. For example, using the DHS cybersecurity resources helps us improve our posture without adding costs. We are also leveraging larger project investments for broader agency needs. If we have the need for a new electronic licensing application, we are leveraging that for multiple agencies.
SS: Why public service? What lessons would you like to share with the next generation of state and local IT leaders?
MR: I've been in this area for my entire career, first consulting to state and local governments and now being one of our state's leaders. I find the work both challenging and fulfilling. Within government, we have a commitment to the public to use each dollar wisely and to improve the efficiency of services. The breadths of services that are provided by a state government are enormous. Finding new ways to deliver these services is what drives me every day.
SS: What advice do you have for next year's eventual class of GoldenGov nominees?
MR: My best advice is to make sure all your business leaders are with you in this journey. Commissioners, deputies and all agency leaders need a fundamental appreciation of how technology can improve the services they deliver. Our citizens don't care which agency provides them service. Agencies and departments are our own creations to help manage the complexity. Our next generation of leaders will be successful if they paint the long term vision of how technology can transform government and also deliver incrementally on that value.
This Q&A is part of a StateScoop series highlighting the nominees for the StateScoop 50 GoldenGov award. To vote for this nominee, and to vote in the other categories up for awards, go to the StateScoop 50 awards page. Winners of the StateScoop 50 awards will be announced on May 4.