text notifications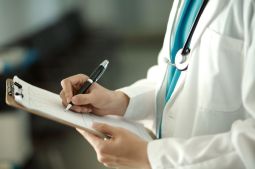 Health officials said they're devising communications outreach plans to ensure Medicaid coverage continues when the pandemic officially ends.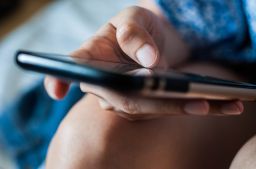 When COVID-19 closed government offices, the state's Department of Transitional Assistance started texting people who rely on its benefits.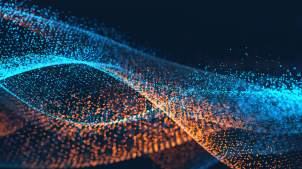 After a pilot testing which messages work best, the city reports it has cut failure-to-appear rates by 26 percent.