Mayors alarmed by 'unprecedented challenges' ahead of 2020 census
Urging more funding for the upcoming decennial count, 161 leaders write to the secretary of commerce.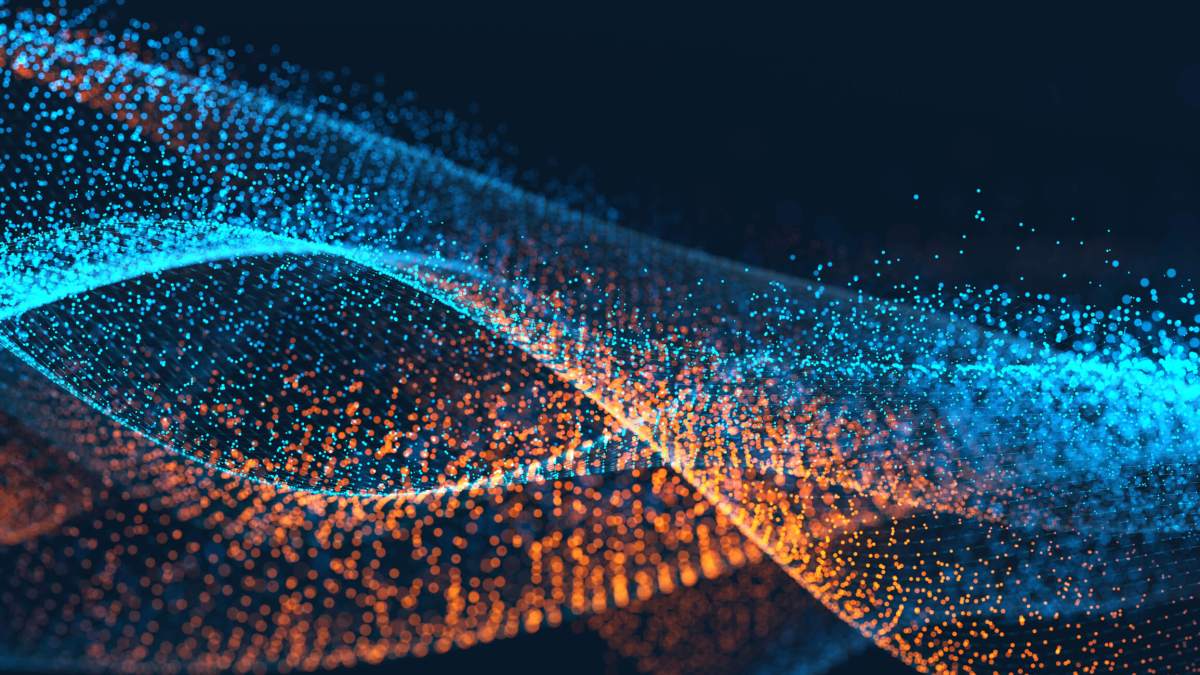 As the 2020 census draws closer, three issues weigh heavy on the minds of America's mayors: funding, leadership and the constitutionality of the questions that comprise the nation's largest survey.
The U.S. Conference of Mayors' census task force highlighted those concerns this week in a letter to Commerce Secretary Wilbur Ross, whose job includes overseeing the Census Bureau as it prepares for the decennial count. Baltimore Mayor Catherine Pugh, Los Angeles Mayor Eric Garcetti, New York City Mayor Bill de Blasio, Houston Mayor Sylvester Turner and Mesa, Arizona, Mayor John Giles were among the 161 signers. Pugh is chairwoman of the USCM task force.
A little more than a week after mayors from across the country turned down an invitation to meet with President Donald Trump over his verbal attacks on "sanctuary cities," mayors have once again shown solidarity over a national issue. The letter includes three primary suggestions for Ross: "adequate funding; qualified Census Bureau leadership; and a full rejection of untested questions that threaten to undermine census preparations and accuracy."
Mayors from both parties have long held the census to be vital for constructing policy on virtually every local issue. They say past censuses have undercounted cities, leaving them shortchanged when the federal government hands out funding based on population size.
Ross requested $187 million in fiscal 2018 for the Census Bureau to improve the scalability and cybersecurity of census IT systems, but he did not propose any funding for the Integrated Partnership and Communications program, which is vital to creating avenues of response for people that may not have the resources to respond otherwise.
The mayors wrote that they "are facing unprecedented challenges to a fair, accurate, and cost-effective census. Factors that could depress self-response rates considerably include the perception of cyber-security risks; real cyber-security threats; the digital divide affecting rural, low income, minority, and older households." The 2020 Census will include new internet and telephone response methods, the letter adds, so such an investment will be critical to maximizing responses.
Census Bureau data helps determine the allocation of more than $400 billion in federal funding per year, making it essential for the most basic functions of the national economy. Cities make up 90 percent of America's GDP and hold 85 percent of citizens, according to a statement accompanying the mayors' letter.
Each uncounted resident could cost localities up to $2,000 in funding, and cities are working with citizens to mitigate potential response gaps. Unfortunately, though, the 2020 census is on track to be not just inaccurate, but "wildly" so, according to the Brookings Institution. The 2010 census cost around $12.5 billion, the most expensive census in history, but congress has repeatedly said over the last decade that the 2020 census cannot exceed that number, even with inflation.
Ross believes that the $187 million requested for fiscal 2018 can help knock down the real cost, which he estimated in October to be $15.6 billion, but the Government Accountability Office is skeptical. In February 2017, the congressional watchdog listed the 2020 census as a "high-risk" program for a multitude of reasons, one of which was unreliable cost estimates.
"The 2020 Census presents a great opportunity for cities to be counted fairly and accurately. Census data is critical to the allocation of government funding for education, housing, transportation, and other programs in cities and communities nationwide. We encourage the Administration to take this process seriously to ensure fairness for everyone," said New Orleans Mayor Mitch Landrieu, USCM President.
The letter's other suggestions to Ross are clear objections to reported Trump administration plans, including the news that political science professor Thomas Brunell could be the choice for deputy director of the Census Bureau.
"We are troubled by the administration's reported intent to appoint a candidate for Census Bureau deputy director whose body of professional work largely centers around achieving partisan advantage in the use of census data," the letter says. The bureau's top job, meanwhile, has been held by acting Director Ron Jarmin since the summer of 2017.
The letter also requests that the secretary "reject the Justice Department's request to add a citizenship question to the decennial census and to ensure that the Census Bureau can focus its time and resources on finalizing and executing the current 2020 Census plan."