Massachusetts CIO Curtis Wood retiring after long career in state government
Massachusetts CIO Curtis Wood said he's retiring from state government after a career with the commonwealth that began in 1975.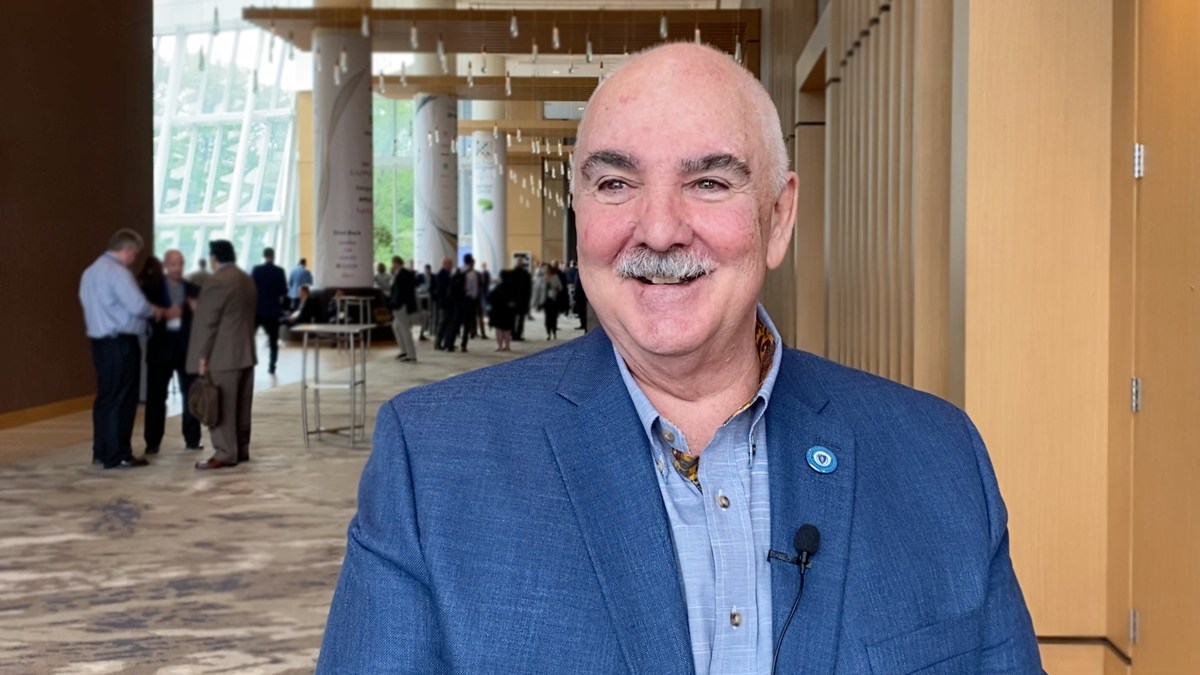 Massachusetts Chief Information Officer Curtis Wood will step down Jan. 5 from his role as the commonwealth's top technology official, officials confirmed to StateScoop Wednesday.
Wood, who's worked in government for nearly five decades, will retire as Republican Gov. Charlie Baker leaves office next month to make way for Democratic Gov.-elect Maura Healey.
Wood's retirement caps a career stretching back to 1975, when he began working for the Massachusetts corrections department. Before being appointed to Baker's Cabinet in 2018, Wood spent seven years as undersecretary for the Massachusetts Executive Office of Public Safety & Security. Other career highlights include serving five years as deputy executive director of Massachusetts Criminal History Systems Board and teaching criminal justice courses for two years at Marian Court College near Boston.
Wood told StateScoop in November that much of his recent work has been in preparation of the handoff from Baker to Healy, currently the commonwealth's attorney general.
"I think over the past six months, preparing for this transition and certainly when we meet with a new team to hand this off, I think we've done a pretty good job building the foundation," Wood said in an interview for StateScoop's Priorities podcast. "But [we have to] reemphasize to people that this is not done. We have to continually invest in our services, our technology, our people and our security."
Wood said his proudest achievement during his tenure was restructuring technology operations in the state.
"I'm very pleased with our ability to build capacity in organizational capacity and structure," Wood said. "I think we've finally built a model that actually works. And again, we're not done."
The COVID-19 pandemic brought to Massachusetts — as in other states — changes in the types of technologies used to interact with the public. The Massachusetts Department of Transitional Assistance created a text-messaging program to send notices to benefits seekers. Officials told StateScoop that effort created a cascading effect in which other agencies, such as housing and energy agencies, began adopting text-notification systems.
"It's really about making sure our citizens, our residents have access to services of our state," Wood told StateScoop during an interview last spring. "I think we take things for granted sometimes."