Massachusetts CIO says focus is on technology leadership
Massachusetts CIO Jason Snyder said that his status as a Cabinet member empowers IT across the commonwealth's government.
While Jason Snyder was previously a high-ranking Massachusetts IT official, serving as the commonwealth's chief technology officer from 2006 to 2013, he said his new role as chief information officer and secretary of the Executive Office of Technology Services and Security presents a much greater opportunity to influence the way tech is used across state government, now that IT is a Cabinet-level department.
Gov. Maura Healey appointed Snyder in January to join her administration, bringing him over from Harvard University, where he'd spent the intervening years as one of the Ivy League school's tech leaders. While he said he'd been interested in returning to the public sector, the fact that information technology is now a primary state agency — EOTSS was formed in 2017, under then-Gov. Charlie Baker — made the CIO role even more appealing.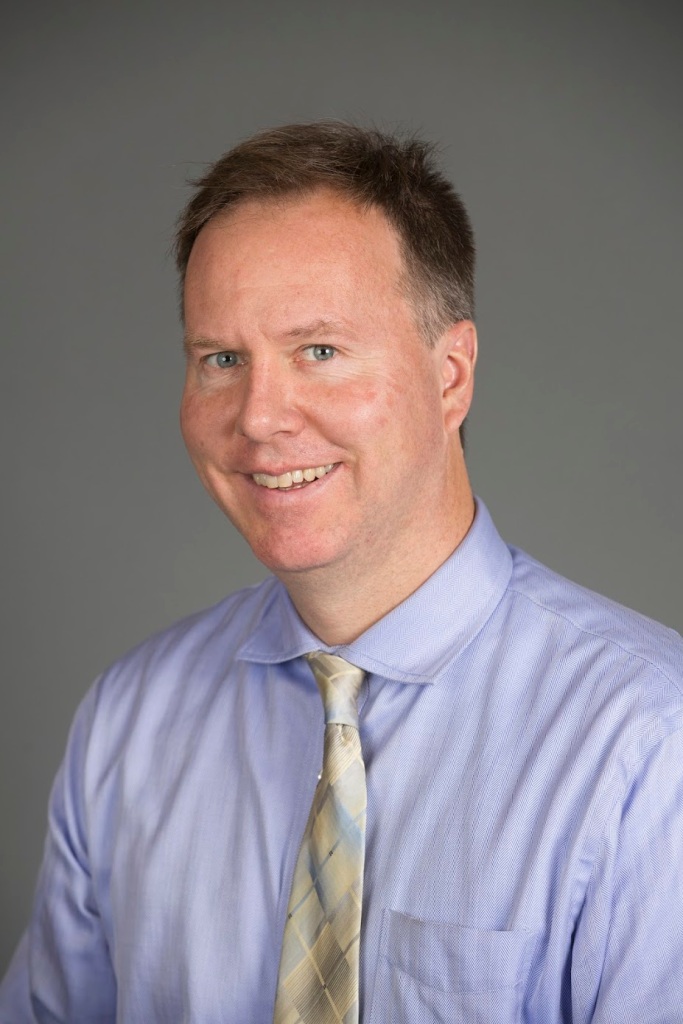 "The fact that it's a secretariat, and being a Cabinet member as a member of IT, has really empowered the idea of what IT can do," Snyder said in a new interview for StateScoop's Priorities podcast. "If you think about every service that we provide, underlying every service that the government provides is an IT application or website. I think being there and being part of the discussion and working through different solutions, is essential from an IT perspective, and has been wonderful."
Snyder said that between weekly Cabinet meetings and monthly sit-downs with Healey and her staff, IT is much more ingrained into the rest of the commonwealth's government.
"Quite a bit of involvement, and nary a day goes by where I don't have at least some level contact with the governor's staff," he said. "What's been quite evident with the expansion into EOTSS is the expectation of technology leadership, not only to provide services but to provide consultative services, advisory services, standards, other policy updates."
Within his own agency, Snyder said, there are heavy focuses on cybersecurity, data governance and digital services — priorities he laid out during a statehouse budget hearing last month. New on the security front is the Massachusetts Cyber Incident Response Team. The unit, which was formed at the very end of Baker's term last December, brings together personnel from Snyder's office, the Massachusetts State Police, National Guard and the state's public safety and emergency management agencies, with Snyder chairing the group. The team's function, he said, is to be able to quickly step in if one of Massachusetts' statewide agencies or localities needs assistance.
"We already have a team that's formed and is ready for not only state agencies, but for municipalities to take advantage of that group, so their services are not lost," he said.
Snyder also said Massachusetts has received its first tranche of funding from the U.S. Department of Homeland Security's cyber grant program and will eventually receive about $16 million over the life of the four-year program.
He said his office is also working on expanding and improving the state government's chatbots and virtual assistants, with an eye on data interoperability between agencies.
"We could create a truly integrated, unique experience that would be I think, first in the nation that would help all of our constituents using state services in a a way that's predictable," Snyder said. "If you're at the [Registry of Motor Vehicles], and you change your address, your address will be updated with the RMV, but another system may have no awareness that you just changed your address. And so ensuring that we are providing an integrated data system is sort of foundational to being able to provide that."
Snyder said he has five core goals for Massachusetts IT: service excellence, employee engagement, digital strategy, IT consolidation and a focus on project success, which he defined as "providing standards and architecture support to ensure significant investments are successful." That agenda harkens back to his overall aim of technology leadership, he said.
"I think we have to create the environment where we seek out opportunities to lead, and we seek out problems to solve together with our agencies," he said. "And I think that that area, that that sort of that muscle that hasn't been used as much, within earshot is essential for us to be successful as technology leaders, across agencies."