Harvard CTO to picked to lead Massachusetts IT
Massachusetts Gov.-elect Maura Healey nominated Harvard CTO Jason Snyder to serve in her Cabinet as the commonwealth's top IT official.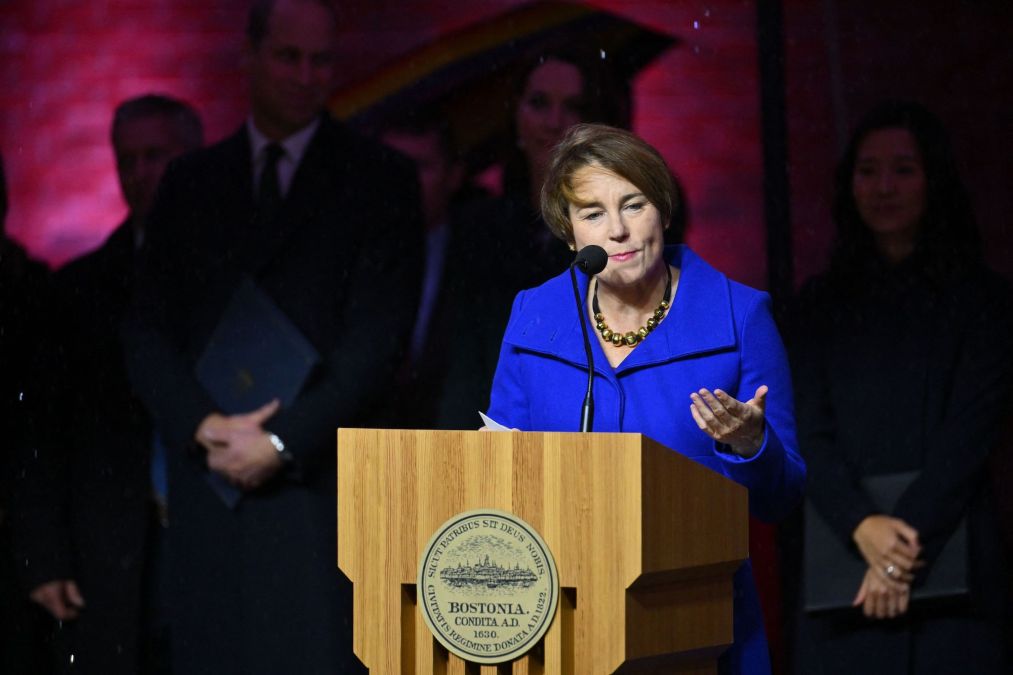 Massachusetts Gov.-elect Maura Healey announced Wednesday that she plans to appoint Jason Snyder, the chief technology officer at Harvard University, as the secretary of the commonwealth's Executive Office of Technology Services and Security.
In a press release, Healey, who will be sworn in Thursday, said Snyder has "decades of experience building strong teams and implementing best technology practices in government, in higher education and in the private sector."
Snyder has been Harvard's CTO since October 2015, overseeing the campus' cloud and DevOps strategies, enterprise architecture and identity and access management programs. He'd previously been managing director of IT architecture and engineering and an identity and access program manager.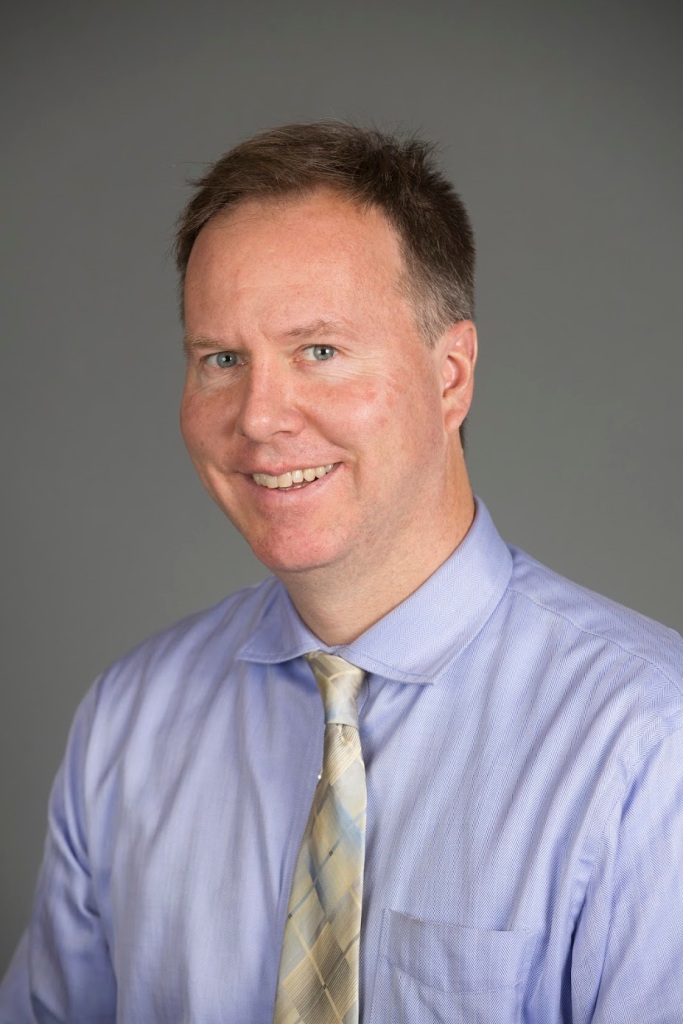 Healey's impending nomination of Snyder will be a return to government for him. From 2006 to 2013, Snyder served as Massachusetts' CTO, during the administration of then-Gov. Deval Patrick.
Healey, currently the commonwealth's Democratic attorney general, will succeed outgoing Republican Gov. Charlie Baker. Massachusetts CIO Curtis Wood, who's been part of Baker's Cabinet since 2018, previously announced his retirement, and will end a nearly five-decade career in state government on Thursday.
In an interview last month ahead of the gubernatorial transition, Wood said he believes efforts to overhaul IT governance during his tenure will give the next administration a solid foundation to build upon.
"I'm very pleased with our ability to build capacity in organizational capacity and structure," Wood said. "I think we've finally built a model that actually works. And again, we're not done."
Snyder's appointment to Healey's administration was announced alongside the governor-elect's pick of Yvonne Hao, a Boston private-equity executive, as Massachusetts' next secretary of economic development.
"The Commonwealth of Massachusetts does incredible work day in and day out to deliver critical services to residents, but we need to make sure that everyone is able to access those services," Snyder said in the Healey press release.