Washington, D.C., to test digital driver's licenses within six months
District Chief Technology Officer Lindsey Parker announced at an event that the local government will soon begin experimenting with digital credentials.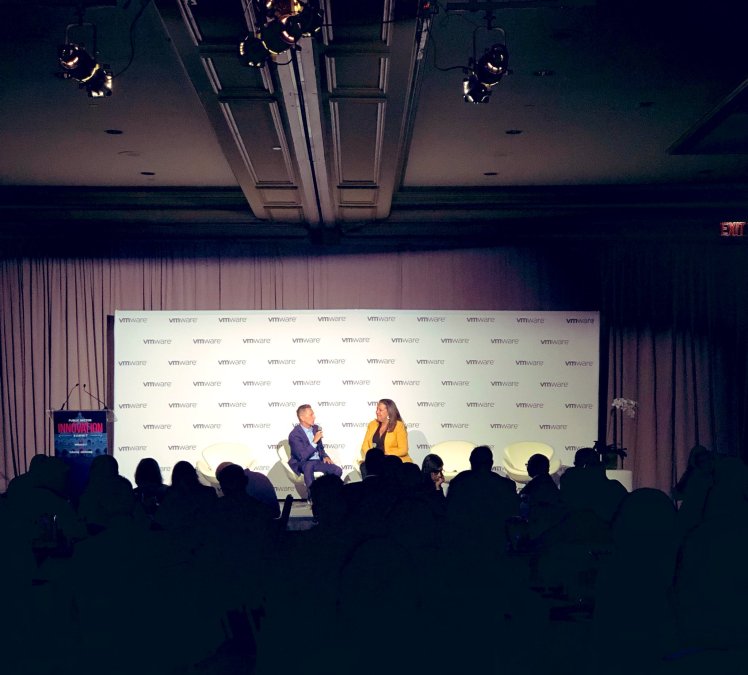 Washington, D.C., will begin beta testing digital driver's licenses within the next six months, the district's chief technology officer said at an event in D.C. on Wednesday.
Speaking at the VMware Public Sector Innovation Summit, D.C. CTO Lindsey Parker said the city will begin testing the digital credentials as a convenient supplement to physical identification cards.
Proponents of digital IDs say that the technology provides enhanced security and accessibility for residents, and associated apps can notify users when it's time to renew their credentials. In some cases, the local government can cut down on back-office paperwork by automatically updating details like the cardholder's address, without the need for the user to travel to a municipal office or mail in new information.
D.C. would join at least seven other states that have experimented with digital IDs, including Louisiana, which is the only state to have fully integrated digital licenses into a mobile application.
By some measures, the technology appears to be popular; a 2017 survey conducted by the identity and security firm MorphoTrust found 80 percent of Americans say they're interested in using such an app.
Parker didn't offer additional details on stage, but the move would be in line with the city's effort to move more digital services to mobile devices. Since her nomination in January, Parker has supported multiple public safety and transit-themed app competitions.
She did, however, call for more people to look to their local governments to help develop projects like digital driver's licenses. The Washington D.C. Office of the Chief Technology Officer is looking for civic innovators, she said.
"I'm trying to find civic innovators," Parker said. "We have a lot, but we need more."