Louisiana adds hunting, fishing permits to digital license app
The state's mobile app, LA Wallet, will now enable residents to carry digital hunting and fishing permits on their smartphone.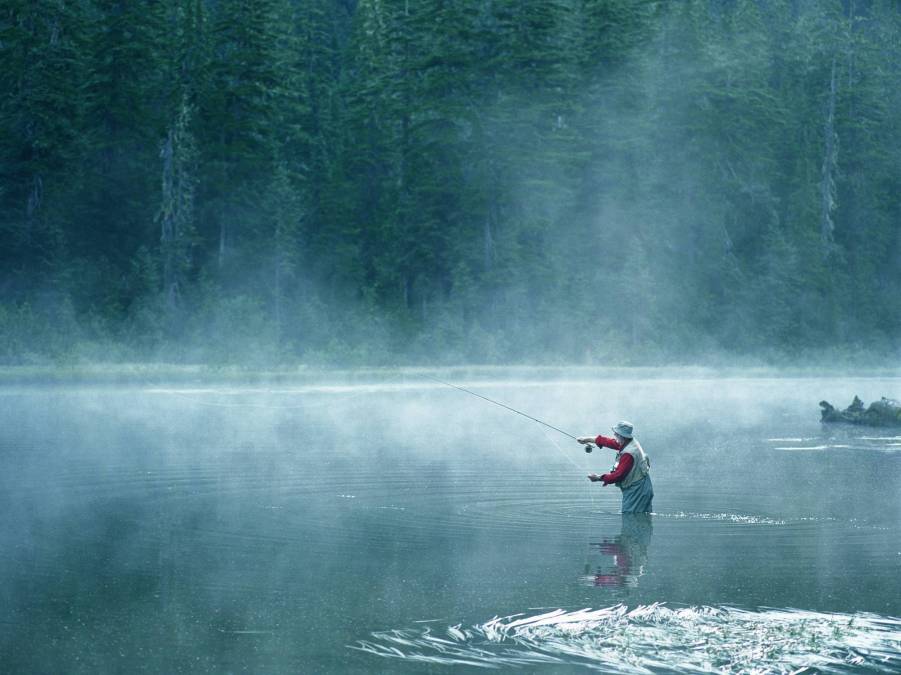 Louisiana has added more functionality to its LA Wallet mobile app, allowing recreational hunters and fishers to display their respective permits digitally through the app via an update this week.
The new capability is the result of a partnership between the Louisiana Department of Wildlife and Fisheries and LA Wallet, a statewide app that residents can download to hold a digital copy of their driver's license. Louisianans can use the app — created by Envoc, a Baton Rouge-based software company — to show law enforcement that their licenses are up-to-date and valid without carrying around a physical ID.
Louisiana in 2018 became the first state in the country to make a digital license app fully available to the public, but several other states — including Arkansas, Colorado, Texas and Virginia — have since made available digital hunting or fishing licenses through their own apps.
Smartphone manufacturers are also getting in the digital license game. Apple announced last month that eight states — Arizona, Georgia, Connecticut, Iowa, Kentucky, Maryland, Oklahoma and Utah — have agreed to enable Apple users to carry their digital driver's license in the Apple Wallet app.