Government funding bill allows digital driver's licenses as Real ID
Congress' year-end spending package makes it easier for state-issued digital licenses to comply with new federal ID standards, which go into effect next Oct. 1.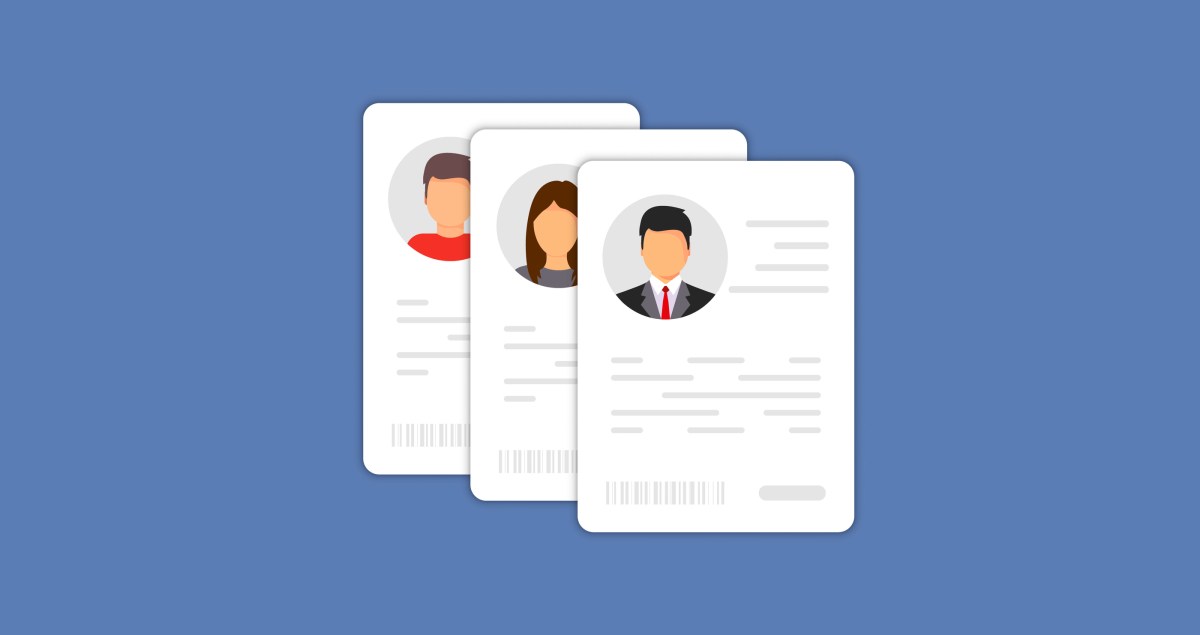 With the federal government's deadline for enforcing its Real ID standards at Transportation Security Agency lines in airports and other checkpoints approaching next October, the massive spending package Congress approved Monday night contains language that will authorize the digital driver's licenses that some states have started issuing.
The 5,573-page bill, which sailed through both the House and the Senate by overwhelming margins, specifies that non-physical versions of driver's licenses and other state-issued identifications will be considered valid when Real ID enforcement begins, closing a legal question in states that have rolled out digital licenses. Under the new language, the Real ID Act of 2005, a post-9/11 law designed to create federal standards for personal identity documents, will expand its definition of state government-issued IDs to allow "driver's licenses stored or accessed via electronic means, such as mobile or digital driver's licenses."
Several states have implemented digital ID programs, perhaps most aggressively Louisiana, which earlier this year waived fees for its residents to access its LA Wallet app, and Colorado, which has made virtual driver's licenses a cornerstone of its myColorado digital services app. Wyoming, Maryland and the District of Columbia are among a growing list of states to also explore digital licenses in recent years.
The Real ID rules had been set to go into effect Oct. 1, but were delayed by one year as the COVID-19 pandemic caused temporary closures of most states' motor-vehicle agencies, blocking residents from applying for new licenses.
But while every state has updated its physical licenses to meet the federal government's new requirements — which include a person's full legal name, date of birth, signature, digitally captured photo, machine readability and security features meant to prevent tampering or counterfeiting — digital licenses have lingered in a legal gray area as they await approval by the TSA. While the agency has not approved any digital IDs as Real ID-compliant, the language in the spending package appears to ease that process.
Additionally, the bill directs the Department of Homeland Security to adjust its regulations to allow states to accept electronic forms of the documents required to obtain a Real ID-compliant license — such as a birth certificate, proof of a Social Security number, name and address of residency — rather than requiring people to bring those documents to an office. It also allows states to use digital photos of applicants already on file. States would have to ensure that any digital transmissions can be authenticated and that any attempts at identity fraud be detected and blocked, according to the bill.
The bill also makes one tweak regarding privacy. As presenting a digital driver's license at an airport security lane could require people to physically hand their phones to a TSA agent, the legislation states that an ID check for travel cannot be used as an excuse to seize the device or inspect any of its other contents.
"The presentation of digital information from a mobile or digital driver's license or identification card to an official of a Federal agency for an official purpose may not be construed to grant consent for such Federal agency to seize the electronic device on which the license or card is stored or to examine any other information contained on such device," it reads.