11 local governments to share solutions on mobility, civic engagement
The "Small Places, Big Ideas Innovation Cohort" is now collecting proposals for technologies that can connect governments and the public and help with mobility.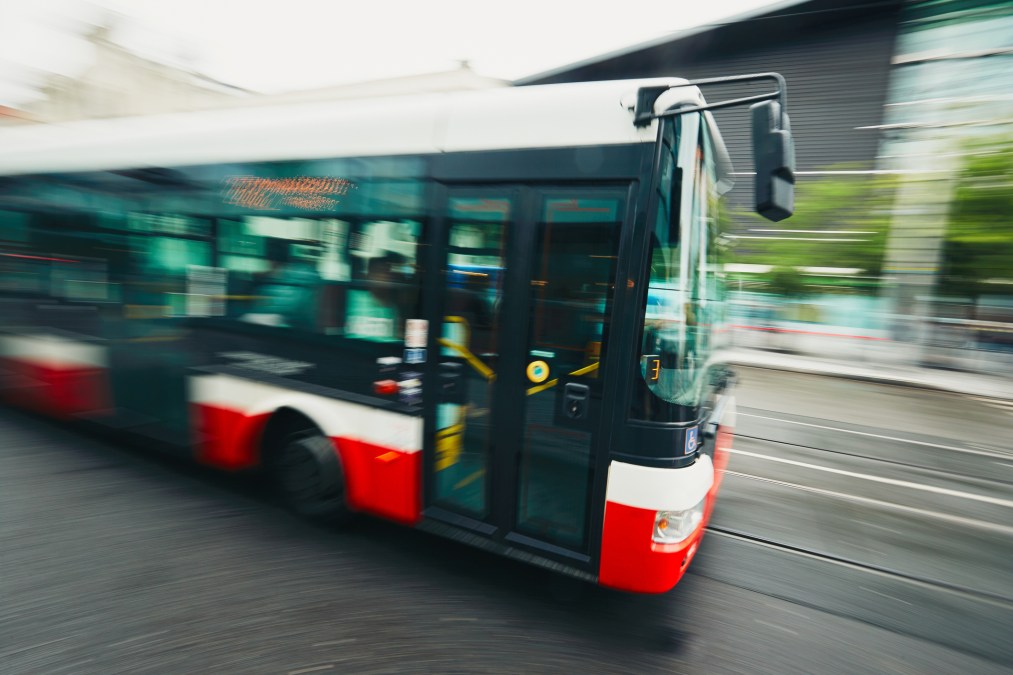 A program announced earlier this year designed to unite far-flung local governments for the purpose of pooling resources and finding innovative technological ideas to shared problems has selected its participants and is now collecting proposals that can boost civic engagement and mobility.
Representatives from 11 small and midsize local government organizations — from dinky El Campo, Texas (population 11,000), to Tompkins County, New York (population 104,000) — have already collected 20 proposals from technology companies, a spokesperson from the software company UrbanLeap told StateScoop.
The "Small Places, Big Ideas Innovation Cohort," which is co-led by UrbanLeap and a group called Engaging Local Government Leaders, went live last month and will collect proposals through Sept. 9, seeking solutions that bring more people in closer communication with their local governments and aid people in getting around.
The groups say they're looking for technologies that can "radically improve" the public's mobility, whether that's "alternative funding sources for sidewalk and road maintenance or preparing for a future with autonomous vehicles operating on complete streets." For civic engagement, the cities are looking to "create more active, reciprocal dialogue and input between government staff and citizens that is inclusive of a wide range of residents across age and socioeconomic background."
"We're talking about small cities or small communities that don't get any exposure to new technology and innovation, so it's very hard for them to attract startups or get exposed to new technology because they have limited resources," UrbanLeap spokesman Jeremy Devray-Benichou said. "Working as a cohort gives them more exposure to do that work and a bigger chance to collect interesting proposals."
This method will also give the local governments a chance to distribute the work of testing of the technologies that will be selected Sept. 23, Devray-Benichou said.
The 2019 cohort:
San Luis Obispo, California
Glenarden, Maryland
El Campo, Texas
Grandview, Missouri
Portland, Maine
Altoona Public Library in Altoona, Iowa
Triangle J Council of Governments, North Carolina (Sanford, Morrisville, Hillsborough, and Smithfield)
Tompkins County, New York