'Small Places, Big Ideas' innovation cohort for local governments announced
Twenty-five local governments will be admitted into the program to develop solutions to a common government problem.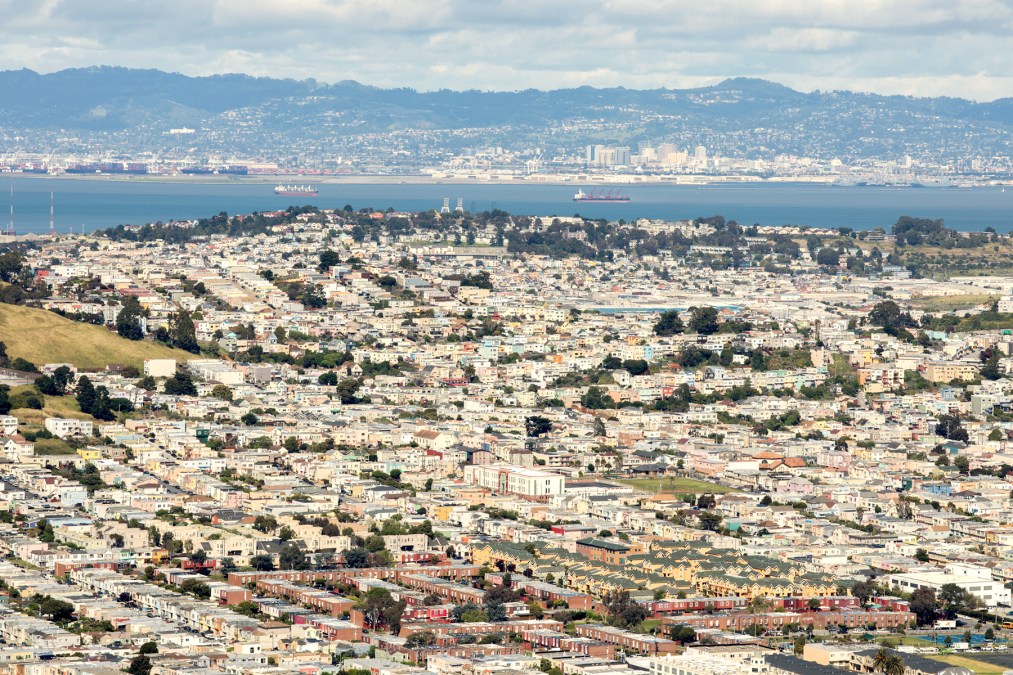 Local governments strapped for resources may soon find their best allies for uncovering innovations are other local governments hundreds of miles away. The software firm UrbanLeap on Friday announced a new partnership with ELGL, a network of more than 3,000 local government leaders, to establish a yearlong innovation program designed to give local governments a chance to pilot new ideas and technologies at low risk.
Called the "Small Places, Big Ideas Innovation Cohort," the program will allow 25 city, county and town governments a chance to build out new technologies designed to improve services offered to residents with the help of ELGL and UrbanLeap. In an attempt to assist local governments that may have fewer connections or less funding at hand, localities with populations below 30,000 will be given preferential treatment in the application process, according to a press release.
Each applicant is required to dedicate at least one full-time employee as a primary stakeholder in the $2,500 program. Participants will then work together to identify an issue common to local governments, brainstorm potential solutions and then each pilot projects, all while sharing results and best practices along the way.
ELGL's member services coordinator, Emily Edmonds, told StateScoop cities of all sizes face similar problems, whether they are related to transportation, housing or procurement, but smaller governments may not have access to as many tools to handle those issues, she said.
"When you work in rural places, particularly, you don't have the same in-person access to technologies like this," Edmonds said.
Arik Bronshtein, UrbanLeap's founder and CEO, explained in a press release that he wants to bring his company's software, which is already implemented in Las Vegas, Pittsburgh and San Mateo County, California, to smaller governments. UrbanLeap's titular product is a software platform designed to assist cities in organizing, evaluating and implementing new technologies and pilot programs.
San Mateo County, which sits directly south of San Francisco, announced last month it had adopted UrbanLeap as its platform to support a regional innovation center called SMC Labs.
A webinar explaining more about the innovation program will be hosted May 7. The deadline for applications is May 10.
This story was updated on April 10 to add comments from ELGL member services coordinator Emily Edmonds.