UrbanLeap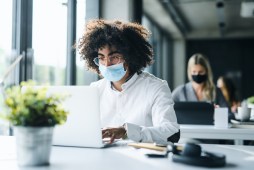 The city has repurposed the UrbanLeap platform to gauge the efficacy of more than 30 workforce development programs.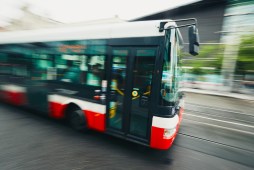 The "Small Places, Big Ideas Innovation Cohort" is now collecting proposals for technologies that can connect governments and the public and help with mobility.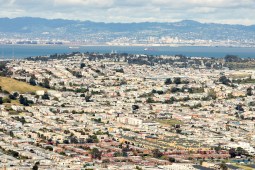 Twenty-five local governments will be admitted into the program to develop solutions to a common government problem.