Law enforcement risks being a captive of its video surveillance data, report warns
Rapid growth of state and local law enforcement video footage calls for newer strategies for storing and analyzing data.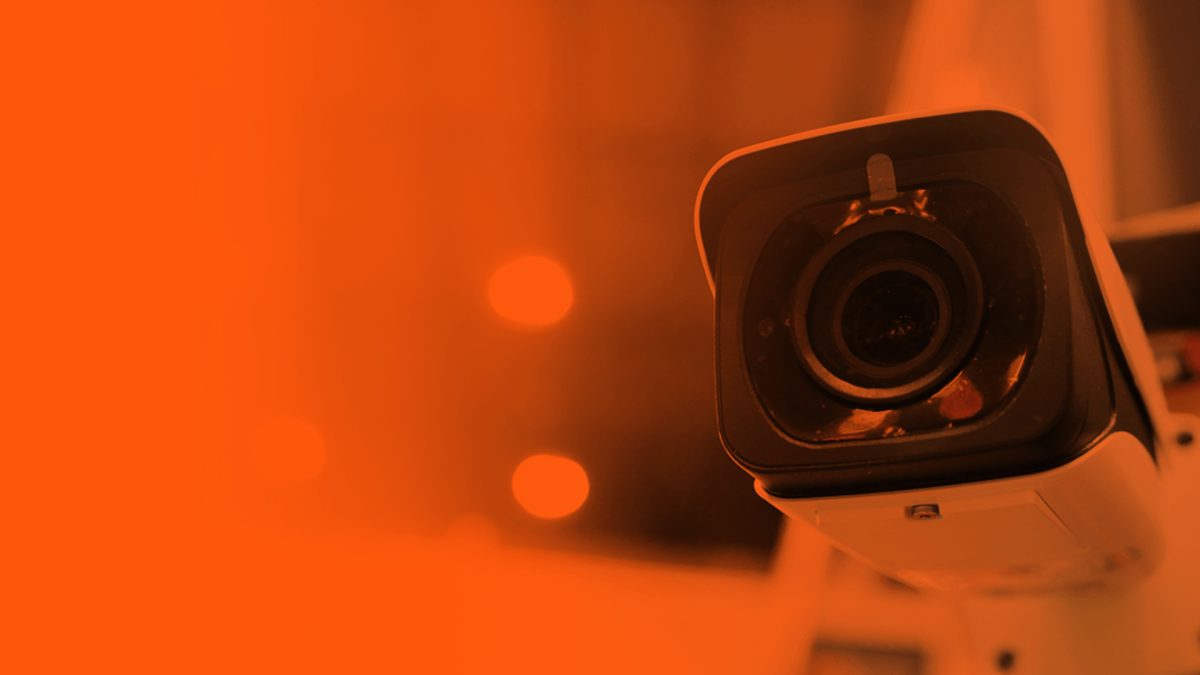 As state and local law enforcement departments expand their use of body cameras, dashboard cameras and public CCTV to improve public safety, they also need a modern strategy to store, retrieve and analyze video data, according to a new report.
"The ability to gather hours of footage does not in itself enhance public safety," says the report, produced by Pure Storage. Even though video footage is a valuable tool for situational awareness, it also creates new challenges.
"What Comes After Video Surveillance" makes the case that if law enforcement wants to leverage insights from its increasing amounts of video data to improve citizen safety, it will need to combine both storage and data analytics in an integrated end-to-end strategy.
Flash storage providers like Pure Storage give law enforcement an improved approach to public safety video data, the report says, by combining "high-performance storage solutions with innovative and affordable real-time data analytic capabilities in a single collaborative, integrated architecture."
As agencies are able to better store the video they collect, they will also be able to benefit more from artificial intelligence (AI) tools that can assist in fast-paced analytics.
"Powerful analytics solutions can help police departments capture and share crime details more quickly and analyze data to predict crime and prevent it from happening," the report explains.
Machine learning and AI technologies give agencies the ability to process vast amounts of raw, unstructured data and to produce actionable and timely insights. IT leaders are already beginning to think of AI less as a tool to generate automation of analytic tasks, and more as a way to apply learnable intelligence to serve the public.
According to the report, approximately one-third of the 18,000 law enforcement departments in the U.S. use body cameras, but many still depend on manual methods of data retrieval and analysis. Unfortunately, this approach can be time consuming, error-prone and inefficient.
Using flash, or memory-based, storage allows organizations to support multiple reads and writes. That would give them the ability to process video data in parallel rather than serial fashion and makes it more suited to support data streams coming from multiple cameras.
Flash storage additionally gives analysts access to that data at a high velocity and with a high veracity, and to feed it into an AI engine.
The report cited several types of challenges law enforcement departments must now confront in managing overwhelming amounts of video footage, including:
Employee Resources: Officials in Chesterfield County, Virginia, say devoting time to reviewing video footage will force them to "radically curtail" the prosecution of some misdemeanor and traffic offenses.
Data deluge: The Seattle Police Department produced more than 360 terabytes of data from just its dashboard cameras (1 terabyte is about 1,000 hours of video).
Storage Capacity: On-site storage for body camera footage would cost Kansas City, Missouri, police approximately $3.2 million for a five-year contract.
Read the report to learn more about using flash storage and artificial intelligence to get more value from video data and surveillance.
 This article was produced by StateScoop for, and sponsored by, Pure Storage.