Jim Bates resigns as Alaska CIO
After less than three years in the position, Alaska CIO Jim Bates told StateScoop he will step down from state service.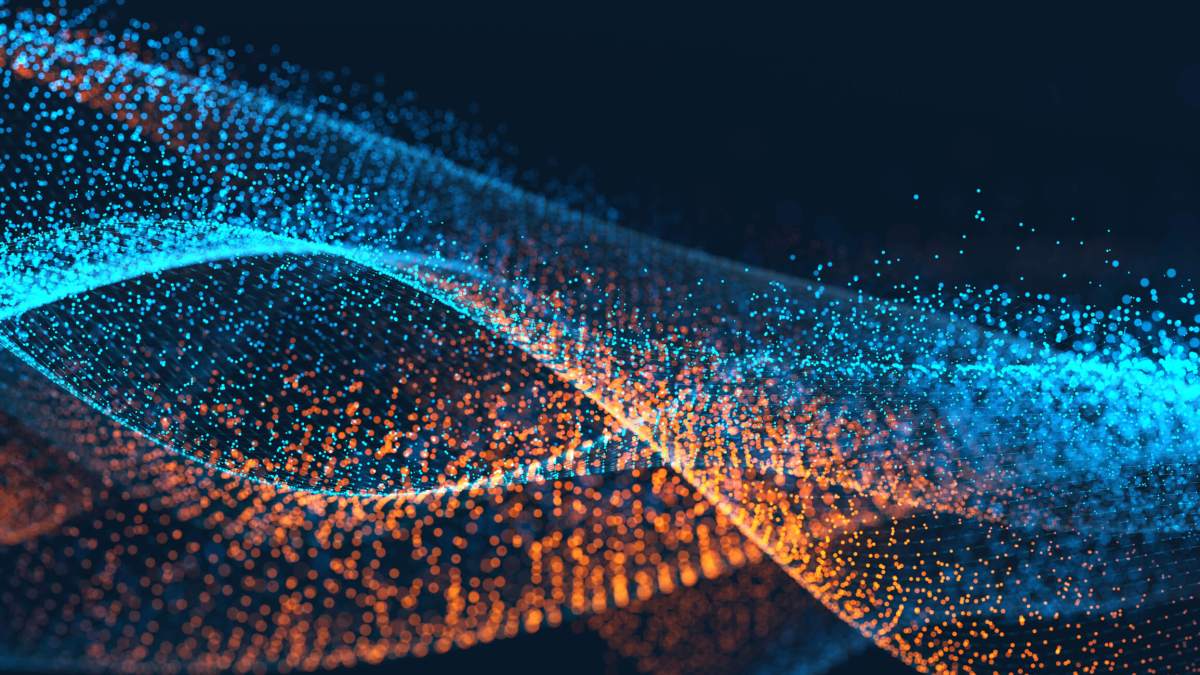 Jim Bates has resigned as Alaska's chief information officer. His last day will be sometime in March, he confirmed to StateScoop Monday.
He joined the state in May 2013 after a career in the private sector. It was unclear as of publication time what Bates' next move would be.
In recent years, as prices of oil have taken a downturn, the state has faced a steep budget shortfall. At the end of 2014, the state faced a $3.5 billion deficit. Bates told StateScoop in April 2015 that his department has helped the state find ways to be more efficient in a time of tighter budgets.
"Technology has really become a key player, showing that we can cut costs while still bringing value and adding performance," Bates said. "We were trying to be more effective and efficient, that's kind of been the theme for us."
Bates said the state lowered its broadband costs in an attempt to give remote communities better, faster and more reliable access to broadband. That initiative dropped annual costs per megabit of data use from $68,000 to $400, which enabled the state to offer 400 megabits per second speeds instead of the 14 or 15 Mbps offering that had been possible through the state's previous T1 connections.
"We're able to reduce our costs, once again, getting more performance," Bates said. "It's not just saying we're going to spend less, but we're spending less and getting more for it."
Under Bates' watch, the state also investigated remote sensing and installed sensors on the hardware of a statewide remote mobile radio system allowing first responders to communicate. The sensors allow IT staff to monitor the system from headquarters and only perform the costly maintenance visits to hard-to-reach areas when they need to.
Alaska's state IT system is federated, Bates told StateScoop in April, but the state Legislature had been making moves in an attempt to consolidate; however, nothing fully materialized before Bates' departure.
This is a developing story, check back to StateScoop.com for more.
Watch Bates talk to StateScoop about IT challenges in Alaska.