Alabama CIO Jim Purcell resigns
Named the state's CIO in July 2017, Purcell oversaw an IT consolidation process and the creation of a state cybersecurity operations center.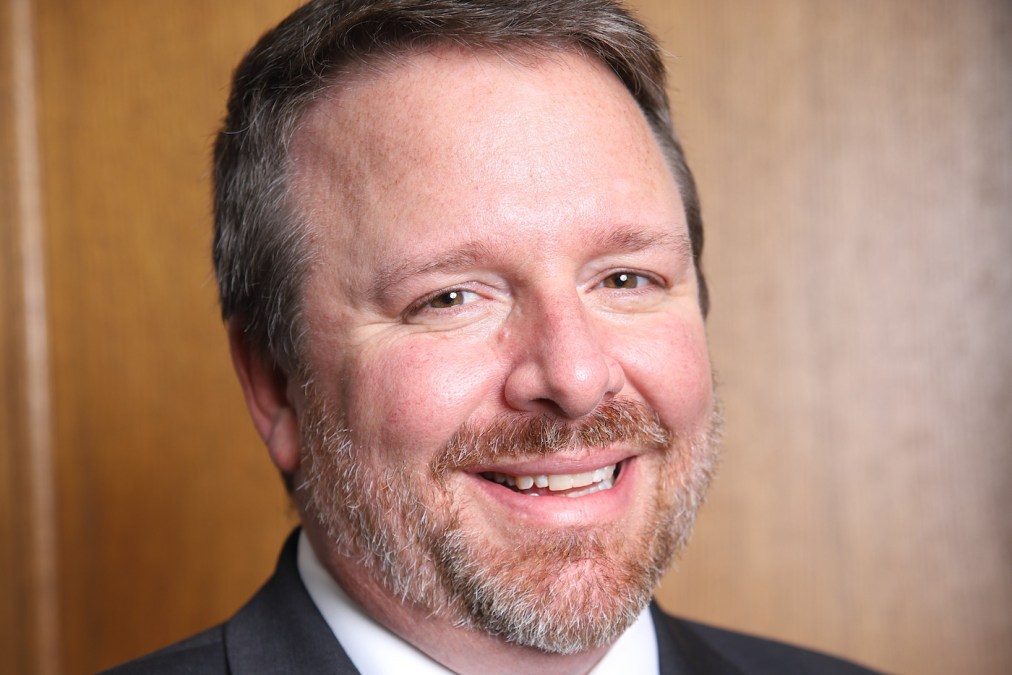 Jim Purcell will step down this month as Alabama's chief information officer and acting secretary of the state's Office of Information Technology, Gov. Kay Ivey announced Wednesday.
Ivey tapped Purcell, who was previously OIT's chief operations officer, to lead the agency in July 2017. At the time, Alabama was merging its finance department's IT division into OIT, creating a consolidated statewide IT agency.
While OIT is a relatively young office, having only been created in 2013, Purcell's two-year tenure saw it hit several milestones. In January 2018, Alabama joined a multi-state purchasing agreement run by the National Association of State Procurement Officials, which the office said would greatly bring down its software costs.
Last October, OIT opened a new security operations center from which it now runs statewide cybersecurity activities, such as a coordinated effort with the Alabama National Guard and Secretary of State John Merrill's office to block malicious activity targeting the state's election systems.
In an interview earlier this year with StateScoop's Priorities podcast, Purcell said OIT has made the most strides in establishing IT governance across the state by tying it to procurement and cost savings.
"We have an existing governance policy, but [agencies] just kind of ignore it if it doesn't have any teeth," he said. "I think the only teeth they care about is the ability to pay for it."
More recently, Purcell spoke out against a nationwide effort by a small software firm urging state governments to force IT contractors to use invasive monitoring software, which resulted in the filing of bills in at least 32 states, including Alabama. (None have become law.) Purcell called the lobbying push "crony capitalism at its worst."
Reached by email, Purcell said he was not ready to announce what he's doing next.
He will be replaced by Marty Redden, who currently serves as director of state business systems in the Alabama Department of Finance, Ivey said. Redden, who has worked for the state government since 2007, has previously held IT positions with the state's corrections department and Medicaid agency.
"It has been an honor and a privilege to serve as Alabama's Secretary of Information Technology for the past two years, and I am so proud of the progress OIT has made during that time," Purcell said in a press release. "We strengthened the state's cyber defense, modernized and stabilized state systems and networks, and we implemented best practices in project management and governance."
Redden's first day as acting CIO will be July 1, Ivey's office said.