In Illinois, an unclear — and familiar — situation for autonomous vehicle regulation
A growing number of legislatures are introducing legislation to govern the emerging technology, but many regulatory questions remain unanswered.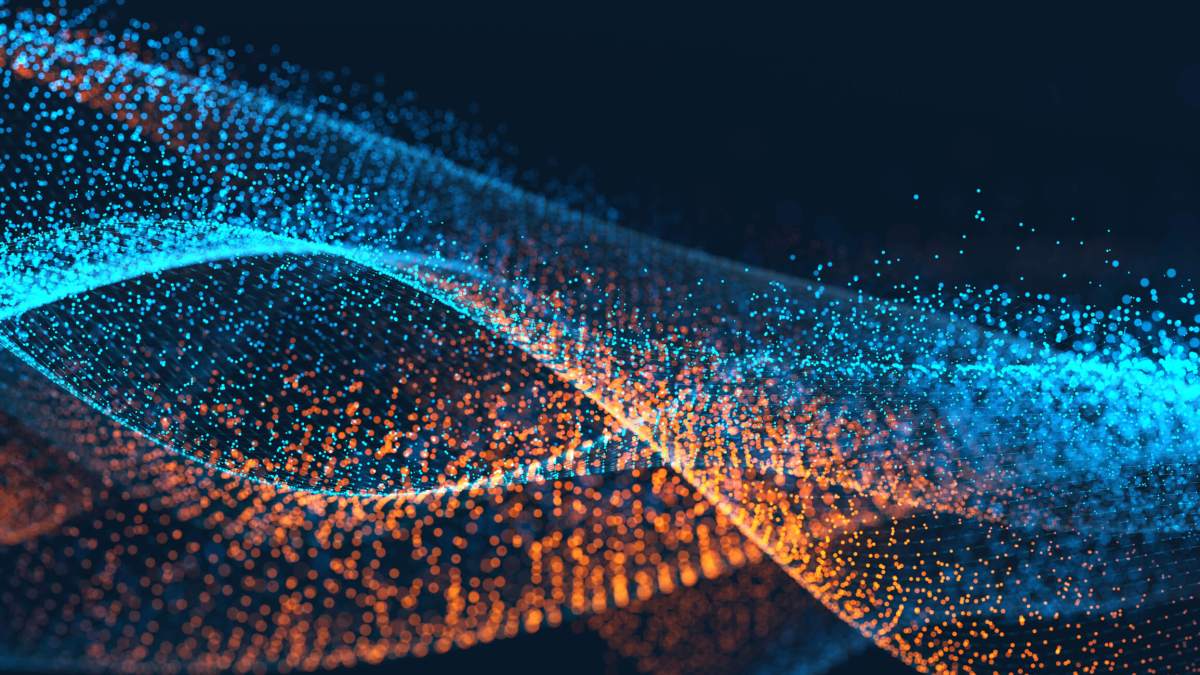 Illinois state government is an example of a state doing what it can to open its roads to autonomous vehicles, but finding a few snags along the way.
As states around the country prepare local enforcement for a federal allowance of as many as 100,000 autonomous vehicles on the road within three years, Illinois state officials report that they are courting automakers to bring prototypes of the technology to their roadways.
Illinois Department of Transportation Director Randy Blankenhorn said that while many states are regulating new technology out of existence, Illinois wants to welcome autonomous vehicles, WJPF News Radio reported.
"Our motto has been 'let's not over-regulate what we don't know,'" he said.
But that sentiment might not extend across the state's legislature. An Illinois House bill that would permit the use of autonomous vehicles via the state Department of Motor Vehicles is currently stalled, having last been referred to a rules committee in April.
Introduced in February by Rep. Michael Zalewski, a Democrat, the bill would allow automakers to operate autonomous taxi services in the state, but place limitations on ride-hailing companies like Uber from using the technology.
If passed, the state's current laws of the road would be expanded to include autonomous vehicles, but some lawmakers have raised questions about how the vehicles would be insured and how companies will be held accountable for safety.
Some of those issues are expected to be resolved on the federal level. The SELF DRIVE Act — which set the 100,000-vehicle cap — passed the U.S. House by a voice vote in September, and the Senate's companion bill passed in October. the National Highway Traffic-Safety Administration is now searching for barriers in the regulatory landscape it can eliminate that would otherwise slow automakers from going to market.
Twenty-one states have passed laws of varying scope to allow autonomous vehicles, the National Conference of State Legislatures reported in October, while governors in Arizona, Delaware, Massachusetts and Washington and Wisconsin have issued executive orders related to the technology. Legal interest is also growing, with 33 autonomous vehicle bills introduced this year, compared to 20 in 2016.
California is quickly advancing its regulations for roadway enforcement of autonomous vehicles, with new regulations expected to be finalized in June, but many more states find themselves in the uncertain territory that Illinois chugs through today.