Imagine Boston 2030 draft illustrates a vivid and technological urban future
Using input from thousands of residents, Boston released its first version of the city's ambitious plan for the next 14 years.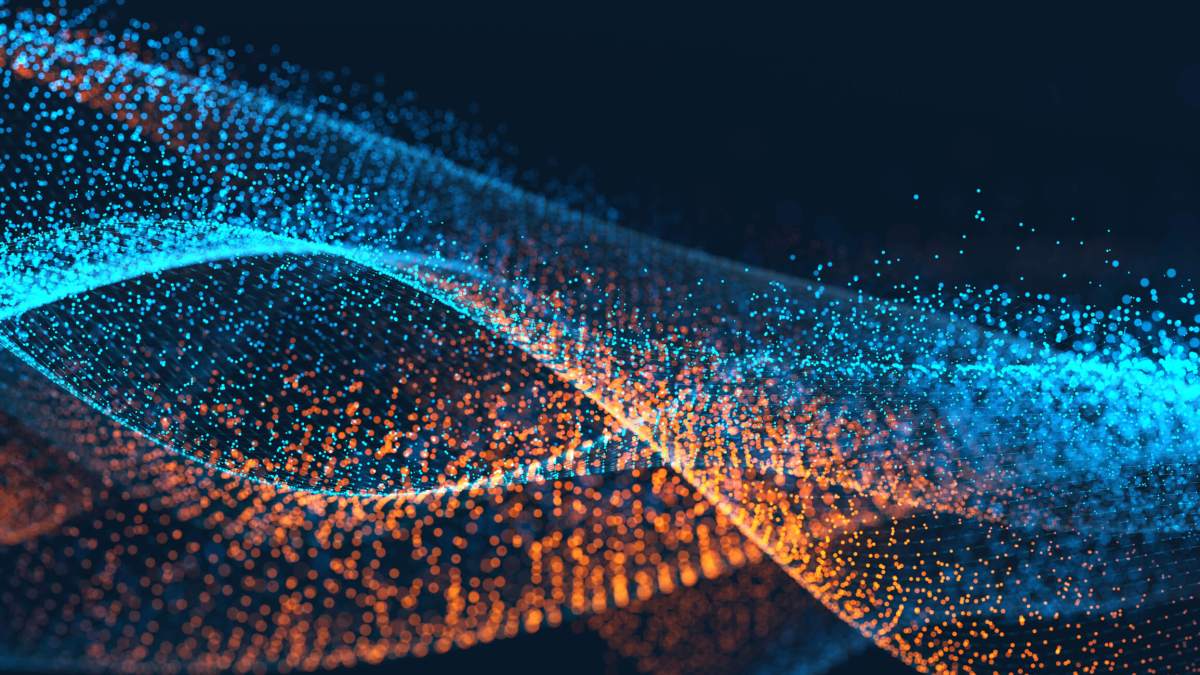 As cities across the nation dream of better futures, the people of Boston are designing theirs.
Boston Mayor Marty Walsh released a draft of the city's Imagine Boston 2030 plan Thursday outlining five "action areas" the city will pursue in the coming years, and some technological efforts to help the city get there are already underway.
The action areas designated by the plan are:
The draft was created using input from more than 12,000 participants, including comments taken from panel discussions, online comments, text and street surveys and community workshops.
"Imagine Boston 2030 offers a citywide perspective of Boston's future that ties together our many planning initiatives already underway to guide strategic growth and expand opportunity for all residents," Walsh said in a press release. "I am excited to launch a draft plan that identifies ways to strengthen neighborhoods and support growth for years to come … and I look forward to continuing the conversation so together we can build the future of Boston."
The action areas included in the plan are an entry point for the city to address goals around areas like the arts, housing, education, economic development, environment, "open space," transportation, technology and health.
Boston's plan is ambitious and broad in scope, and given the growing role that technology plays in everyone's lives today, the role of technology will play a similarly broad role in Boston's plan, said Jascha Franklin-Hodge, the city's chief information officer.
"How do you take a city of 660,000 people and turn it into a city of 725,000 people, and eventually 800,000 people over the next few decades?" Franklin-Hodge explained. "Because we're not Houston, we can't just grow physically. So there's this question of, 'How do we build housing, how do we help people get around, how do we connect people with job opportunities?' There's not an easy, obvious solution."
Data will play a large role in answering these questions, he said. As the city plots solutions for accelerating growth, data will help the city measure impact of proposed solutions. Allowing taller buildings in high-density areas, for instance, is a decision the city would want to undertake with some understanding of the possible ramifications.
"So, you can imagine sensors being a really useful component of that in helping us understand air quality, noise pollution, general levels of congestion on streets and sidewalks, so there's an important role technology will play in helping us manage impacts from change and understand on the ground the decisions we're making and how that is changing quality of life, hopefully for the better for people," Franklin-Hodge said.
Transportation will be a particularly important problem for Boston in the coming years. To accommodate more people, the transit system will need to grow, but the city will soon reach its saturation point if the modes of transportation remain the same. Dynamic allocation of curb space, lane designation and neighborhood road closures is one solution the city is looking at, Franklin-Hodge said.
"This is a parking lane, this is a driving lane, this is a bus lane," he said. "But in all likelihood, there's not one answer that works at all times of day, every day of the week that maximizes the utilization of that space."
Technological equity is a goal for many cities and enabling access to broadband connectivity and smartphones is part of Boston's plan. Implementing new transportation infrastructure that includes autonomous vehicles and ride-sharing doesn't work if the people can't access the technology.
"We need to make sure people have access to those tools, otherwise there's a chunk of the population that's cut out," Franklin-Hodge said. "We're at about 80 percent adoption for broadband in the home and a similar number for smartphones. We see that ticking up, but there's still places where people struggle with affordability and access and so part of our vision for 2030 is closing those gaps and making sure everyone has the option to use these technologies and to participate in this more tech-enabled vision of what a future city might be."
A self-driving vehicle pilot announced Monday gives some indication of the city's bearing on the transportation front. A single vehicle provided by a self-driving vehicle software company called nuTonomy will give the city a chance to experiment in one area of the city and observe how the addition of new infrastructure will impact transit. These projects are important, Franklin-Hodge said, because as much as city plans, no one can predict what 2030 will actually look like.
Building on a broadband contract announced in April, the city will also soon pilot a new sensor system to help manage traffic and improve safety on the streets. The idea is to bring scientific rigor and actionable data to assumptions about how transit is working.
"So, for example, we may be able to see how frequently a car turns in the crosswalk where there's pedestrian and the pedestrian has the right-of-way or how often cyclists run a red light or how frequently cars are speeding or running the yellow," Franklin-Hodge said. "These are things that today nobody is really measuring in a holistic way, but in our mind, that view into what's happening on the road is going to help us understand how these technologies can be adapted and applied in the future to get to this vision and we'll iterate and we'll learn as we go."
A map-based application hosted on Boston's website gives visitors an opportunity to review the plan alongside maps and images. A 152-page graphics-heavy PDF of the plan is also available. The city encouraged residents to share feedback on the draft in an online survey hosted here.
Announcement of the draft's publication comes just before Imagine Boston Week, a series of events designed to give residents opportunity to meet with city officials and other community-minded citizens. Schedule and registration for the events can be found here.