Illinois CTO Mike Wons resigns for private sector
He says he will continue to assist government through his new position at SAI Global.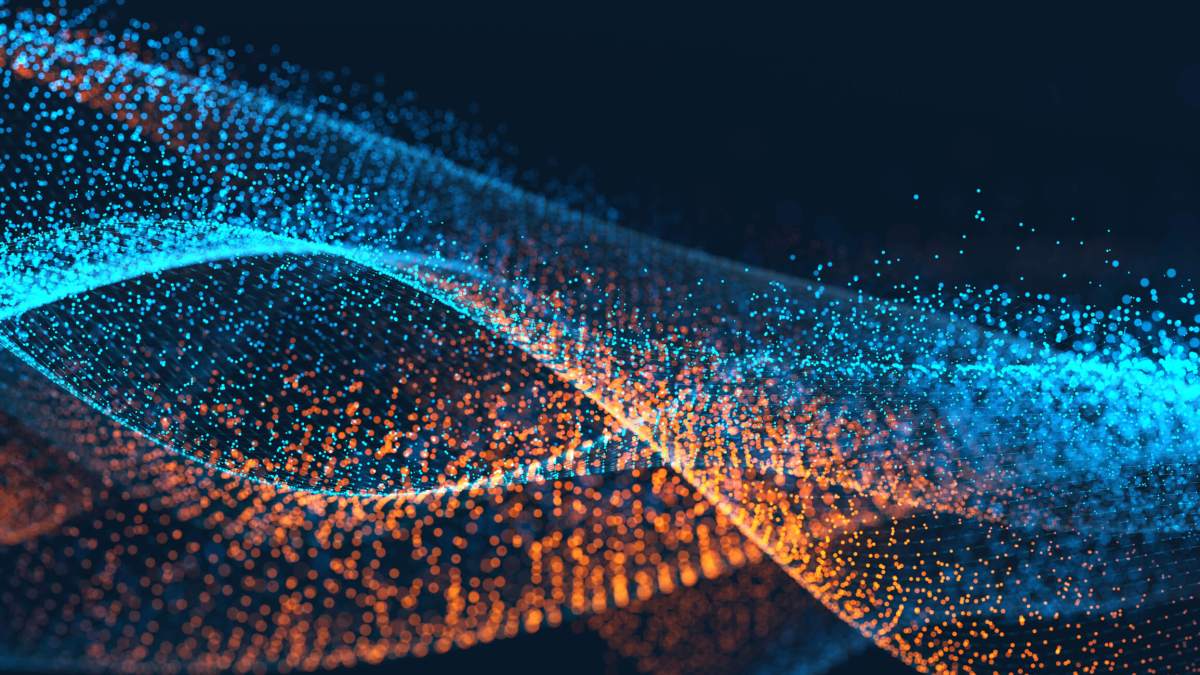 After two years as Illinois' first statewide chief technology officer, Mike Wons told StateScoop in an email Monday he is stepping down from his position.
Wons, who joined state government with about 30 years of experience working in private sector IT, will now serve as the chief technology and product officer at SAI Global, a risk, compliance and cybersecurity company.
Wons expressed gratitude for the opportunity to be a leader in the state's IT transformation and wished his colleagues well as they continue an extensive work to update, consolidate and enhance Illinois' IT systems and services.
"I have thoroughly enjoyed being a member of the governor's senior team in Illinois and I'm looking forward to many good things to come from the new Department of Innovation & Technology (DoIT) here in Illinois," Wons said.
As one of the key drivers in Illinois' modernization efforts, Wons helped build the IllinoisFIRST IT strategy, a plan that defines what modernization means for the state and outlines some of the technologies and outcomes that will help the administration achieve its goals. The objectives include system consolidation, using technology that accelerate responsiveness, and turning to latest advances in data analytics, the cloud and the Internet of Things.
Wons said that the strategy propelled the creation of key performance indicators to measure Illinois' digital transformation. It drove the launch of the first statewide Enterprise Resource Planning system, the Illinois Blockchain Initiative, the launch of a new Security Operation Center and the adoption of analytics tools for decision making and performance monitoring.
Illionois state Chief Information Officer Kirk Lonbom commended Wons for the leadership he provided and for his dedication to "Going Mobile in Illinois," a campaign to make all state services accessible through mobile devices. In an internal email announcing Wons' departure, Lonbon said that when Wons was hired there were only a few online services that could handle mobile devices, but now roughly 50 percent are compatible for mobile — an offering that is advertised as a boon for low-income residents with limited access to desktop computers.
"Mike has been a valuable member of DoIT's leadership team and we are grateful for his contributions to Illinois' digital transformation," Lonbom said. "We will continue on the accelerated path Mike helped to establish and wish him the very best in his future endeavors."
As he exits, Wons said DoIT is working to complete the last half of its modernization phases, or "sprints."
"The focus is on the operationalization of our transformation strategy," Wons said. "Key deliverables include service delivery management including establishing service-level agreements for the state for the first time, continued transformation of major agencies focused on modernizing their infrastructure, expansion of our security operation center, rolling out our statewide EPMO, and continued focus — under the direction of secretary Lonbom — of building toward one [unified state IT] culture known as 'OneDoIT.'"
Lonbom said that while Wons was the first state CTO he will not be the last and that hiring efforts are already underway to have his position replaced as soon as possible.
And while Wons is leaving Illinois, he says he hopes to continue to contribute to state and local governments through SAI Global's cybersecurity services.
"I plan to remain involved in government IT," Wons said. "The integrated risk management and compliance space is critical to governments across the globe."