Illinois Blockchain Initiative launches alongside blockchain business liaison role
The state is one of the first in the nation to create governance around growing billion-dollar technology.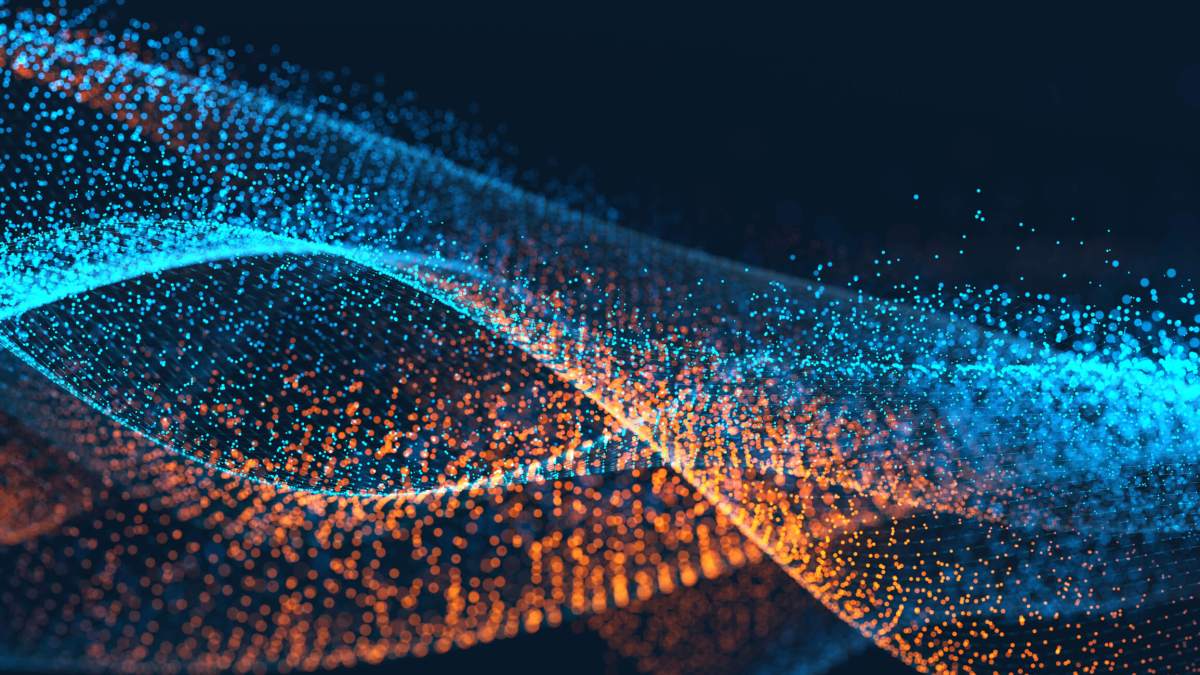 Illinois is committed to blockchain technology, a consortium of state and local leaders announced Wednesday.
Bryan Schneider, secretary of the Illinois Department of Financial and Professional Regulation (DFPR), led the group in announcing the Illinois Blockchain Initiative during Blockchain Conference Chicago, one of a global series of events exploring the possibilities of the technology behind digital currencies like bitcoin. Schneider unveiled guidance documents that show how the state intends to integrate blockchain into government operations and also announced the creation of a blockchain business liaison role within the Illinois Department of Commerce.
"As our mother used to tell us, we have two ears and one mouth, so we think it's important to learn about this technology before we start figuring out how to regulate it," Schneider said.
The state's two ears consist of two documents issued. The Department of Innovation and Technology (DoIT) released a request for information (RFI) soliciting input from the blockchain technology community on how to develop strong applications in government, where the most beneficial use cases lie, and how the state might develop a roadmap for implementation. DFPR released a "digital currency regulatory guidance" document, the state's starting point for regulating nontraditional currency transactions like those that use blockchain code.
"One concrete thing we can do is — my department understands that uncertainty around licensing and regulation is on the mind of every digital currency and blockchain business in operation," Schneider said. "It's vital we provide a succinct framework that provides businesses in this space the regulatory clarity necessary to attract investment and scale."
Taking notes from states like Texas, Kansas, Tennessee and North Carolina, Schneider noted the importance of consistent policy.
"I hear repeatedly from financial services companies is that one thing that drives them insane is the patchwork quilt of state regulation," he said. "And while we're all sovereign states, we have an obligation to try to be as uniform as possible to the greatest extent possible and so we kept that in mind as we developed this guidance."
To make it as easy as possible to find information about how blockchain policy will function in Illinois, Jennifer O'Rourke — the state's Department of Commerce Office of Entrepreneurship, Innovation & Technology's assistant deputy director — will serve as Illinois' first blockchain business liaison.
"Jennifer is going to be a resource for anybody that has any questions on what Illinois can do to help encourage blockchain," Schneider said.
Since the technology's inception, blockchain has been proposed for many uses in the public sector. Just as blockchain enables a highly-secure and transparent record for currency transactions in currencies like bitcoin, officials said they hope to find similar uses in government. Helping to prevent unauthorized or fraudulent property transfers is one possible use.
"An irreversible and distributed public record with the ability to prevent unauthorized or fraudulent property transfers through public key cryptography is an idea that makes sense for protecting one of our most important public records, and I'm excited to help make Illinois a leader in blockchain innovation," Karen Yarbrough, Cook County recorder of deeds, said in a press release.
Also in attendance at the announcement were representatives from the state Department of Commerce and Economic Opportunity (DCEO), the Department of Insurance (DOI), and the Department of Innovation & Technology (DoIT).
"Illinois' incredible assets put us in a position to be the center of innovation and technology in the Midwest," Gov. Bruce Rauner, a Republican, said in a news release. "By becoming the second state in the country to make a home for blockchain technology, Illinois is sending a signal to the nation and the world that we will continue to lead and embrace innovation."
Delaware was the first state to create formal blockchain policy. Blockchain technology has received more than $1.1 billion in venture capital investment as of May, according to a quarterly report from CoinDesk.
"We know that talk is cheap and action is where it counts, so you have the commitment of myself and the leaders up here with me to actually make things workable for technology companies and their customers that want to do business here in Illinois," Schneider said. "We invite you to contact us, quite frankly to bother us, if you see things that don't make sense."