Hawaii moves ahead with audit of state IT spending
The state's been confronted with a series of troubled IT projects, and now lawmakers are eager to review how the state's been spending its money.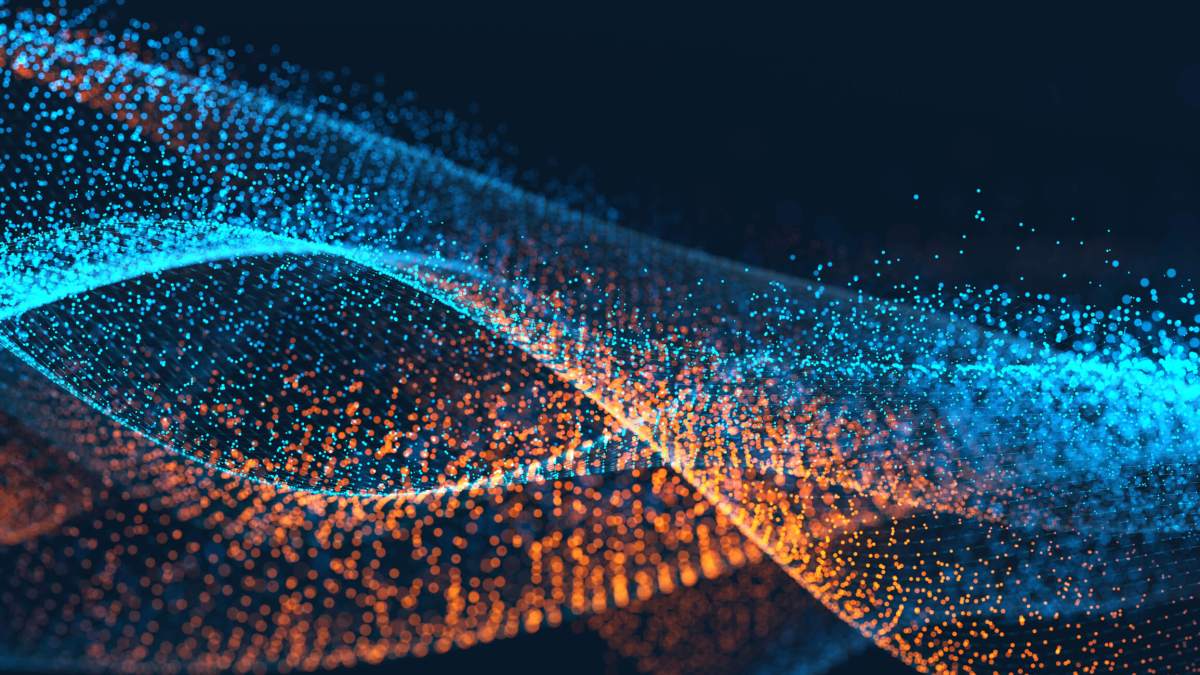 In the wake of a series of failed IT projects, Hawaii officials are moving ahead with a comprehensive audit of the state's technological infrastructure.
Early this month, the state auditor's office awarded the private accounting firm Accuity LLP with a $150,000 contract to compile a full report detailing the IT spending by all state agencies and departments over the last four fiscal years, exempting only the Department of Education, the University of Hawaii and the Office of Hawaiian Affairs.
This move comes at the behest of a resolution passed by the Hawaii Senate in June, which charged that the state needs to urgently address its "dilapidated and decentralized" infrastructure.
Sen. Glenn Wakai, one of the resolution's five sponsors, said the state's dependence on computers that are several decades old made it clear to him that Hawaii desperately needs to upgrade its systems and understand why its efforts to do so keep failing.
"We still have files that are on tape here, I don't remember as a kid dealing with tape data storage," Wakai told StateScoop. "That is so ridiculous. We're stuck in the early 1900s, and we need to start embracing the 21st century."
A variety of costly and incomplete IT refresh efforts have bedeviled the state in recent years.
In March, the Department of Transportation canceled a contract with IT firm Ciber Inc. to build a computer system to manage its highway division's finances. Now the state is locked in a protracted legal battle over who was at fault for the project's extensive delays.
Gov. David Ige also recently pulled the plug on the state's health insurance exchange, retracting funding for the nonprofit Hawaii Health Connector. A report by the state auditor claimed the group wasted $11 million as it awarded contracts to build the state's health care portal — the federal marketplace will now serve the 40,000 people already enrolled.
Efforts to modernize the Department of Taxation's systems were similarly troubled.
The department kicked off a $51 million modernization effort in 1999. But by 2010, the system was still full of bugs and the project had created a "dysfunctional" work environment, according to a report by the state auditor. That's prompted the Legislature to authorize another $32 million for further modernization work that's set to wrap up in 2019.
Kevin Desouza, the associate dean for research at Arizona State's College of Public Programs, said his years of studying government IT projects at the state level suggest that these problems tend to arise when different departments are each forced to deal with vendors on their own.
"When you don't just have one IT procurement unit, the lack of coordination results in a lot of problems," Desouza said.
Wakai said the impending audit comes as a response to the sum of all these failures, rather than any one in particular.
"It's not as if the state has one pimple on its face, the state is covered with pimples," Wakai said. "It's a continuous array of slip-ups by the state's IT infrastructure where we just said, 'This is enough. We can't continue to make mistakes.' It wasn't just one particular project, it was a collection of ugly pimples and warts that showed up that we have to start cleaning up."
Acting state auditor Jan Yamane called the request for her office to assess the scope of the state's IT spending a "big ask" for her staff of roughly 30 auditors. Accordingly, she decided to task a private contractor with the project.
Desouza believes the $150,000 price tag for the audit should prove "well worth it" for the state given the scale of its IT systems, and Wakai is happy to get an independent assessment of the issue.
"I don't know if it's always prudent for the state to be checking itself," Wakai said. "Having that perspective might be a little bit more enlightening than just having someone within the family talking about problems within the family."
Accuity declined to comment on the project through a spokesman, but Yamane said her office will work with the firm to deliver a report to the Legislature no later than 20 days before a new session begins on Jan. 13.
With that report in hand, Wakai is optimistic that lawmakers will be able to spur some big changes in the state.
"If we have questionable contracts, we can look at them a little bit more closely, scrutinize them, and if they're terrible, we should cut those contracts and figure out exactly how we're going to recreate the IT infrastructure here in the state," Wakai said.
But Yamane cautions that there's a long road ahead.
"We have a patchwork of legacy systems all around the state that we know need to be upgraded and modernized, but getting from where we are now to where we need to go is going to be a difficult movement because everything is so decentralized," Yamane said.