Key to a successful cloud transition? Workforce training, say state CIOs
Training and education can help as more state and local governments transition to cloud-based services, Arizona and Minnesota's state CIOs said.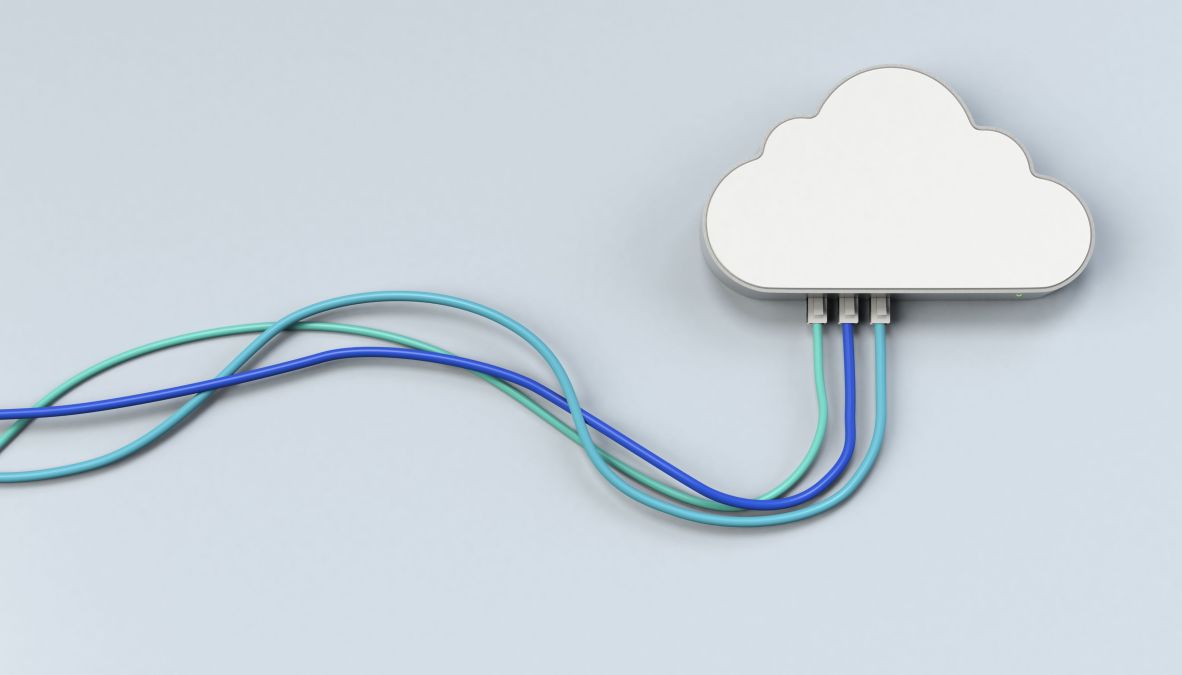 Providing training opportunities to state employees is a key component of a successful cloud transition, two state CIOs said Thursday during StateScoop's IT Modernization Summit. Minnesota Chief Information Officer Tarek Tomes and Arizona CIO J.R. Sloan shared their views during the virtual event.
"Your business stakeholders, your legislative stakeholders, they all need to be educated and right up to speed on the what, the why, and the how of cloud — what it's like, and what is in it for them, and why we are doing this now," said Sloan.
In Arizona, a big focus of the state's change management strategy has been to talk to server administrators and staff working "on the front lines" about how their jobs may change from "configuring, racking, stacking, plugging things in, and touching things physically in the data center" to managing "tens, hundreds or thousands of virtual machine environments" after a cloud transition, Sloan said.
"It's a lot of investment in coaching, communication and training," Sloan said. "We had some folks that got some great career opportunities because they got well-trained and they were skilled up. There's a demand for that elsewhere in the market, and that's a good thing."
Losing employees to better opportunities can be a challenging outcome of a state investing in training and education for its staff, but more important is creating and "maintaining a culture where people want to be with us," Tomes said.
"To use a sports metaphor — when assistant coaches move on to become head coaches, that's a good thing, that is healthy," he said.