AWS names 13 tech startups for inaugural GovTech Accelerator
Amazon Web Services announced 13 startups creating tools for public safety and criminal justice agencies that will participate in its four-week accelerator program.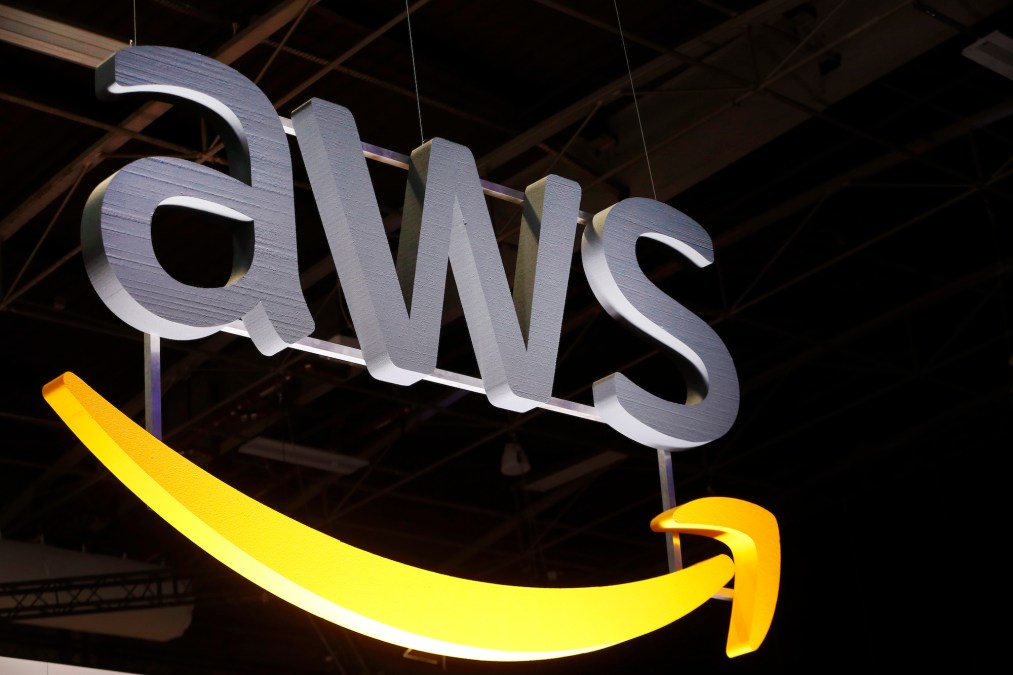 Amazon Web Services announced Tuesday that 13 startup companies will participate in the first AWS GovTech Accelerator with the aim of providing cloud technology support for public safety and criminal justice agencies.
Each company selected will receive customized business development resources alongside AWS tools and guidance to support their individual missions that address challenges for "first responders, emergency services, corrections and other public safety agencies," according to an AWS blog post.
The accelerator is a four-week program that starts in September and focuses on companies that specifically offer services to support agencies that work toward public safety goals, like deterring crime and encouraging community engagement. These companies will have access to in-person and online technical and business mentorship.
"911 call centers are facing unprecedented challenges, with high call volumes, legacy technology, and short staffing. Courts and other public safety organizations are being targeted by a rising number of cyber events," Kim Majerus, vice president of global education and U.S. state and local government at AWS, said in the blog post.
Majerus said that the selected startups demonstrated solutions that will have "real-world application." They use technologies including artificial intelligence, data-driven algorithms and computer-aided dispatch.
AI is present in several of the companies, including like ZeroEyes, a Pennsylvania software company that uses AI and surveillance cameras to help agencies detect firearms.
Another company employing AI is the Brazilian software company School Guardian, which helps improve security and communication at schools. This startup also offers solutions for transportation routing and emergency management services.
Similarly, Atlas One, in Texas, involves communities in public safety by crowdsourcing information from local neighborhoods and anonymous tips to alert citizens to emergency situations.
10-8 Systems, based in California, offers a cloud-native computer-aided dispatch system that is created by and for first responders. It's advertised as as a modern, cost-effective solution for dispatchers.
The accelerator was announced in June at the AWS Summit in Washington, D.C., where companies were first called on to apply.
The program leads up to AWS's State of GovTech conference, which will provide an opportunity for the selected startups to display their solutions to public safety and criminal justice agency leaders.