Former D.C. CTO pops up as general manager at IBM
Archana Vemulapalli will continue her work in technology in a global networking management role.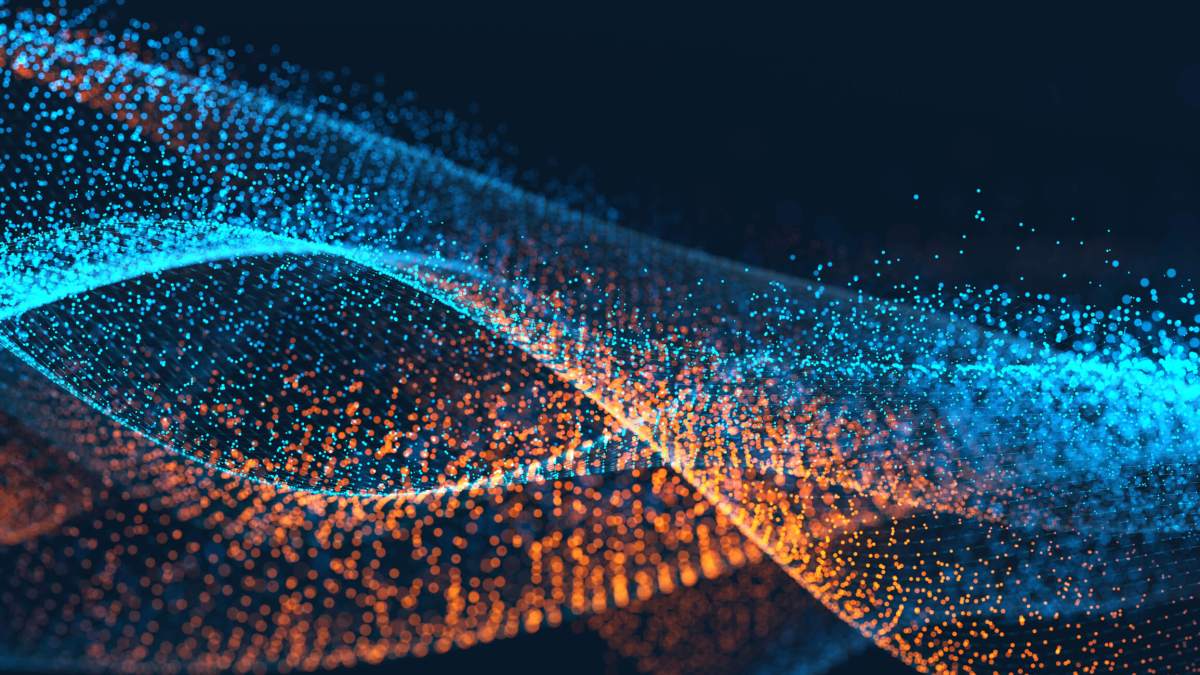 Washington D.C.'s former chief technology officer, Archana Vemulapalli, has taken a position as IBM's general manager of networking service, StateScoop has learned.
After announcing her resignation in November, Vemulapalli closed out two years of service in Mayor Muriel Bowser's Cabinet, completing her final day with the District on Jan. 5.
At IBM, the company says Vemulapalli will lead worldwide network services business "securely delivering agile, resilient, and intelligent networks for public and private sector clients across the globe."
During her time in government, Vemulapalli was recognized as a thought leader, and in 2017 was awarded by StateScoop with its Golden Executive of the Year Award and was also named one of StateScoop's Top 50 Women in Tech.
At IBM, a company spokesperson said, Vemulapalli will continue to work in a publicly visible role, continuing to speak at events and serve as an active proponent for women in technology.