For Spokane, being a smart city starts with a better way to measure air quality
The Washington city is building a more precise instrument that will allow local government to study pollution patterns and adapt.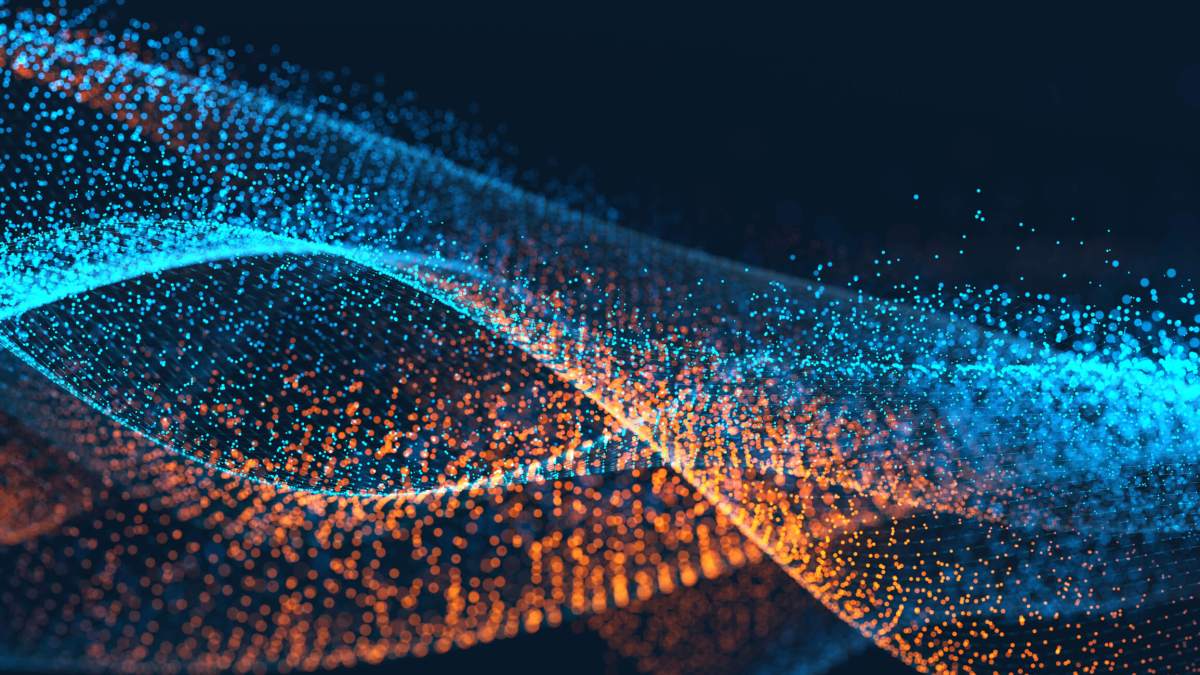 As part of its smart city program, Spokane, Washington, is deploying a network of air quality sensors on streetlights to monitor neighborhood pollution.
The project is meant to be the first of many, the Spokane-Spokesman Review reported Wednesday, in which the city will use Internet of Things (IoT) technologies to answer urban challenges like noise, traffic, and pollution. The city, which is the largest in the eastern part of the state, plans to strategically attach its air quality sensors to street lights within the city's Living Laboratory, a 770-acre zone located in its University District called Urbanova.
Air quality monitoring systems like this one are meant to provide a more localized measurement to supplement traditional monitoring stations already positioned throughout the region.
Washington State University's Laboratory for Atmospheric Research has the task of analyzing the data that researchers say could show how air pollution travels across the city and the potential health hazards it represents.
Von Walden, a professor at the lab, said the city wants a clearer understanding of how long pockets of densely-polluted air can remain near populated areas of the city and how fires affect air quality.
They will also test how a network of sensors might help officials warn residents when to stay inside or away from highly polluted zones. Walden said a text messaging system could be engineered to send out automated alerts to health professionals and residents with respiratory conditions like acute asthma.
The IoT air sensors are expected to be attached to street lights around road intersections where particulate matter is highest. After collecting data, the university intends to compare the information with sensors on buses and traffic sensors to measure the impact congestion has on overall air quality.
The university is contributing part of a $1.5 million grant for smart city research toward the project and the city has already installed 39 air sensors throughout the city.