For emerging tech like body worn cameras, law enforcement struggles to find funding
New survey data shows that city law enforcement agencies are "suffering" as demand for new services rises but budgets stay steady.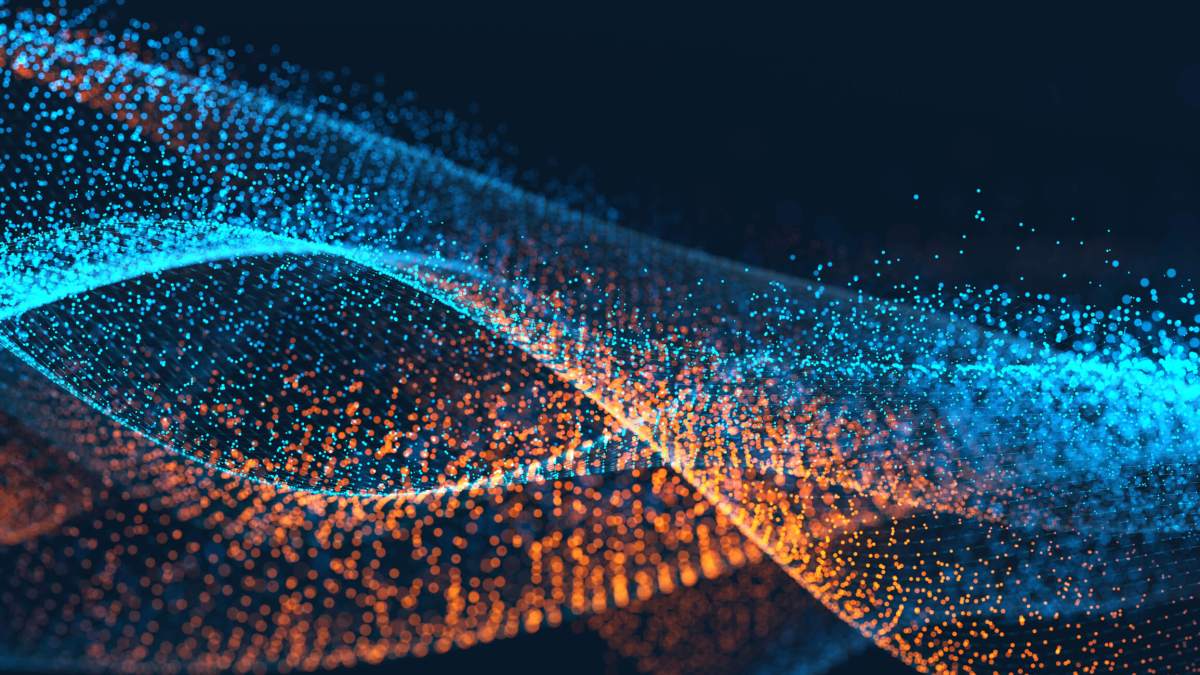 Despite the popularity of new technologies for law enforcement like body worn cameras and drones, overall investment is beginning to stagnate, says the Public Technology Institute.
New survey data released this month by the research and public sector advocacy group shows that while technology spending and staffing are on the rise for some law enforcement offices, many are seeing no new investment. PTI Executive Director Alan Shark told StateScoop that this year's survey results — which are based on more than 400 responses from law enforcement in mostly mid- and small-sized cities — show that local departments will continue to face a shortage of resources.
"Normally when you look at a survey, you look for variances between prior years and that becomes the big news. In this case, the big news is more what hasn't happened," Shark said.
The data shows that, since 2016, 46 percent of departments report that technology funding has stayed the same, while 41 percent report increases. And while 66 percent report that staffing levels have stayed the same, just 20 percent report increases. But these numbers are deceiving, Shark said, because among those who reported increases in funding or staff, the increases were "very small."
"What they're saying in the comment bar is that they're suffering," Shark said, referring to the comments the group received alongside the quantitative responses it collected. "Demand continues to increase, but they don't get the head count they want. What they're saying is, 'By standing still, we're going backwards.'"
Law enforcement technologies have increasingly come into public view after high-profile incidents like the police shooting of Michael Brown in 2014, and mass shootings like the one in Las Vegas that left 58 dead and 546 injured in October. While many call for new gun control measures in hopes to reduce a level of national gun violence that rivals Iraq's, a relatively conservative law enforcement community tends to shy away from such controls, and pins hopes instead on new database technologies that might help track, monitor and prevent such violence.
Resources notwithstanding, law enforcement is interested in new technology. Radio communications tops the list of technology priorities for law enforcement, followed by mobile data and body worn cameras.
Forty-eight percent of agencies are using body worn cameras either all or some of the time, while an additional 20 percent report they are planning to adopt the technology.
Survey data shows that some law enforcement agencies are struggling to keep up on basic infrastructure needs. Thirty-eight percent of agencies say they are not yet prepared to meet next-generation 911 requirements by the year 2020. Meanwhile, more than half of agencies report that their legacy technologies are only updated after 10 years or more.
While many local governments have recovered from the economic downturn of 2008, administrators no longer take their resources for granted. A trend for government to provide more services with less funding has persisted beyond the economic hardships that prompted that change in approach. Shark reports that after several years of trying and failing to get funding for new technology projects, some law enforcement agencies are simply giving up.
"Their job is to keep trying, because I've seen people get surprised. You just have to be patient," he said.
Shark warns that failure to adequately support new technologies could have dangerous consequences, as technologies like gun shot detection systems, real-time police vehicle tracking, Internet of Things analytics, and wireless cameras have proven effective at not only helping to solve crimes, but sometimes to prevent them.
"Maybe it means we have to have some more tragedies before people wake up and realize that there needs to be more investment in technology in local government, especially when it comes to public safety," Shark said. "These are the cutting-edge kinds of things that I think will make policing more effective and regain public trust."
The survey data is available in the form of two infographics published by PTI in conjunction with the Police Foundation, Deltek, and the Industry Council for Emergency Response Technologies. These can be found on PTI's website, here: Part 1, Part 2.