Florida hires its first chief data officer
With an unstable past and a lack of IT centralization, the state's technology office begins its efforts at square one.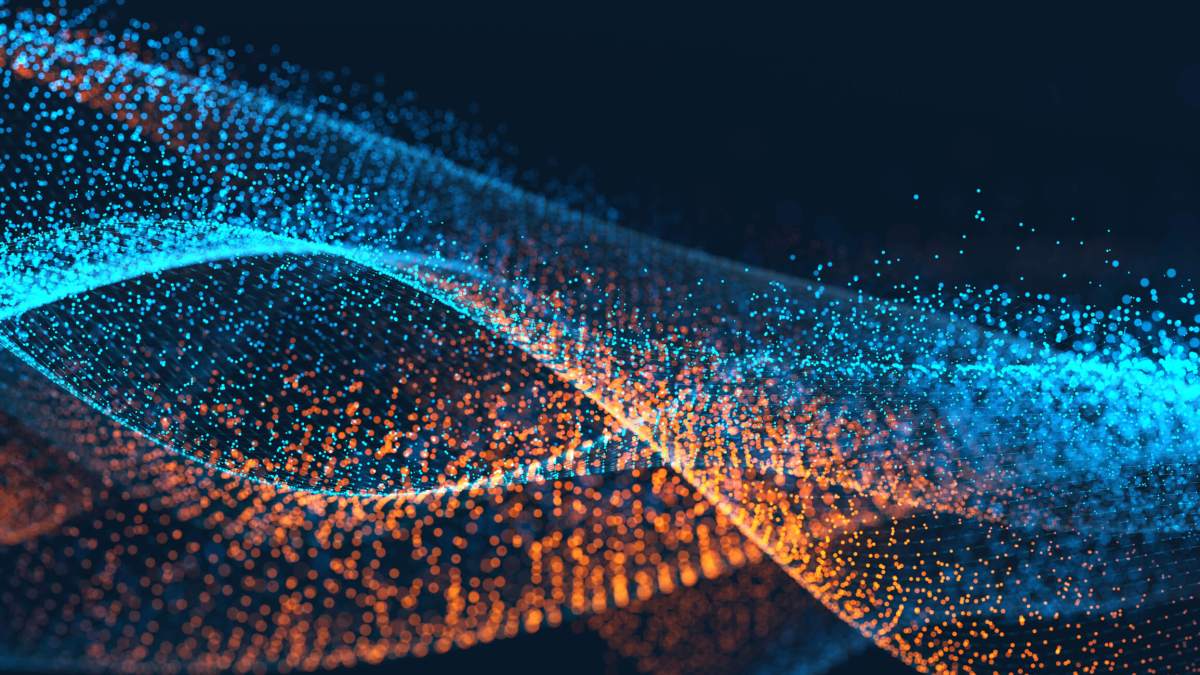 With an eye on informed policymaking and improved organizational efficiency, Florida has hired its first chief data officer.
Nancy Sampson joined the Florida Agency for State Technology (AST) last week as the state's chief data officer, leaving her position as an IT services director at the Florida Department of Financial Services. Sampson, who began on Oct. 27, is charged with creating an "enterprise data inventory," a first step for the growing IT agency's aspirations of supporting a data-driven government enterprise.
According to budget appropriations approved by the legislature earlier this year, the inventory is meant to describe the data possessed by each state agency, "including geospatial data used in a state agency's geographic information system, and recommend options and associated costs for developing and maintaining an open data catalog that is machine-readable."
To help manage the state's geospatial data, AST plans also to hire a geographic information officer by the end of November, AST Spokesperson Erin Choy told StateScoop.
"From an interest and an awareness standpoint, legislators and policymakers want to be creating laws and legislation that is best for the varying constituencies, and I think you do that with good data," Choy said.
Florida's expanded data operations follow a move led by Republican Rep. Blaise Ingoglia earlier this year to dissolve the agency that ultimately failed to find support in the Senate and was vetoed by Gov. Rick Scott. The chapter was the latest in the state IT office's troubled history — there have been four iterations of the office within the past 13 years.
State IT offices more centralized than Florida have been afforded a head start in maturing their data operations.
"I think Florida is a little bit unique because the application information and data reside with the agencies," Choy said. "In some states that have had a chief data officer or chief innovation officer on board for awhile, the application development side resides within the central IT organization, where in Florida it does not."
In Florida, building a data inventory will be "a little more challenging," Choy said, but noted that they have conducted similar agency outreach through past projects like the development of enterprise architecture standards and identity standards.
By cataloging the state's data, Sampson will help AST spot where there is overlap and where there are opportunities for open data sets.
Beyond that, the state's data will help improve agency efficiency, and possibly eliminate waste and fraud, Choy said.
"There is duplication, disparate types of data and it's not always shared," Choy said. "Right now, agencies share on a case by case basis even if they hold the same or similar information. [We want to] pull it together to make better policy decisions and do predictive analytics."