Florida governor proposes dismantling state technology agency
If Gov. Ron DeSantis' budget is approved, it would be the third time the state has dissolved its technology agency since 2005.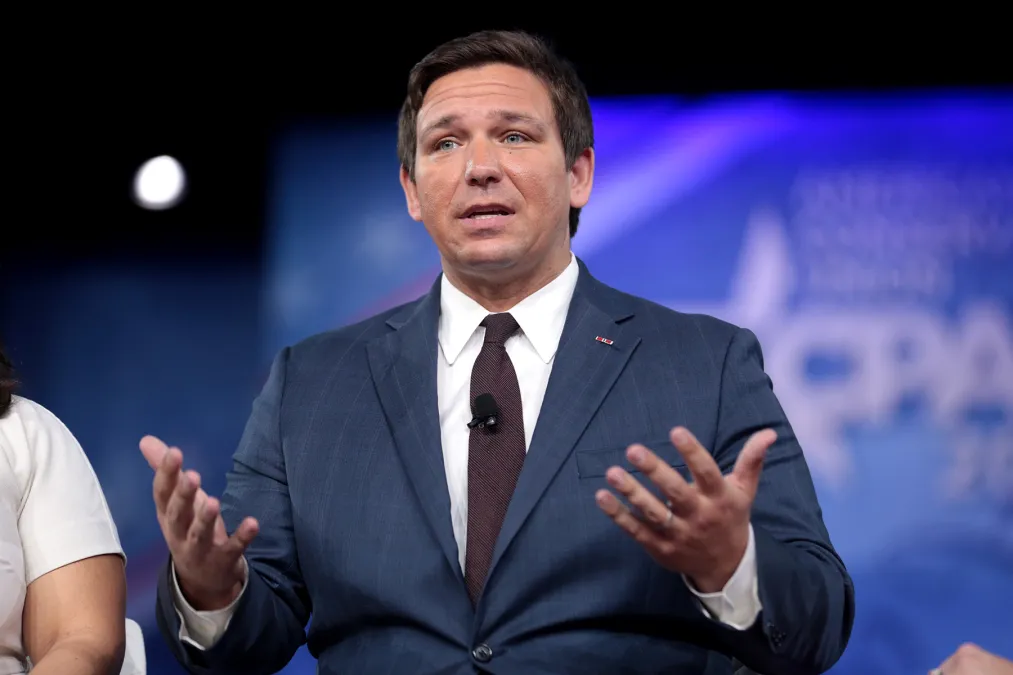 Florida Gov. Ron DeSantis used his first budget since being inaugurated to propose eliminating the Agency for State Technology and sign the role of managing IT operations to the Department of Management Services. If carried out, it would be the third time since 2005 that the state's technology agency has been dissolved.
DeSantis' proposed budget for the 2019-2020 fiscal year follows the departure of state chief information officer Eric Larson, who resigned last month shortly after DeSantis, a Republican former member of Congress, was sworn in.
The $91.3 billion budget proposal is $2 billion more than last year's budget and would be the largest in the state's history. While AST got $64.1 million in the current budget, DeSantis' proposal would allocate just $5 million to a CIO's office under the Department of Management Services, which already houses other technology functions like the data center and telecommunications services.
The Agency for State Technology was formed in 2014 by the state legislature for the purpose of providing unified management of IT and cybersecurity for state agencies after two years without a centralized agency. AST's predecessor, called the Agency for Enterprise Information Technology, was was eliminated in 2012, while the Florida State Technology Office was shut down in 2005.
The last attempt to dismantle AST came in 2017 from Republican state Rep. Blaise Ingoglia, who called for the agency's closure, citing a "shocking" number of open positions in the state's data center and "out of control" technology spending. A bill Ingoglia introduced would've struck appearances of the word "enterprise" — suggesting broad, statewide authority — from state code anywhere the state's IT function was described.
Ingoglia's bill dismantling AST and moving its reduced staff to a new, weakened agency was eventually vetoed by then-Gov. Rick Scott, who said the legislation contained "overly prescriptive language" and that it would have created "an inflexible landscape" that "discourages innovation business change."
AST in fact expanded shortly after Ingoglia was scuttled, hiring its first geographic information officer, a new chief data officer and revamping its data operations.
But Larson told StateScoop around that time that although he was pleased with the outcome of the months-long fight in the legislature, it had been disruptive to operations and overall it had represented a "significant setback" for the state's IT.
AST spokeswoman Erin Choy said in May 2017 that it would have been counterproductive for the state to eliminate a central governance structure for state IT.
"Technology is not going away," Choy said. "Agencies will have to make challenging business decisions and those can always be addressed by inserting technology where it makes business sense, but we need to continue to invest. And for a state like ours — the third largest in the country — we need to have that conversation."
The National Association for State Chief Information Officers similarly tells state governments to maintain enterprise offices with the authority to oversee IT consolidation and optimization efforts. States that fail to realize cost savings through the consolidation of their IT assets and staff can often be traced back to a CIO who was not given adequate statewide authority over technology operations.
DeSantis' office could not be reached for comment.