Florida technology agency survives budget talks
Legislation to kill the state's Agency for State Technology fell aside as lawmakers agreed to fund it another year with minimal staffing cuts and some additions.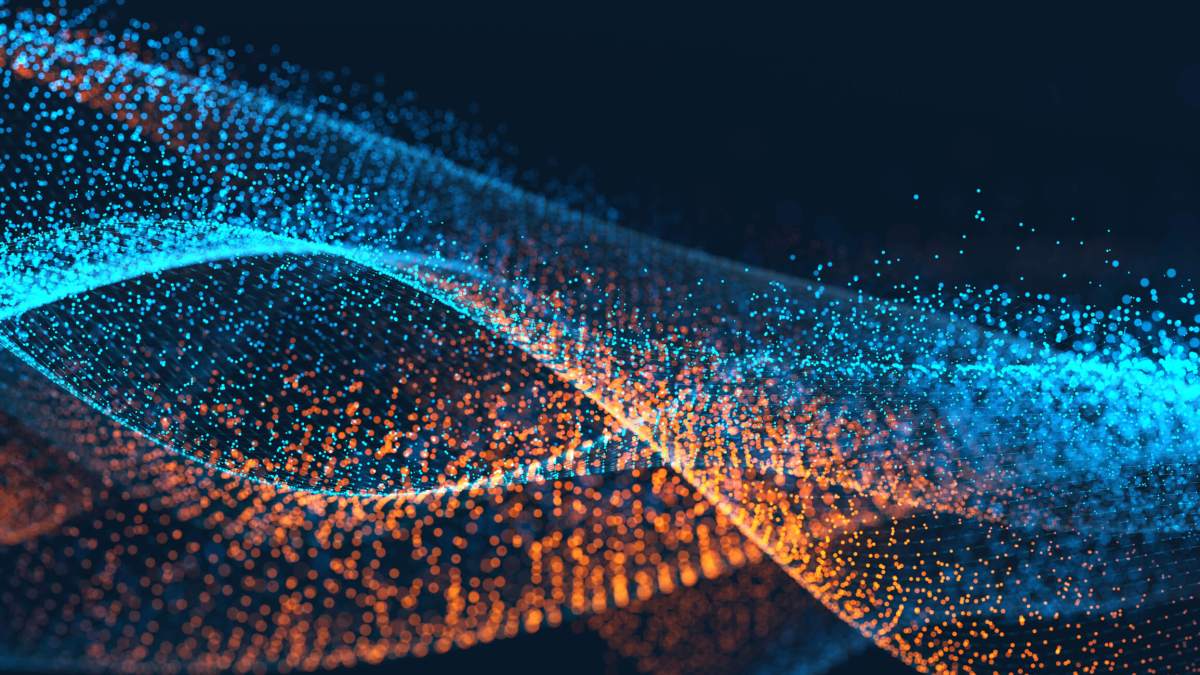 Florida's Agency for State Technology (AST) will live another year.
The state legislature agreed during budget conference negotiations Saturday and Sunday to continue funding the young agency for fiscal 2017. Final votes on budget negotiations are scheduled for May 8, and barring any sudden changes, AST will receive a base budget of about $66.7 million and have just 20 positions cut, 12 of which are unoccupied. This development is in stark contrast to the restructuring outlined by legislation submitted by Rep. Blaise Ingoglia that would have eliminated the agency, decimated the state IT budget and removed all but a handful of personnel.
AST — formed in 2014 — is "pleased" with the decision, said external affairs manager Erin Choy.
"Technology is not going away," Choy said. "Agencies will have to make challenging business decisions and those can always be addressed by inserting technology where it makes business sense, but we need to continue to invest. And for a state like ours — the third largest in the country — we need to have that conversation."
Also included in the budget proposal is the creation of a chief data officer position and funding for a geographic information system (GIS) office, two requests submitted by the agency in February.
Ingoglia's push to dissolve the agency was just a "difference of opinion," Choy said, and noted that the agency inherited disparate inventories of infrastructure and processes that it must now update to improve operations.
Ingoglia's legislation followed an audit of AST that found 12 violations of state law, including agency access found to hold "inappropriate" access to the state data center. These security concerns, along with "out of control spending" were among the reasons Ingoglia cited during legislative hearings discussing the agency's possible closure.
Ingoglia did not respond to requests for comment.
The representative's concerns were legitimate, said James Taylor, executive director of the Florida Technology Council (FTC), a group that testified in support of AST during the hearings.
"A legislator's job is to protect the state by ensuring the best return on dollars spent, which is what I believe Rep. Ingoglia was trying to do," Taylor said. "Cost savings for the state don't appear however until a program is fully implemented with full participation. Eliminating AST would have stopped that process well before any return on investment. We've suffered from this crucial error in the past which is why FTC took such a strong stance this time around."
Also included in the budget is a requirement for AST to provide quarterly updates on how it is remediating the violations found by the auditor's report.
"I don't know if this is anything other than a wake-up call," Taylor said.
AST will continue to be led by interim chief information officer Eric Larson, who took control of the agency following the departure of CIO Jason Allison in February.