Florida's 2nd chief data officer sets foundation for data sharing, new projects
Career software architect Burt Walsh has been leading the state's data efforts since early January.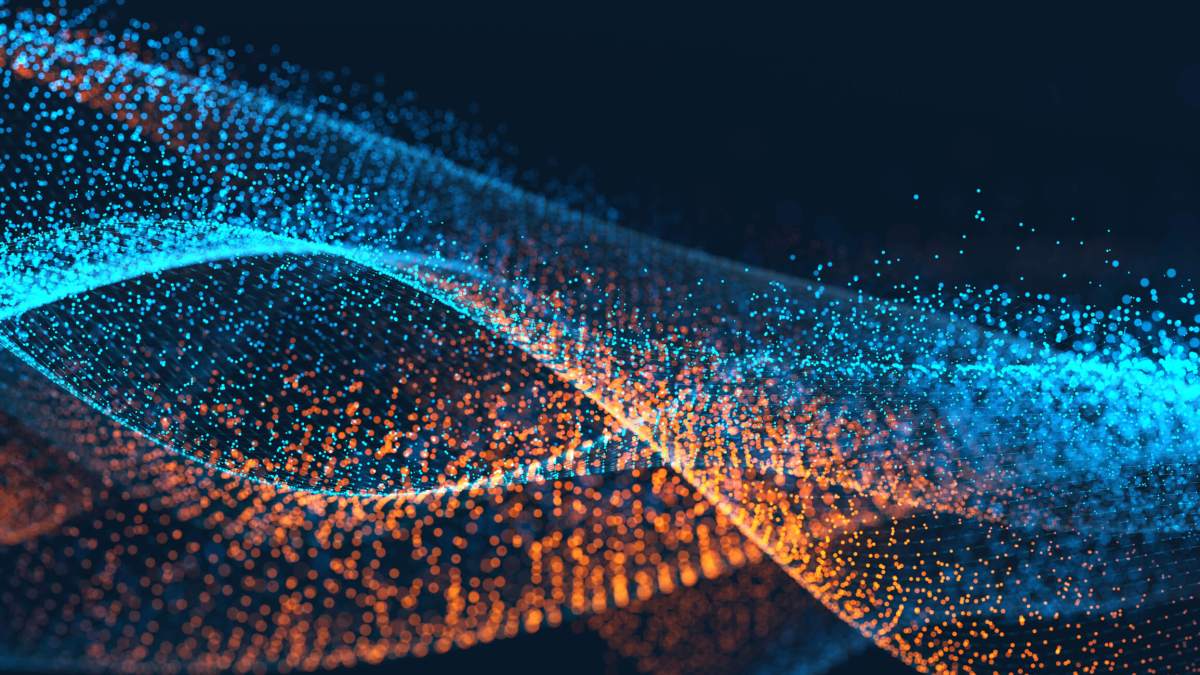 After a false start last year, the State of Florida has hired a new chief data officer who is now cataloging data in preparation for new endeavors.
Florida Chief Data Officer Burt Walsh told StateScoop on Monday that for the last several weeks he has been creating an inventory of all the state's data. The project is the first step toward empowering Florida's Agency for State Technology (AST) to beat government's IT's favorite drum: to improve operational efficiency and better serve citizens.
Walsh replaces Nancy Sampson, who was hired by AST as its first CDO in October and left the following month. Funded through Florida's 2017-2018 General Appropriations Act, AST's data chief is required to complete the data inventory by June.
"For the most part, everybody is appreciative that we're taking this effort as a state to do this," Walsh said. "And they realize the importance of it. I have been a little surprised — there are certain agencies that are well along their way in not only realizing the importance [of data] but have actually come up with governance and management structures and are starting to do really interesting things with data."
Walsh, who began on Jan. 8, is charged with promoting data sharing between agencies, acting as a champion for data management and governance, and working with agencies and vendors to establish data policies, standards, and procedures. But the data inventory, Walsh said, is the foundation of the future data work the state will do.
According to the state code, a data inventory requires that each article include:
The title and description of the information contained within the dataset.
A description of how the data is maintained, including standards or terminologies used to structure the data.
Any existing or planned application programming interface used to publish the data.
A description of the data contained in any such existing interface.
A description of the data expected to be contained in any currently planned interface.
The opioid crisis, recidivism, school safety, and child health each provide fertile ground for data-informed projects, Walsh said. Data projects on those topics and others have popped up across the country with growing frequency in recent months.
"I'm really here to help the agencies meet their charter and here to get a governance management framework in place to allow them to share data and come up with all kinds of interesting solutions to problems," he said. "You can go on and come up with thousands and thousands of ideas, but none of that can take shape if you don't have good data governance and sharing of data among the agencies so that they can look for new opportunities."
Walsh joins AST as a minor departure from his career as a software architect. Since 1995, Walsh had worked in software development for a wide range of organizations including Bank of America, Time Warner Cable, Lucent Technologies, Sun Microsystems and the Florida Office of Early Learning.
He says a life of working in software architecture was good training for a data officer role, because both disciplines require consideration of risk and a flexible mindset in planning for the future.
Walsh brings a "unique perspective" to the role, State Chief Information Officer Eric Larson wrote in an email to StateScoop.
"His many years in application development will assist him as he leads the initiative to create a statewide data inventory and with the important focus on creating strong data governance," Larson said. "Knowing what datasets exist within the agencies (and how they can be leveraged with other data sources) will help lawmakers as they create future policy and legislation."