Second Florida county hacked in 2016 election identified in new Woodward book
A new book by the legendary Washington journalist names St. Lucie County as the second of two Florida jurisdictions where election systems were hacked in 2016.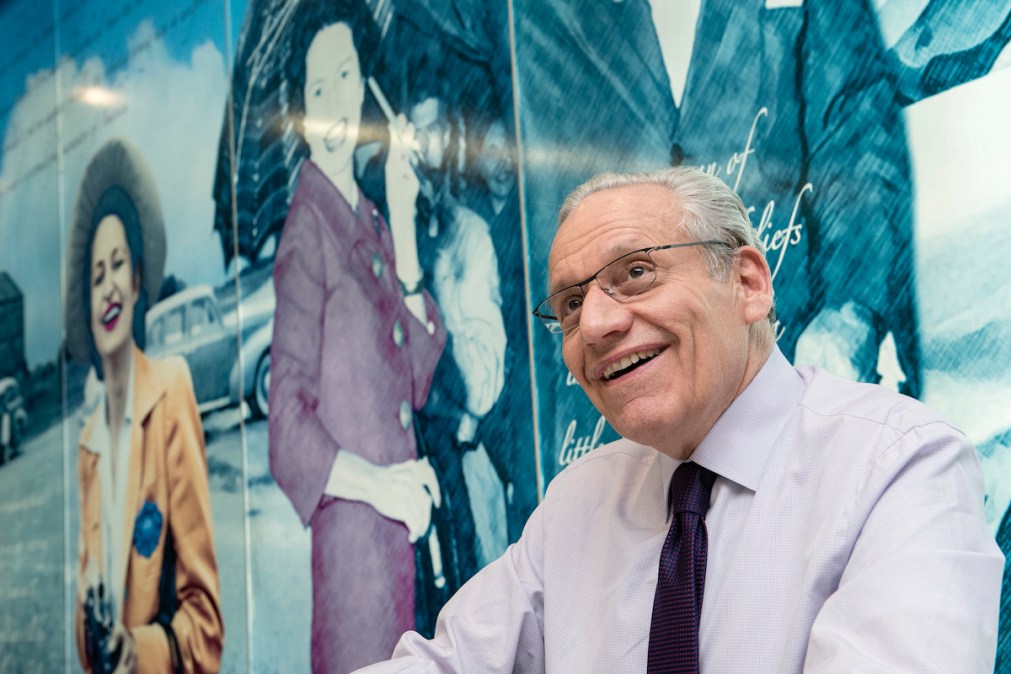 A new book about the Trump administration by the longtime Washington journalist Bob Woodward includes new details about attempts by Russia to access voting-related IT systems in Florida during the 2016 election.
According to an excerpt of Woodward's new book, "Rage," published Wednesday by CNN, U.S. intelligence officials identified St. Lucie County as the second of two Florida jurisdictions where Russian hackers successfully accessed countywide voter registration databases.
That some Florida counties' voter registration systems had been breached was first disclosed in the April 2019 report by Robert Mueller, the special counsel who investigated Russian attempts to interfere in the 2016 election. A month later, Gov. Ron DeSantis said he had been briefed by federal authorities that two counties in the state were targeted. While DeSantis did not name either county, press reports later identified Washington County, home to about 25,000 people on the Florida panhandle, as one, while the second county wasn't named.
In addition to naming St. Lucie County, Woodward reports additional details, attributed to the National Security Agency and CIA, that Russian hackers had placed malware on the voter registration systems of the two counties, reportedly with the capability to erase data, though it was not activated.
Both Washington and St. Lucie counties were customers in 2016 of VR Systems, a company that makes voter registration software and electronic pollbooks. VR Systems uses remote access to troubleshoot its customers' computers, much to the consternation of election security experts who say remote connections can leave voting systems vulnerable to attacks.
The Mueller report's revelations also prompted DeSantis to order Florida Secretary of State Laurel Lee to review election cybersecurity in all 67 Florida counties. The state, which received a $19.2 million federal grant in 2018 to upgrade election systems, used much of that money on IT purchases, though never disclosed details of how the funds were spent. But last month, the Tallahassee Democrat reported that $3.6 million had been used to purchase new electronic pollbooks, with the largest contract going to VR Systems.
For its part, VR Systems in June became one of four election technology vendors to sign up for a Center for Internet Security program to test voter registration databases and electronic pollbooks for vulnerabilities.
Neither the office of the St. Lucie County Supervisor of Elections or Lee's office could be reached for comment on the information in "Rage," which is to be published next Tuesday.