AT&T gets green light to build out FirstNet network
The contractor says it's already putting up towers to use the Band 14 spectrum, which will be dedicated to first responders.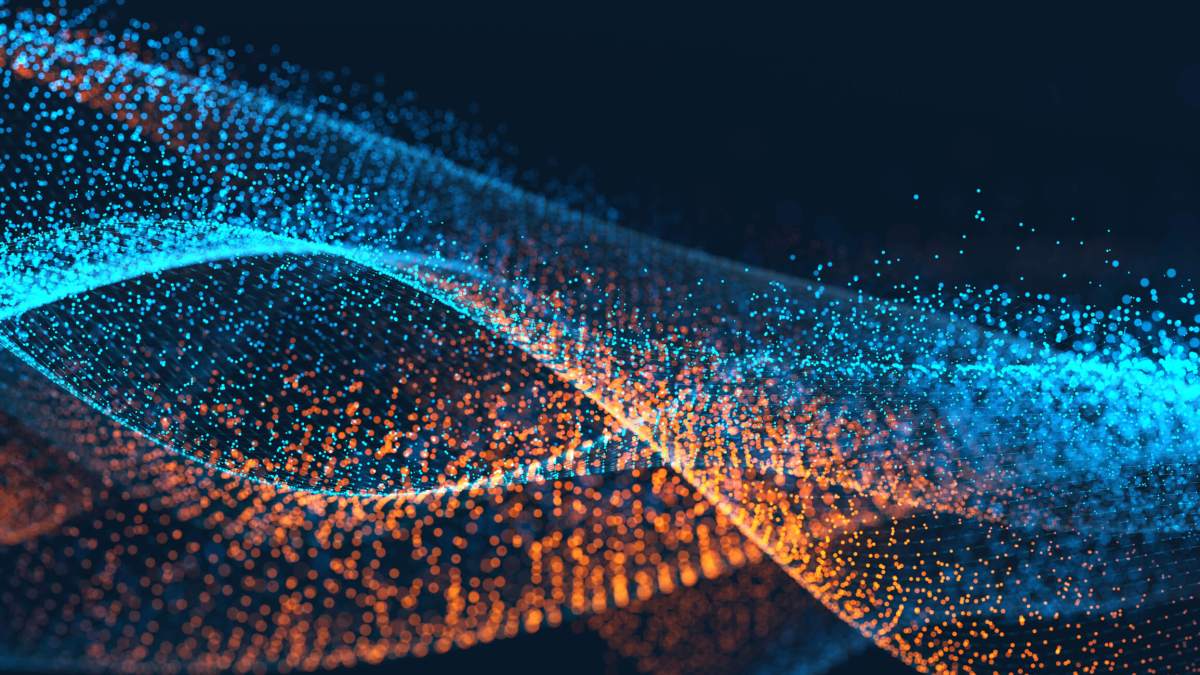 FirstNet, the federal government's $46 billion partnership with AT&T to build out a nationwide public-safety broadband network, officially moved into its second phase late last Tuesday night.
AT&T, the contractor for the network, was officially given the green light to begin the Band 14 build, using the "nationwide, high-quality spectrum set aside by the government specifically for FirstNet," according to a statement. AT&T is planning to cover 95 percent or more of the U.S. population with the Band 14 spectrum for first responders, with a large focus on building out into rural areas that have previously not had LTE service for police, fire and other public safety agencies.
FirstNet subscribers will get exclusive access to the Band 14 network, AT&T says. Though the company only received the official task order to begin building the spectrum on Tuesday, Chris Sambar, AT&T's senior vice president for FirstNet, told IWCE's newsroom that the contractor has already been putting up towers to meet its five-year deadline, and hopes to have the core of its FirstNet network operational by the end of March.
The task order came just hours after the one-year anniversary of the establishment of the partnership between AT&T and the federal government, and was announced by Mike Poth, FirstNet CEO, in his keynote speech at IWCE's annual conference Wednesday morning. Upon hitting certain deployment goals, AT&T will be paid a total of $6.5 billion over the five-year buildout process.
The entire FirstNet contract, however, is for 25 years — and there's more work to be done, Poth noted in his speech.
"While we want to celebrate, we have to realize that this is Year 1 of a 25-year process, and we're going to continue to ensure that AT&T stands and delivers," Poth said. "We're not concerned at all, because they have met every challenge that we've thrown at them."
All 50 U.S. states and all U.S. territories have opted in to the FirstNet network.