FirstNet Authority appoints new acting CEO to lead network buildout
Edward Parkinson, previously the authority's executive director for external affairs, takes over for Mike Poth, who resigned in September.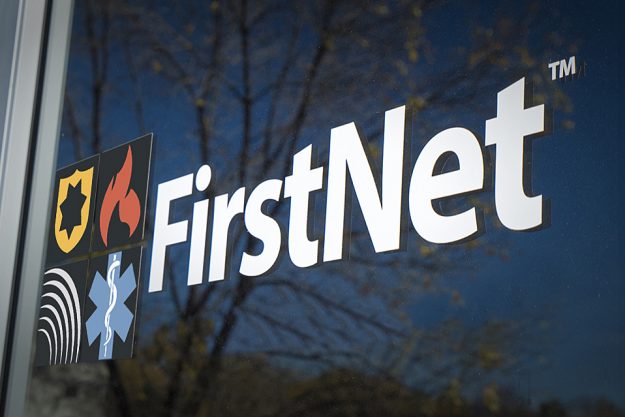 The agency overseeing the creation of FirstNet, the federal government's nationwide communications network for public-safety officials, announced the appointment of an acting chief executive Monday.
The First Responder Network Authority — an independent body within the U.S. Commerce Department — appointed its executive director of external affairs, Edward Parkinson, to the position of acting CEO. Parkinson will fill a role vacated last month by former CEO Mike Poth , and work with the authority's recently re-appointed board chair, Edward Horowitz, to guide FirstNet toward its national rollout. Parkinson has been with the authority since 2013 in a variety of positions. Before joining the authority's staff, he worked for the House Homeland Security Committee, a job in which he drafted the 2012 legislation that required the Federal Communications Commission to set aside a spectrum band for public safety use, paving the way for FirstNet's creation.
David Redl, the head of the National Telecommunications and Information Administration — the Commerce Department bureau that oversees FirstNet — said in September that Poth left the authority with a "clear path for the ongoing deployment of a nationwide public safety network."
That path is creating the infrastructure and contracts for agency and local participation — a process with which Parkinson, who led the outreach effort for all 56 state and territory sign-ons in 2017, is quite familiar.
"I look forward to working with Chairman Horowitz, the FirstNet Board, and our colleagues at the Department of Commerce, especially Assistant Secretary Redl and NTIA, in achieving the high standards that public safety requires," Parkinson said in a press release. "Together with AT&T [the contractor building the actual network], FirstNet will succeed in delivering a world class service for public safety."