FirstNet activates preemption for opt-in state users
The feature enables first responders in states who have opted-in to the nationwide network to access service even when networks are congested.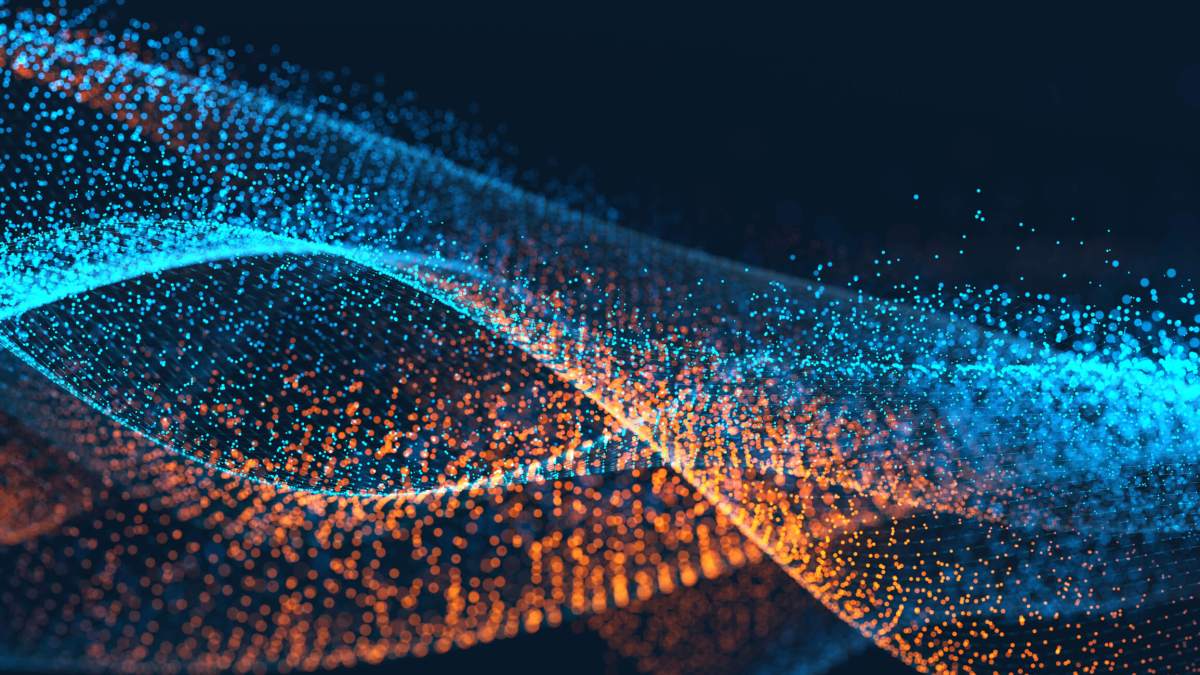 One of the key features touted as part of the nationwide mobile broadband network for first responders has gone live.
Preemption, the service enabling first responders and public safety access to the network even if it is congested, launched to states who have already opted-in to FirstNet on Tuesday. To receive preemption services, each user must have an AT&T plan subscribed to FirstNet services. The preemption service is available to AT&T subscribers at no additional charge.
With preemption, FirstNet users will not have to compete with normal commercial mobile traffic. Instead, first responders will have access to voice, text, apps and mobile internet service, regardless of how many users in a single place are accessing AT&T's network. The service shifts non-emergency traffic to another part of the network, AT&T said in its release, while still allowing individual commercial users to call and text 911 in the event of an emergency.
"The launch of preemption is a tremendous achievement for public safety personnel who have asked for, fought for and needed this solution for years," First Responder Network Authority CEO Mike Poth said in a statement.
Preemption service will not be available to opt-out states, like New Hampshire, until their alternative plan is approved and the spectrum devoted to FirstNet is deployed. That process could take "years," according to a press release from AT&T.
But for the 36 states and territories that have already opted-in to FirstNet as of the preemption announcement, preemption is available as soon as individual users and departments subscribe to FirstNet service with AT&T.
Chris Sambar, AT&T's senior vice president for FirstNet, touted the company's devotion to delivering preemption by the end of 2017, and said he was "proud" to honor that commitment. Sambar also said the feature could be the first of its kind globally.
"Preemption continually topped the list of mission-critical tools first responders wanted to see first on the network," Sambar said in a statement. "This is game-changing for first responders, and as far as we know, this is the first-ever launch of preemption at this scale in the world."
Fairfax County, Virginia, Fire and Rescue Chief Richard Bowers said in a statement he expects "reliability, confidence and ability" for first responder communication with preemption. Bowers' state, Virginia, was the first state to opt in to the network.
"As a first responder on 9/11, I experienced the communications challenges that can happen in large emergencies as networks become congested and overwhelmed," Bowers said. "For the first time, public safety is [now] ensured a 'fast lane' to connect. … We're all-in to ensure emergency communications are seamless for first responders."