First responders can now subscribe to FirstNet through third parties via 'Dealer Program'
Subscriptions previously only offered by AT&T and the federal FirstNet authority are now available through a group of third party vendors.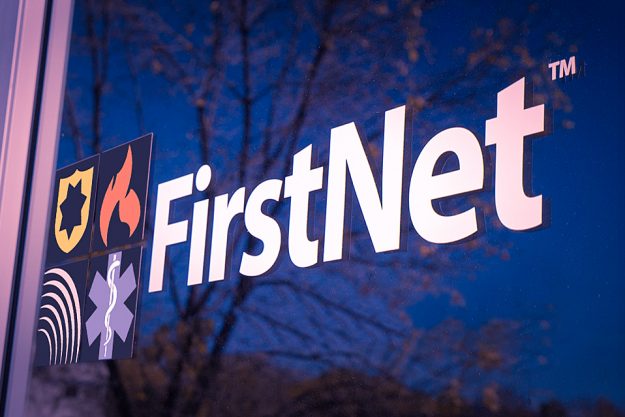 FirstNet, the federal government's dedicated public-safety network being built out through a $46.5 billion partnership with AT&T, announced that it will now allow co-sellers, or third-party solutions providers, to sell subscriptions to the service.
The network, which recently reached the 1,000-public safety agency subscriber mark, will offer a select and vetted number of third-party dealers and solutions providers the opportunity to "co-sell FirstNet service plans and certified devices and accessories to their current and potential public safety customers," according to a FirstNet spokesperson. AT&T says it will regulate the list of co-sellers in the "FirstNet Dealer Program" in coordination with the First Responder Network Authority, FirstNet's governing body.
Chris Sambar, senior vice president of AT&T-FirstNet said in a press release that the goal is to meet first responders where they are and allow them to use their original vendors.
Previously, public safety agencies and other organizations went through the FirstNet authority or AT&T to subscribe to the network. That option is still available, but FirstNet officials said this new option is for agencies more comfortable purchasing from a third-party vendor, like Panasonic.
Panasonic is the only confirmed vendor out of the 20 to 30 vendors that AT&T has entered into co-selling contracts with so far, the company told StateScoop. Mobile solutions and expertise in the public safety industry are among the criteria the co-sellers are vetted on, a spokesperson said. FirstNet will also provide FirstNet certification training for each vendor.