Fired MNLARS project leader calls himself a 'head on a spike'
Paul Meekin, a former employee of the Minnesota Department of Public Safety, says he's being used as a scapegoat while the administration avoids "the real problem."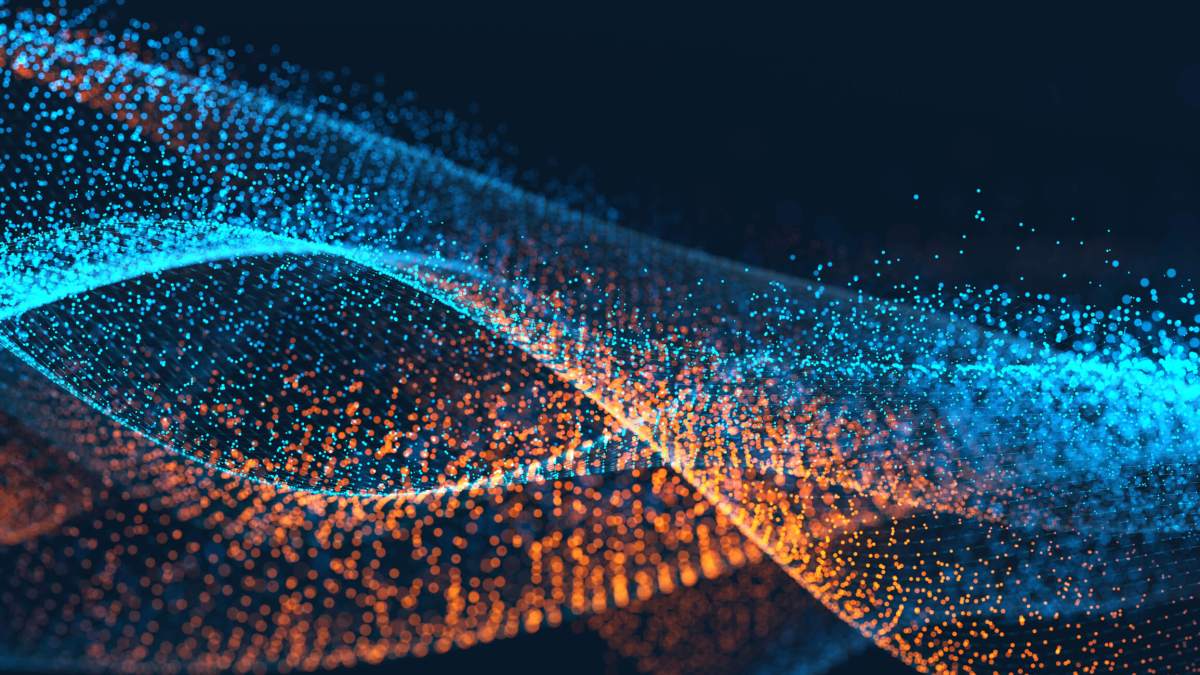 Minnesota state government has fired a project lead for the state's troubled vehicle licensing and registration system, but he's not going quietly.
Paul Meekin, a chief business technology officer with the Minnesota Department of Public Safety, is criticizing the legislature and the administration of Democratic Gov. Mark Dayton for how they have handled the ongoing failure of the Minnesota License and Registration System (MNLARS). Meekin was fired March 9, four months after he was put on a leave of absence.
"The success of a government project — and especially a large-scale IT project like MNLARS — never rests in the hands of just one person," Meekin said in a statement. "It's a disservice to the people of Minnesota to give the impression that by putting a head on a spike, the problem will be solved. Nothing could be further from the truth."
Since generating long backlogs and exhibiting widespread bugs after the $93 million system launched in July, the state's technology office, Minnesota IT Services (MNIT) has requested an additional $43 million to fix the system, to the dismay of most involved.
Meekin says he disagrees with his firing and is "considering all my legal options."
Meekin went on to blame the legislature and governor's office for failing to "do the real work" required of conducting a full audit of everyone involved with the project to identify "real and serious systemic problems."
"They have been distracted with finger pointing and blame assigning, and have missed a critical opportunity to learn what works, what doesn't, and how to do better," Meekin said. "Tearing apart MNIT and its people is not the answer."
MNIT's request in January for the additional $43 million included a March 1 deadline to receive initial funds of $10 million to continue work that was already underway to remediate ongoing problems. When the funding did not arrive, state agencies began issuing notices to contractors that their work would soon be through.
Without new funding, MNIT says the system's existing problems and functionality gaps will persist indefinitely.
Johanna Clyborne, the Cabinet-level commissioner of MNIT and the state's chief information officer, was appointed in January and was charged chiefly with the task of repairing MNLARS. Clyborne has said her department "will not rest" until the system is repaired.
"I understand the Legislature has a hard job to do, however, this system is too important to stop improving, and we need to cross the finish line," Clyborne said in a statement after the notices to contractors were sent. "We owe it to the people of Minnesota to get this done, and done right."
State lawmakers are now debating how best to proceed, but the idea of handing over an additional $43 million to fix a project that has already cost so much is not a popular idea, particularly among conservative lawmakers.
One legislator, Republican Sen. Julie Rosen, has even proposed that MNIT be decommissioned as a central IT agency and instead be positioned as an arm of the Department of Administration. Clyborne gaffed at the proposal, which she said would be a step backward for technology in the state and would cost taxpayers more in the long run from the lost efficiencies.
Republican Rep. Regina Barr introduced a bill that would kick off a feasibility study exploring how a vendor might create a new system to replace MNLARS, because she says she doesn't trust the current technology leadership.
"I recognize that we might have to take a step back to take a step forward," Barr said. "But … I just in good conscience can't continue down that path."