Federal court blocks FCC efforts to protect municipal broadband expansion
City-owned broadband providers in North Carolina and Tennessee hoping to expand their networks just suffered a key legal defeat.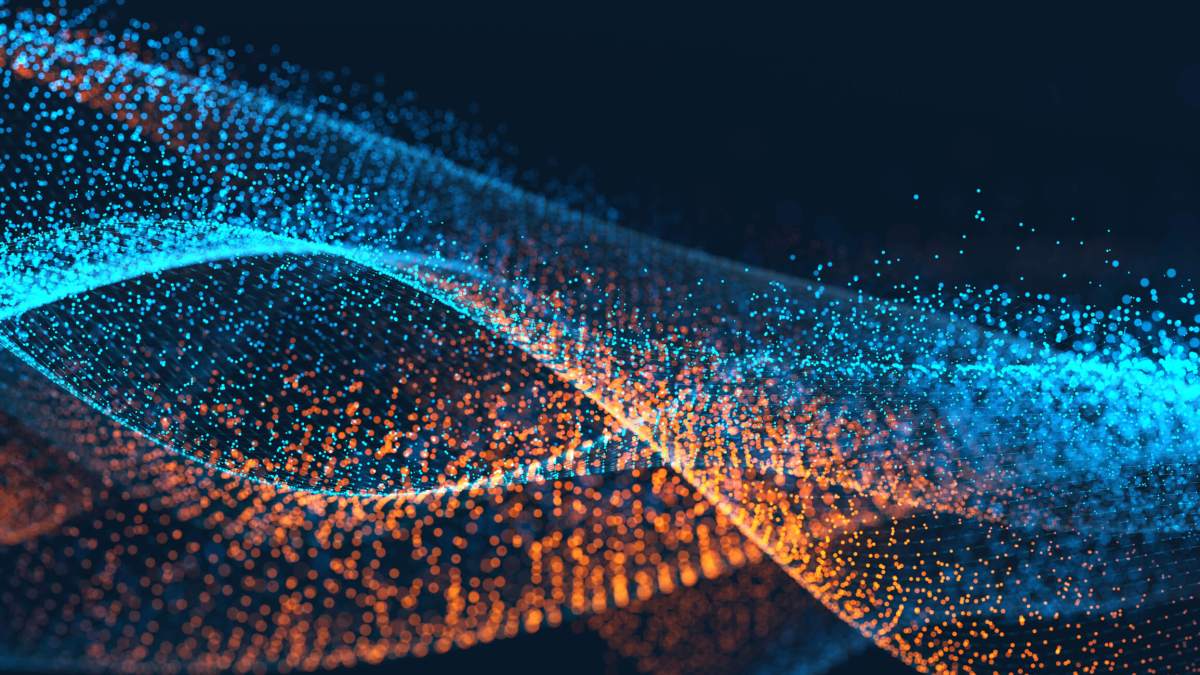 A federal appeals court just dealt a blow to municipal broadband providers, striking down the Federal Communications Commission's attempt to pre-empt two state laws setting limits on city-owned providers.
The U.S. Court of Appeals for the Sixth Circuit ruled Wednesday to reverse the FCC's March order overriding laws in North Carolina and Tennessee. Those statutes prevented municipal providers from expanding outside their own territories, prompting city-owned ISPs in Chattanooga, Tennessee and Wilson, North Carolina, to successfully petition the federal regulators to intervene in the name of promoting competition and bolstering broadband deployment efforts.
Yet the case turned on the FCC's claim that a section in the federal Telecommunications Act of 1996 gave the commission the authority to pre-empt those laws as part of its goal of expanding broadband access nationwide. Namely, the court charged that Congress provided no "clear statement" in the statute giving the commission the authority to step in, arguing that the case boiled down to a basic question of whether states should be able to regulate the actions of their own localities.
"Nowhere in the general charge to 'promote competition in the telecommunications market' is a directive to do so by pre-empting a state's allocation of powers between itself and its subdivisions," the judges wrote.
In a statement, FCC Chairman Tom Wheeler said the commission is still reviewing the decision, but lamented that "it appears to halt the promise of jobs, investment and opportunity that community broadband has provided in Tennessee and North Carolina."
"The efforts of communities wanting better broadband should not be thwarted by the political power of those who, by protecting their monopoly, have failed to deliver acceptable service at an acceptable price," Wheeler said. "In the end, I believe the commission's decision to champion municipal efforts highlighted the benefits of competition and the need of communities to take their broadband futures in their own hands."
Tennessee Attorney General Herbert Slatery hailed the court for "preventing the federal government from exercising power over the state of Tennessee that it does not have" in a statement, while North Carolina's Department of Justice declined a request for comment from StateScoop.
But municipal broadband advocates decried the decision as one that didn't fully examine the motivation of the lawmakers putting these policies in place.
"I think the facts are on the FCC's side," Todd O'Boyle, program director for Common Cause's Media and Democracy Reform Initiative, told StateScoop. "The industry-backed bills that wall off municipal broadband, they're clearly barriers to municipal broadband, and that was the real question at hand. The FCC clearly has statutory authority to remove barriers to broadband deployment."
Indeed, Chris Mitchell — director of the community broadband initiative for the Institute for Local Self-Reliance — argues that "states have gotten away with pulling a fast one in terms of lying about their intentions," claiming that the matter isn't so easily dismissed as a question of federalism.
"The challenge is understanding whether these states are regulating their cities or regulating interstate commerce, as the FCC argued, and I think that these states are clearly trying to regulate internet access, as opposed to just what these cities could do," Mitchell said. "I don't think the court really got that."
Other experts in telecom law are more skeptical. Paul Werner, a partner with the firm Sheppard, Mullin, Richter & Hampton, called the ruling "fairly predictable," since it "applied some pretty clear precedent" when it comes to how courts have handled Section 706 of the federal telecom statute.
"It does seem to be a stretch for the FCC to be asserting that Section 706 gives it the kind of pre-emption authority that it invoked here," Werner said. "It's not just pre-empting some law of a state, it's seeking to regulate how a state regulates itself. There needs to be clear direction from Congress, and you can read Section 706 as many times as you want, and that authority clearly is not there."
[Read more: Deadline looms for Missouri bill to set municipal broadband strictures]
Lawrence Spiwak — president of the Phoenix Center for Advanced Legal and Economic Public Policy Studies, a think tank generally opposed to municipal broadband projects — agreed that the FCC's arguments were a "long shot," and alleged that "it was clear that they were trying to promote a policy objective."
"This administration has run the agency in a very political way, and the actual Chattanooga order is probably one of the more political documents that's come out under Tom Wheeler, and that's saying a lot," Spiwak said.
Nevertheless, O'Boyle takes heart that Wednesday's ruling "is not the final word" on the matter. The FCC could ask the full panel of judges on the Sixth Circuit to review the case, or take it to the Supreme Court, an outcome O'Boyle believes is "certainly a possibility."
"We've known all along that there'd be several rounds to this fight," O'Boyle said.
But Werner said he'd be "shocked" if the FCC took the case to the high court and if the justices even agreed to review it, noting that Wheeler "didn't necessarily vow to take it back up" in his statement on the decision.
"The political reality is that the case will be remanded back to the commission, and ultimately, it's going to fall to a different commission to deal with it," Werner said. "How that commission ultimately decides to move forward on this item is likely going to be influenced by the outcome of the election in November."
A new administration will in all likelihood bring some big changes for the commission itself, but O'Boyle notes that the fall's elections could also mean some shakeups in Congress, another factor to consider in the debate. The appellate court declined to rule on whether federal lawmakers could give the commission the authority to preempt state laws in the future, and O'Boyle is optimistic about the chance for Congressional action in the area.
"I think there's every reason to believe that members of Congress and senators are waking up to the reality that this is only partisan in Washington, and outside the beltway, their constituents want better broadband, and they're tired of the status quo from big cable and big telecom," O'Boyle said.
But Fred Campbell — director of the right-leaning think tank Tech Knowledge — cautions that just because the court didn't prohibit Congress from passing such a law, there's no guarantee that one would hold up under further judicial scrutiny.
"That question is unclear," Campbell said. "It may be unconstitutional for Congress to interfere with a state's right to govern its own municipalities."
That's part of why Mitchell feels it may be easiest for municipal broadband advocates to go "state-by-state" to confront laws limiting these networks, and that's just the approach Chattanooga's EPB Fiber Optic will be taking in the wake of the ruling.
"Ultimately, Tennessee's broadband gap is a problem for Tennesseans, and we need a Tennessee solution," EPB President David Wade said in a statement. "We will continue to work with the growing number of state legislators and grassroots citizens interested in removing the barriers that prevent EPB and other municipal providers from serving our neighbors in surrounding areas who have little or no access to broadband."
O'Boyle notes that cable companies have long exercised "outsized political power at the state level," but with advocates successfully defeating similar bills in Georgia, Kansas and Missouri, he sees hope for the future.
"The more the public learns about this and we're able to engage them, the more power we have to fight bad bills before they get on the books," O'Boyle said.