FCC votes to expand Lifeline program to include broadband
Millions of Americans could receive subsidies for broadband after the Federal Communications Commission voted 3-2 to expand the Lifeline program, originally aimed at offering low-income consumers discounts on their phone service.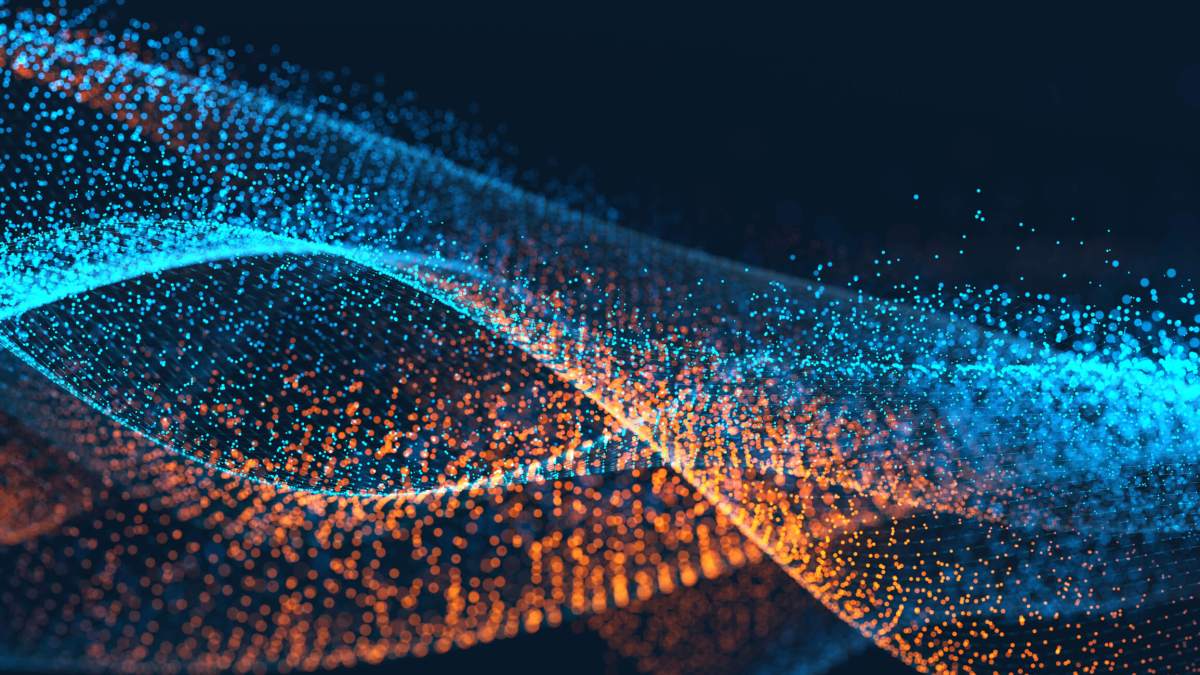 Millions of Americans could receive subsidies for broadband after the Federal Communications Commission voted 3-2 to expand the Lifeline program, which was launched under the Reagan administration to offer low-income consumers discounts on phone service.
The highly-anticipated vote Thursday pitted the three Democratic and two Republican commissioners against each other, as the GOP members said they opposed the expansion because there is no spending cap.
Chairman Tom Wheeler said he was "befuddled" at how a program started under a Republican president "has suddenly become so partisan."
"Let's look at what the dissenting votes are voting against: recasting Lifeline for the broadband era at a time when America does business online," Wheeler said in his remarks. "Why should we continue to spend ratepayer funds only on 20th century narrow band service?"
The expansion of the 30-year-old program, which supporters say could help poor families perform simple tasks like pay bills and do homework, would offer the choice to use the federal $9.25 subsidy for Internet access.
But Commissioners Ajit Pai and Michael O'Rielly argued that there is no set budget for the expanded program, which could lead to more fraud, waste and abuse, which was rooted out in 2012.
"I am open to having a conversation about including broadband, but any change must go hand in hand with changes that are necessary to produce a fiscally responsible program," said Pai. "And this proposal fails that basic test for several reasons."
Pai said he and O'Rielly had proposed to keep the current $1.6 billion spending cap through 2018, with adjustments for inflation, but the majority rejected the idea. The commissioners have spent months behind closed doors trying to hammer out an agreement.
"It's clear the majority wants to spend as much as they possibly can," before an administration change in 2016, O'Rielly said.
Wheeler and the two other Democratic commissioners, Mignon Clyburn and Jessica Rosenworcel, said it's a no-brainer that Lifeline should be expanded to include broadband.
"The sad reality is that millions of our citizens are foreclosed from opportunities, trapped in digital darkness and are stranded on the wrong side of the affordability divide," Clyburn said. "We know broadband is the great equalizer of our time, but it can only be so if everyone has access."
Rosenworcel focused on what she has coined the "homework gap," saying an estimated 5 million children cannot do their homework if it involves Internet access – or they have to go to other places with WiFi, like libraries or fast food restaurants, to finish their work.
She said broadband would help students in school and beyond.
"It's a loss for our collective human capital and shared economic future that we need to address," she said of the lack of access millions of families have to the Internet.
The proposal also suggests establishing a neutral third-party verifier to determine who can be eligible for the program; currently, the carriers and the agency are charged with confirming who can participate.
It also considers giving out the subsidies directly to consumers through vouchers.