FCC proposal would hurt broadband in rural and low-income communities, activists warn
Advocacy groups have petitioned the agency to vote against a proposal permitting carriers to cut costs when updating legacy networks.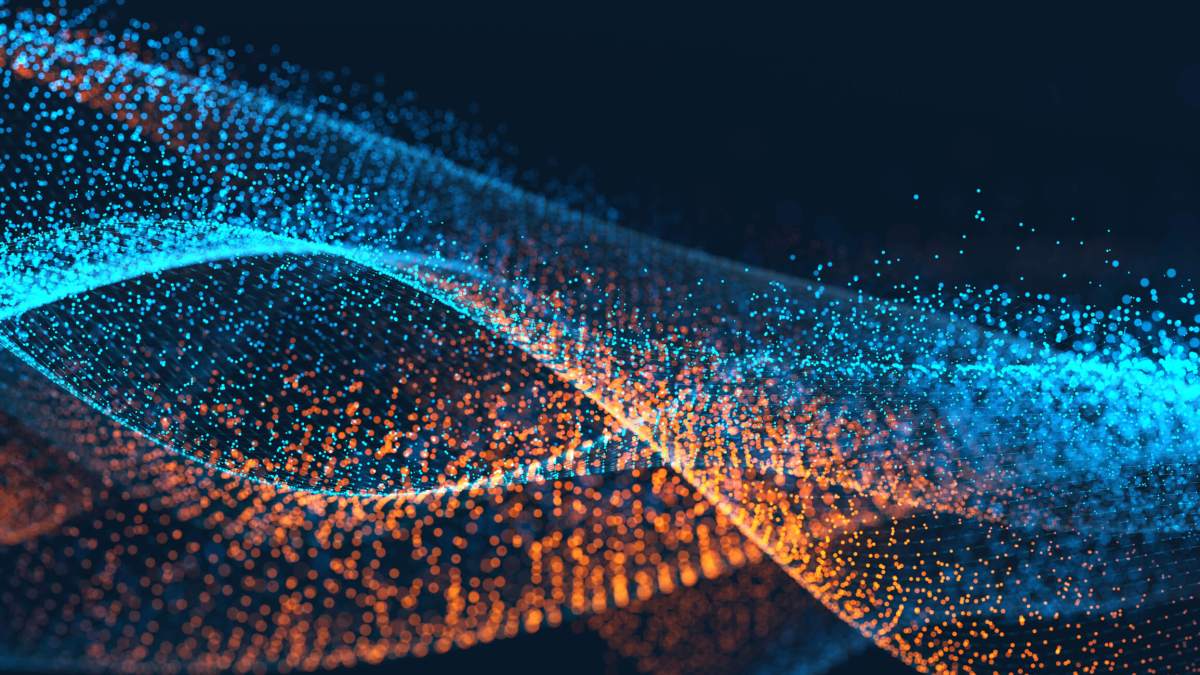 Consumer watchdog groups have warned the Federal Communications Commission that its plan to accelerate industry investment by dismantling consumer broadband protections could leave millions of rural Americans with poor or unusable connectivity.
The admonition comes in a joint letter to FCC Chairman Ajit Pai from 22 organizations that include Common Cause, the National Association for the Advancement of Colored People, and the California Center for Rural Policy. In their letter, the groups call out an FCC proposal that would lift certain notification regulations and quality checks when upgrading, dismantling or changing broadband services.
"Carriers could deploy low-quality replacement networks that do not meet the needs of a community. This will particularly hurt rural and low-income communities where [broadband] is historically more expensive to deploy," the letter states.
The groups report there are roughly 48 million U.S. residents who depend on legacy copper networks and many of these are located in rural communities with no affordable alternatives.
Within the current FCC guidelines, carriers are prohibited from discontinuing or impairing services unless there is a comparable replacement. The new rules would give AT&T, Verizon and others the right to leave residents with broadband that — in addition to slow or spotty connectivity — might be incapable of servicing devices that require reliable and persistent connections, like health monitors, alarm systems, credit card machines, hearing aid devices and even 911 calls, the letter states.
As evidence of the potential fallout, the advocates highlight Verizon's failure in 2013 to replace its copper network with a wireless service for New York City's Fire Island. That year, Hurricane Sandy had destroyed many of the island's copper lines and to avoid the expensive repair costs Verizon petitioned the state to replace the lines with its "Voice Link" wireless service.
"Verizon replaced its damaged copper network on Fire Island with a fixed wireless service that did not work with a range of third-party services and couldn't even complete 911 calls, sparking massive consumer, business, and first responder outrage," the letter observes.
Pai, who is a former attorney for Verizon, serves a Trump administration developing a track record for opposing federal regulations on businesses. The administration's decision to pull out of the Paris Climate Agreement and, more recently, an expected reversal on an Obama-era mandate on vehicle-to-vehicle communications systems, are two examples of Trump's pro-business platform.
Pai himself is an unabashed proponent of deregulating the broadband market and cutting net neutrality laws. Before taking the chairman position, Pai promised to "fire up the weed wacker" on regulation.
The FCC argues that the proposed reduction in consumer protections would ease the burden on the industry so it could accelerate its investments in modern broadband technologies.
"Today we eliminate or substantially scale back the copper retirement rules adopted by the Commission in 2015, because the record demonstrates that those rules have added cost and delay into the process with no apparent corresponding benefits," the FCC notes in its description.
The FCC is scheduled to vote on its proposal on Nov. 16.