Facebook, US Ignite want communities to crowdsource AR, VR tools
Three communities will be selected to hold challenges next year that find applications of AR and VR that support the public good.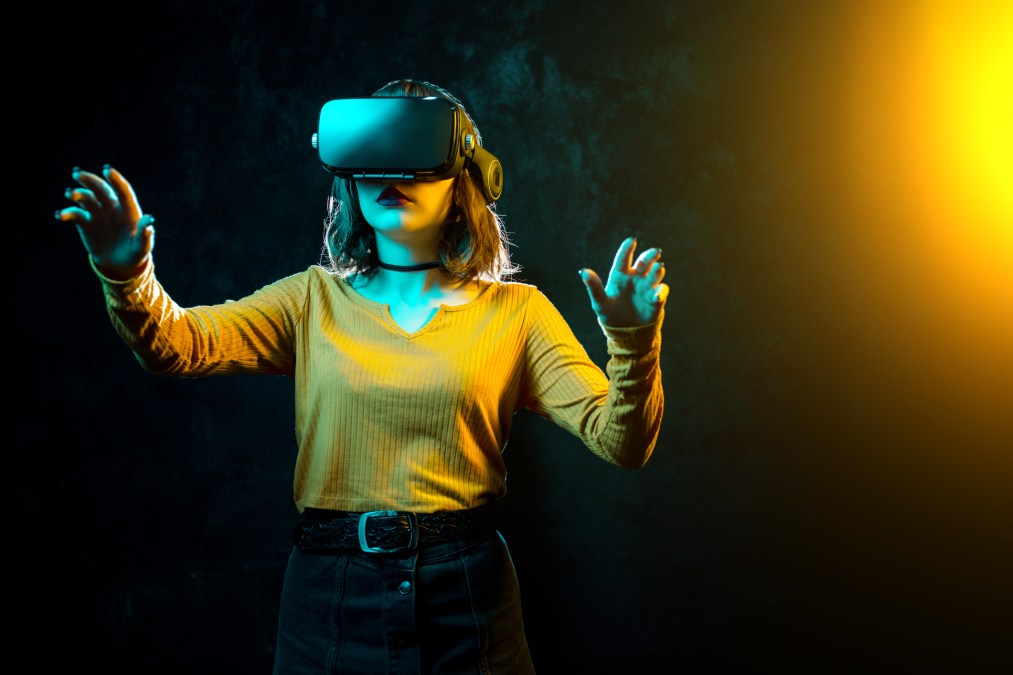 Three communities will receive funding from Facebook's virtual and augmented reality lab next year to host AR-development competitions that feature local entrepreneurs and developers, with support from US Ignite, a National Science Foundation-led technology nonprofit that announced the initiative on Tuesday.
The selected participants, which can include local governments, businesses and community organizations, will host competitions between next January and August to promote AR tools that can help local government solve challenges specific to their communities, such as those related to health care, workforce redevelopment, public welfare or education.
"These challenge events will give local businesses, municipal governments, and civic organizations across the country an opportunity to tap into their local innovation ecosystems to develop novel AR applications and solve pressing community problems," Scott Turnbull, U.S. Ignite's technology director, said in a press release. "We're thrilled to partner with Facebook Reality Labs on this program and look forward to seeing the creative augmented reality applications that emerge."
Augmented reality and virtual reality tools have grown in use over the past five years for educational purposes inside and outside the classroom. But, Turnbull told StateScoop, it's only recently that local agencies have taken advantage of those technologies via platforms like Snapchat and Instagram. And while those are mostly for fun, he said, the goal of the AR Developer Challenge will be to create tools for the public good. An AR tool might be used by a tourism department, for example, to show the historical significance of a building or natural monument, or by a doctor to perform a remote assessment on a patient.
Turnbull said participants will receive guidance from his organization's network of engineers and developers about what AR is and how to judge it. Each selected community will receive $20,000 from Facebook to host its event and award prize money to winning submissions; each community is expected to match its $20,000 with cash or resources.