House introduces $15B next-generation 911 funding bill
Lawmakers introduced legislation that would provide a standalone funding mechanism for the nation's upgrade to next-generation 911.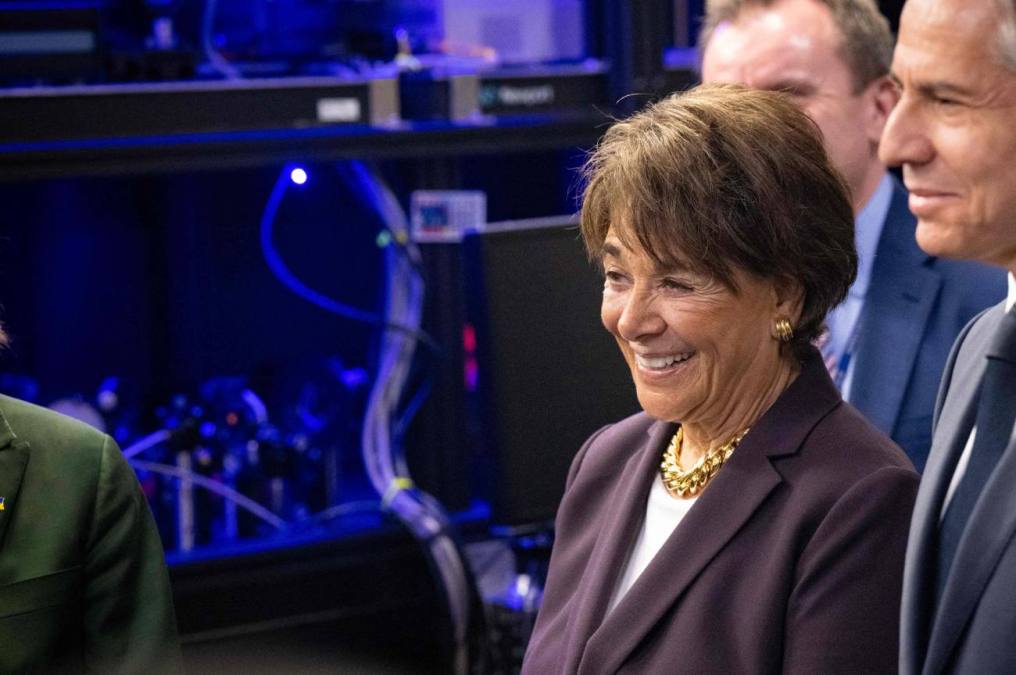 U.S. House members last Friday introduced legislation designed to speed along the national upgrade to a modern 911 system.
The Next Generation 9-1-1 Act of 2023, led by Reps. Anna Eshoo, D-Calif., and Richard Hudson, R-N.C., would provide $15 billion to help local 911 call centers fund their upgrades to an advanced suite of technologies that can handle photos, video, text and seamlessly forward calls.
The bill, which also calls for annual status reports starting Oct. 1, 2024, would provide a standalone funding mechanism after Congress failed to pass the Spectrum Innovation Act, which would have funneled spectrum fees into numerous initiatives, including $10 billion for upgrading aging 911 systems.
In a press release Friday, Eshoo said the country's emergency call centers have not kept pace with digital technology's rapid development.
"Over 85 percent of Americans now own a smartphone, and our 9-1-1 call centers aren't equipped with the most up-to-date technology to respond to text messages or images from smartphones," she said. "Our bill provides much needed funding for states and local communities to bring their 9-1-1 infrastructure into the 21st Century, helping first responders and public safety officials save lives."
Groups such as the National Emergency Number Association have been pushing Washington for support on a costly 911 upgrade effort that's so far been unfurling piece-by-piece. The group's CEO, Brian Fontes, told StateScoop last week that if Congress continues not to fund next-generation 911, the country can expect to see increased 911 outages, like those seen in California.
Budge Currier, assistant director of public safety communications at the California Governor's Office of Emergency Services, told StateScoop that a recent spike in 911 network outages exposes the need for upgrades. According to a presentation Currier shared, California's 438 public safety answering points last October experienced a collective 33,000 minutes of network downtime, a figure that ballooned to nearly 125,000 minutes by December.
"This is certainly highlighting the need to transition to NG 911," he wrote in an email.