Waze, Esri bring 65 million traffic sensors to aspiring smart cities
A new partnership between Waze and Esri gives cities a new tool in their kit.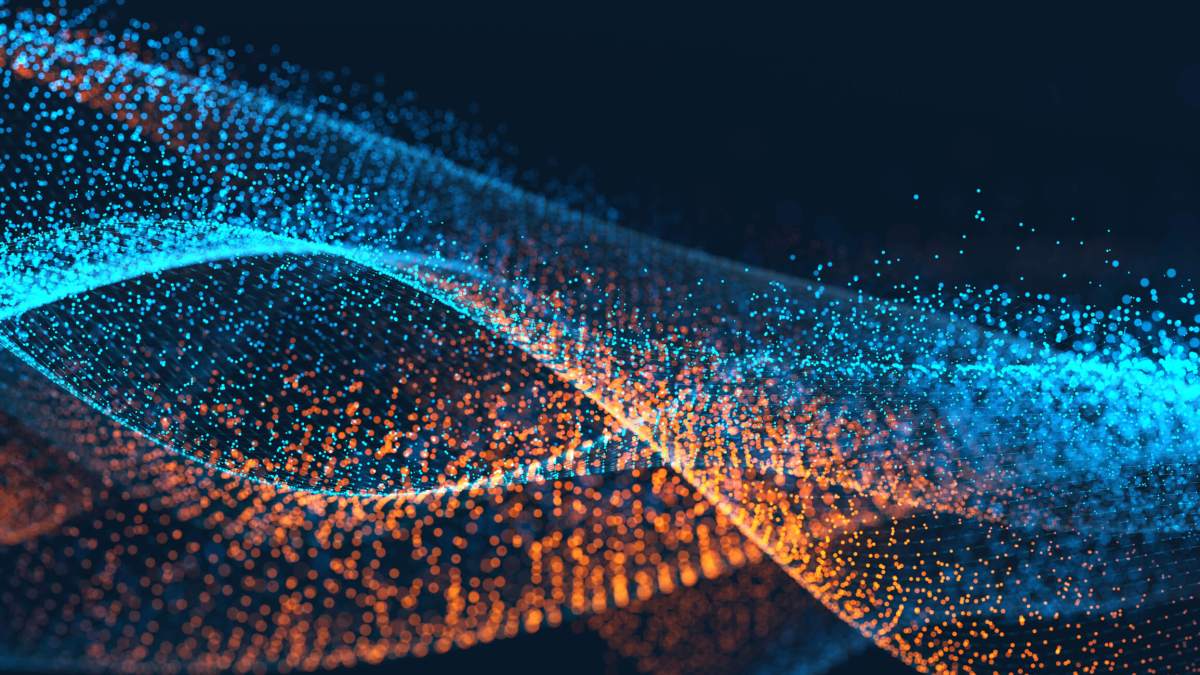 Many smart city initiatives strive to share real-time transportation data with its citizens — congestion, road closures, flooding and crashes.
A new partnership announced Wednesday between geographic information system (GIS) company Esri and interactive navigation app company Waze will facilitate that data sharing. Esri provides ArcGIS software to more than 30,000 federal state and municipal governments around the world, and through this new partnership it will facilitate data sharing from Waze to its government customers, and visa-versa. This partnership provides government with access to data being gathered by Waze's 65 million monthly active users across the globe.
Through the partnership, Esri will help governments share data they have with Waze on things like road closures. That partnership saves governments the trouble of trying to get that information out to citizens by building an app, said Andrew Stauffer, product manager for civic technology at Esri.
"This really relieves the burden on the city … because then they don't have to worry about building the application, managing it, making sure, 'Oh hey, welcome to Columbus, Ohio. Now you need to go download the app that only works in city limits,'" Stauffer said. "It's really getting in to the application that works across the world."
Waze has already been working with governments in this way since 2014 through its Connected Citizens program, but working with Esri helps Waze connect more easily with governments who are already using ArcGIS. As a part of this partnership, Esri created a tool that enables governments to easily share data with Waze, and a tool for them to easily ingest Waze data into their maps.
"Cost can be a barrier for innovation" in these types of smart cities initiatives, noted Meghan Kelleher, a Waze spokesperson.
The Obama administration announced last month it was investing more than $80 million in smart cities initiatives. But deploying the sensors used to collect data in transportation initiatives can be pricey, Kelleher noted.
"A lot of the technology and tools that are being invested in are great, but they can't cover every inch of the road in our cities," Kelleher said.
Waze is a navigation app, but it is not your typical Google maps. The app collects traffic and other road data its users passively generate when they have the app open. Users can also contribute data actively "by sharing road reports on accidents, police traps, or any other hazards along the way, helping to give other users in the area a 'heads-up' about what's to come."
Those worried about governments misusing their data can rest easy knowing that Waze will anonymize its data before feeding it to government, Stauffer said.
This partnership may also provide cities an opportunity to escape the isolation that smart city initiatives often experience as a government agency and organization form a partnership that comes to exist outside the rest of the government's daily workflow and certainly outside the operation of other governments.
"Transportation centers need to be able to learn from each other," Kelleher said, adding that through this partnership, governments will also be able to look at data from other cities of comparable size.
In August, the U.S. Department of Transportation also announced it was partnering with Waze to tackle the increasing number of fatalities from crashes — the two organizations are still working out all the details of that agreement, Kelleher reported.
Past successes of Waze's Connected Citizens program include Pope Francis' visit to Pennsylvania, in which the program alerted drivers of road closures. Waze has also helped in times of extreme weather. During severe flooding in South Carolina last year, the company's map editor community aggregated more than 1,000 real-time road closures, and Waze shared that data with the Federal Emergency Management Agency (FEMA) and the state's DOT.
Going forward, Kelleher said, "federally, we're excited to hopefully extend the scope of what we can do and the partnerships that come in at that level, and we're going to continue to drive forward our partnerships at the city, state and country levels. And now with Esri we're excited to see kind of where that goes."