Election security bill needs tweaks, state officials say
State secretaries from six states met with senators this week to point out potential improvements in the Secure Elections Act.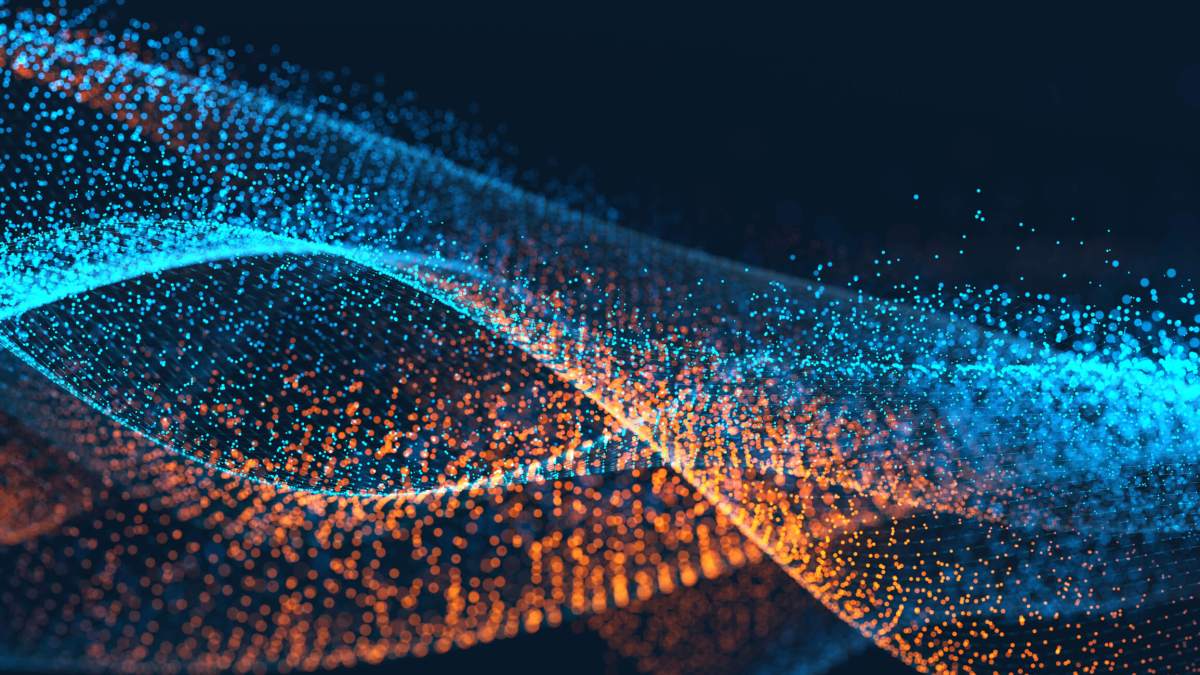 Election security legislation now being considered by the Senate needs some adjustments, state officials have told the bill's backers.
State secretaries from Indiana, Louisiana, Minnesota, Missouri, Colorado and New Mexico spoke in-person and on the phone Monday with Republican Sen. James Lankford and Democratic Amy Klobuchar.
Information sharing, state-federal communication channels, funding mechanisms and post-election audits were a few of the concerns raised during the meeting.
"The conversation did go very well and was an opportunity for the senators to hear directly from secretaries of state about how they would implement the law and whether or not additional resources might be needed," D.J. Jordan, a spokesperson for Lankford, told CyberScoop.
Get Zaid Shoorbajee's full story on CyberScoop.