Election questions? Idaho's new Watson-powered chatbot has answers
The Idaho secretary of state's office this year implemented an IBM Watson assistant to answer voters' questions about absentee ballots, voter registration and polling places.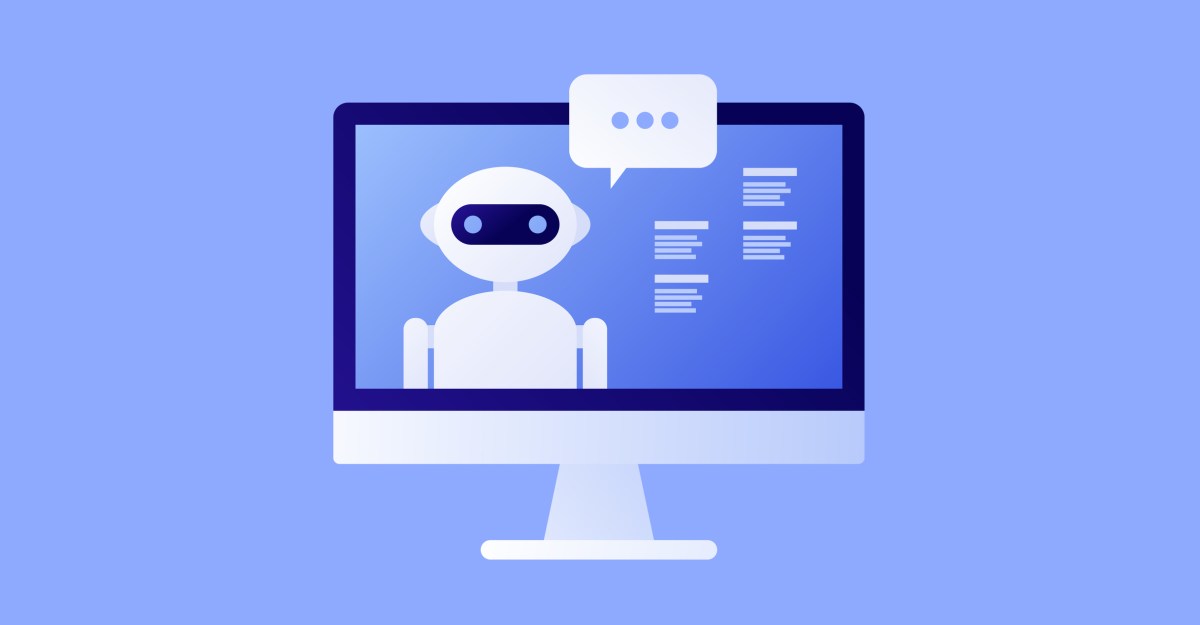 Election officials in Idaho said Thursday that their recent adoption of a virtual assistant based on IBM's Watson artificial intelligence platform has answered thousands' of voters questions about voter registration, ballot delivery and polling places, and that they plan to expand its use in the run-up to the Nov. 3 general election and in future contests.
The tool, which uses natural-language processing to respond to users' queries both online and over the phone, was first implemented ahead of the May 19 primary, when Idaho was one of many states to switch to an all-absentee election amid the initial peak of the coronavirus pandemic. The office of Secretary of State Lawerence Denney began using the Watson application after IBM in April offered state governments free, 90-day access to its virtual-assistant platform.
The bot was up and running within about two weeks of IBM's offer, handling about 3,300 inquiries from Idaho voters seeking information about filing or updating their voter registrations or how to fill out and return their absentee ballots. In a press release, Idaho Chief Deputy Secretary of State Chad Houck said the Watson tool freed up Denney's staff to help relieve local county boards of elections with the flood of queries they were being inundated with at the time.
"That was a huge weight off the shoulders of our staff," Houck said.
For the general election, Idaho again plans to make extensive use of absentee ballots, allowing any voter to request one without an excuse. But it also plans to open in-person polling places for both an early-voting period and on Nov. 3, with COVID-19 procedures, such as mandatory masks for poll workers.
IBM said in the press release it is extending free use of Watson to state election officials through the election, though the company did not say if any states other than Idaho have taken the company up on the offer.
The National Association of State Chief Information Officers reported in June that nearly three-quarters of all states launched new chatbots this year, often to help process unemployment insurance claims, but also to answer common questions about the health crisis, such as where to get tested for COVID-19 or how to seek treatment for the deadly illness.