Digital Democracy portal launches in California
Legislative information has been unavailable to Californians; a new initiative from the lieutenant governor and a former state senator aims to change that.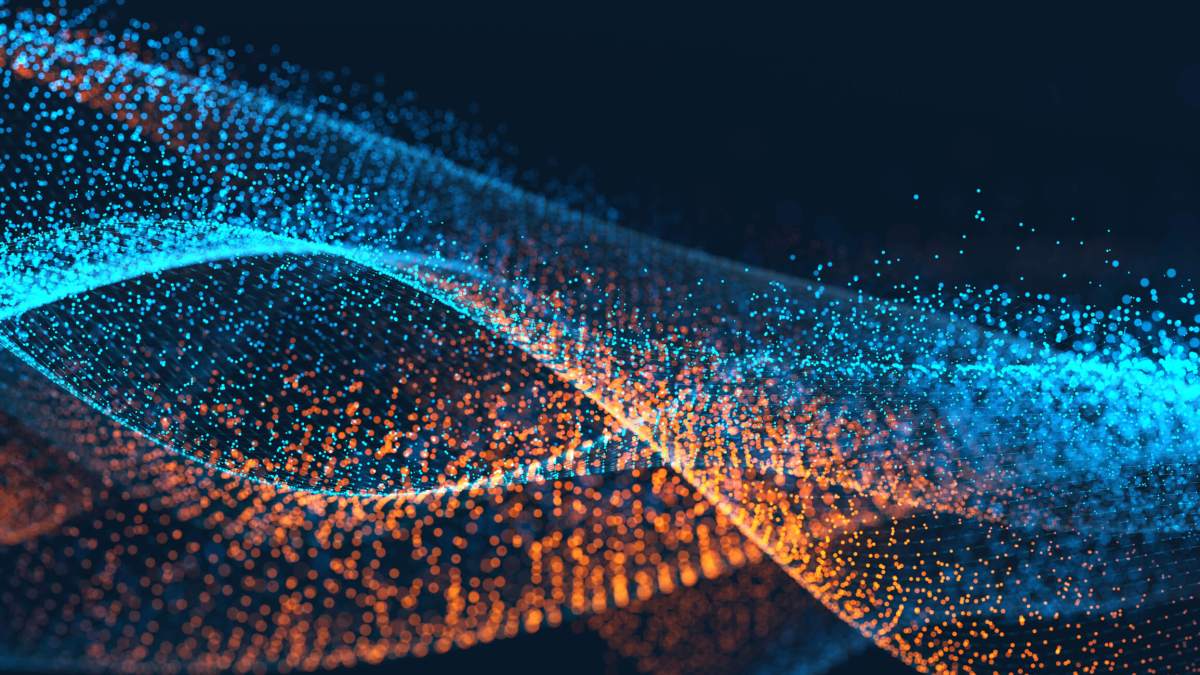 California's lieutenant governor is joining forces with a former state senator and students from the California Polytechnic State University to launch Digital Democracy — an online platform to provide greater transparency for the state government.
"Technology has radically changed the way society interacts, but government is on the cutting edge of 1973," Lt. Gov. Gavin Newsom said in a release. "All of this only increases the gap between people and government."
Digital Democracy, developed by students at California Polytechnic State University's Institute for Advanced Technology and Public Policy, sets out to change that and make the Golden State's government affairs more accessible to the public.
The technology behind it "harnesses the power of facial recognition software, language-processing technology, campaign finance databases, with video and social media to help close the knowledge gap between well-financed groups and small advocacy organizations or individuals."
The platform features a searchable database of California legislative committee hearings, which allows the user to search videos by keyword, topic, speaker or date. The website will also feature transcriptions of all legislative hearing videos and make the transcriptions available and searchable to all users.
According to Digital Democracy, the transcripts of hearings represent an entirely new data set that is currently unavailable to the public. Through sophisticated meta tags, users will be able to run in-depth analytics to identify trends and relationships among different hearings. That analytics component will be backed by a database of all speakers in committee hearings and other video features. The database will also feature information in individual testimony, previous positions held by speakers and donation and gift histories.
Newsom will serve as a member of the project's advisory board, alongside George Pratt Shultz, a former U.S. secretary of State, Treasury and Labor, and former director of the White House's Office of Management and Budget. Dian Grueneich and Mike Florio, both former commissioners of the California Public Utilities Commission, also serve on the advisory board.
"Digital Democracy gives citizens the keys to unlock Capitol corridors and assess facts in a way that they can be part of the process of governing again," Newsom said.
Former state Sen. Sam Blakeslee said in a statement that the Digital Democracy platform is designed to break open a traditionally closed place — state government.
"The public is largely not able to see what happens, unless they are attending legislative committee hearings in person," Blakeslee said. "The California Legislature does not produce transcripts or minutes from these hearings — there is no list of who was in the room, influencing decisions that were made."
The platform is funded by the Laura and John Arnold Foundation and the Rita Allen Foundation, which focus on minimizing injustice and finding solutions to significant problems respectively.