Delaware launches text-to-911 service
Yet another state has started upgrading emergency communications systems in preparation for the next generation of 911.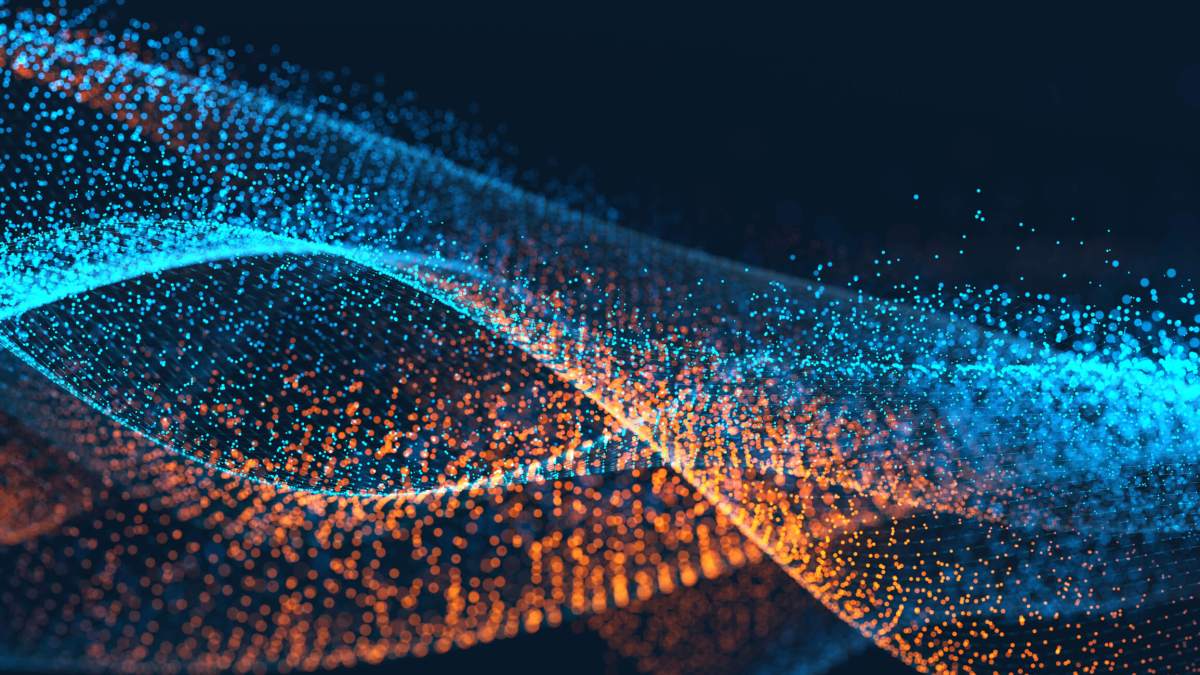 Delaware is the latest state to open its emergency call centers to text-to-911, a technology that's been steadily making its way into counties and states since 2014.
The service, which the National Emergency Number Association estimates to be available in about a third of U.S. counties right now, offers an alternative to a phone call for those trying to access emergency services.
It's especially beneficial for people who are deaf, hard of hearing or speech disabled, as well as when a phone call would place the caller in a potentially dangerous position — but experts insist that a phone call should be made first whenever possible. A phone call to 911 will typically automatically transmit the caller's phone number and location through Enhanced 911, or E911 services, providing critical information to emergency services without prompting. A text to 911 won't automatically offer the same data, however, placing higher responsibility on the caller to provide location data through the content of their texts.
Nonetheless, the system is a step forward for modernizing emergency services. Text-to-911 is a first step for many jurisdictions moving toward next generation 911 systems that can handle multimedia like images and video.
"This project also provides new technology that significantly improves operations for our 911 Centers making emergency communication more reliable and efficient for our citizens and the public safety community," Safety and Homeland Security Secretary Robert Coupe said in a statement.
Coupe is chair of Delaware's E911 Board, which funded the upgrades to the equipment and operating systems necessary to facilitate the text-to-911 service. The state's 911 emergency communications system transitioned from copper lines to "an internet based system" to enable the service, the statement reads.